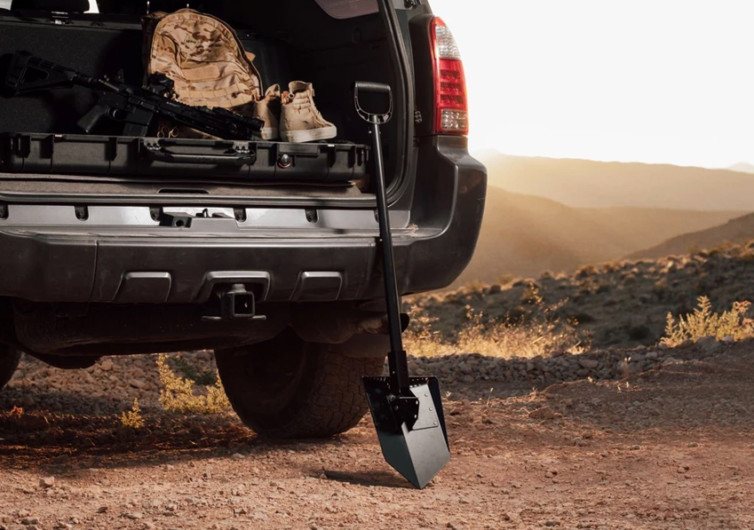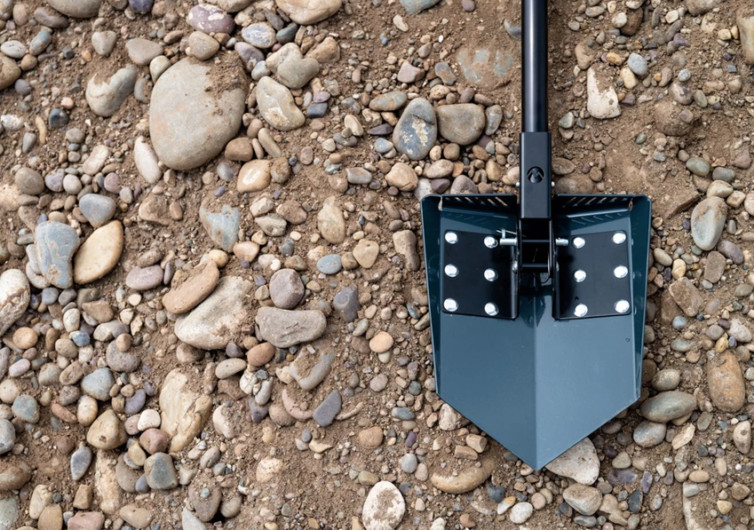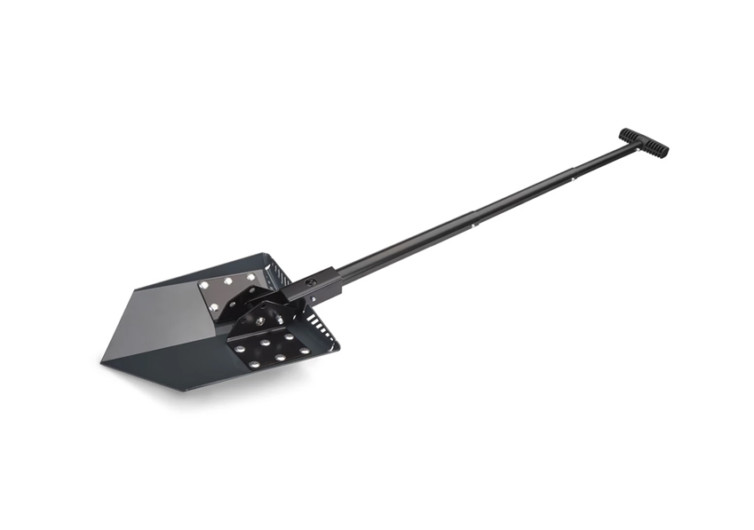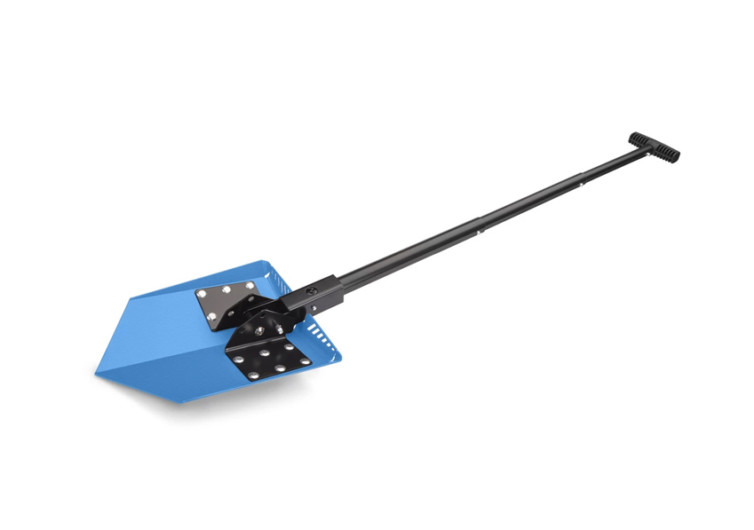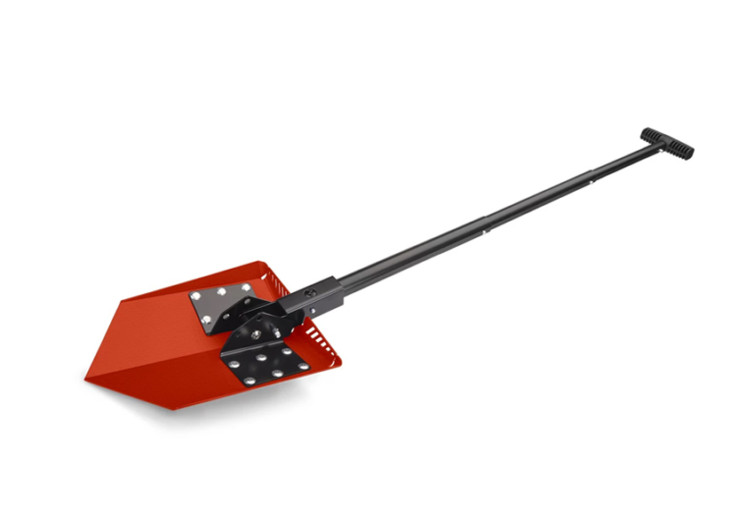 GearHungry may earn a small commission from affiliate links in this article.
Learn more
DMOS Delta Shovel
The Delta Shovel is the ace of spades you'd wish the military will give to its infantry. It is an e-tool that can perform the toughest jobs without becoming a burden on your part. It features a few innovations that you seldom see in modern shovels.
Made of 6061 high-grade aluminum, the Delta's blade can outperform any shovel you may have in your shed. The blade is 3 mm thick and comes with a brace made of an equally-strong material. A 12 gauge steel forms the brace of the blade, securing it in place with flush-mount rivets on each side. There are 6 of these rivets securing the cold-rolled steel to the blade.
The Delta Shovel comes in three modes: stow, hoe, and shovel. An aluminum billet makes it possible to change the configuration of the Delta to suit a particular task. DMOS also designed the telescoping shaft with anodized aluminum. Stainless steel spring pins form the connections in between the sections of the shaft.
When fully retracted, the Delta measures 51 inches long. It is perfect for those projects that require maximum effort on your part. For jobs that limit the movement of the arms, the Delta can contract to a more comfortable 37-inch shovel. The Delta turns into a compact shovel when you put all three telescoping units over each other. At only 24 inches, this shovel is easy to stow in your backpack.
The Delta Shovel also features a T grip made of nylon Zytel material. It is a component that will never allow your hands to lose their grip. It makes sure you get the best performance from the shovel without risking any injury.
The DMOS Delta Shovel looks mighty stunning. Its true test is in the way it outperforms other portable shovels on the market.
CHECK PRICE ON dmoscollective.com