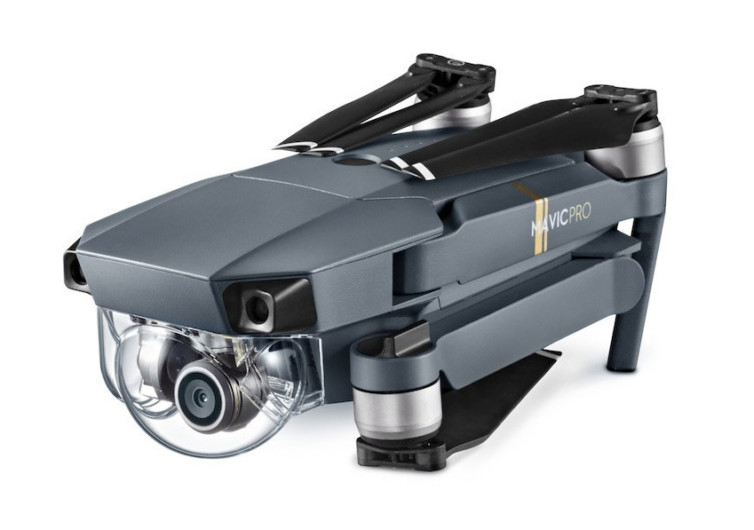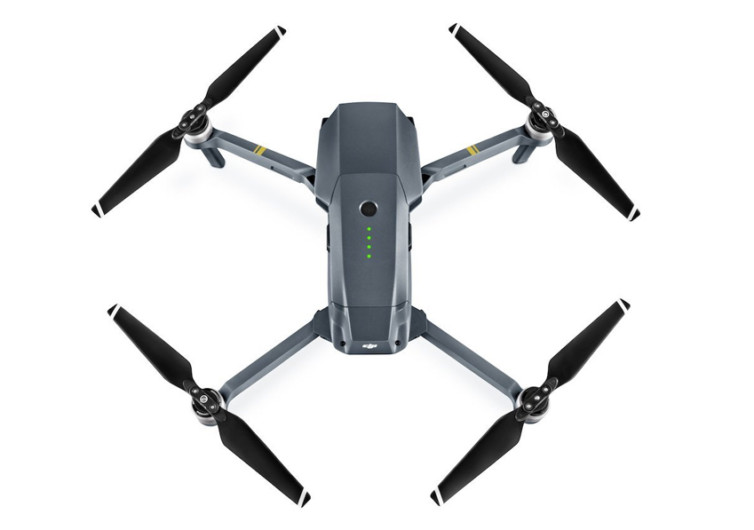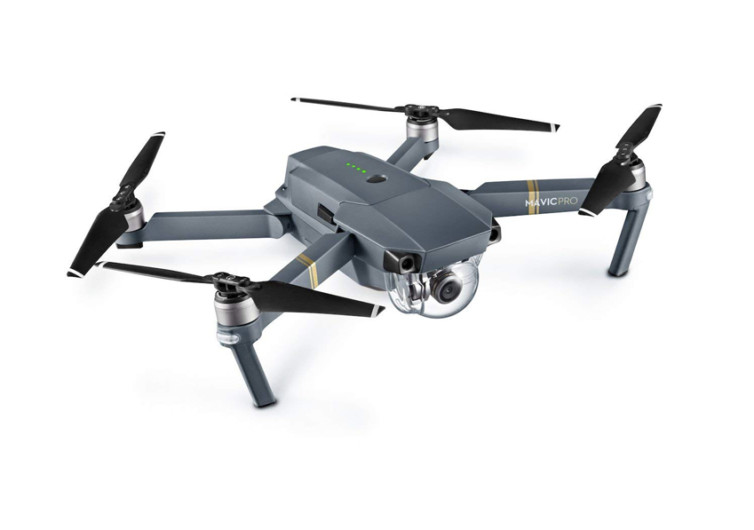 GearHungry may earn a small commission from affiliate links in this article.
Learn more
DJI Mavic Pro Drone
Theoretically, drones don't need to be big to be capable, but so far these two attributes have been tightly correlated. DJI's Mavic Pro breaks the mold by being small enough to fit in your hand while lacking few features of the drone brand's far larger flagship machines. Folded, the Mavic could fit into the tightest of handbags and murses. Once it takes to the skies you'd hardly know it considering its got a 3-axis gimbal-stabilized 4K camera, about 27 minutes of battery life, and a 4.3 mile range thanks to a new OcuSync transmission system that pipes back a 1080p live feed.
Its most impressive features? We'd have to go for two: Precision Hover, which uses GPS as usual to avoid drifting outdoors but that also uses a slew of cameras and sensors to compensate for drift indoors where satellite positioning is not available; and FlightAutonomy, which uses 5 cameras, 2 ultrasonic range finders, a bunch more sensors and 24 computing cores to sense and avoid obstacles even when you're piloting the thing from many miles away. Plus it boasts compatibility with the company's new DJI goggles which put two 1080p screens right in front of your eyes by way of a VR headset.