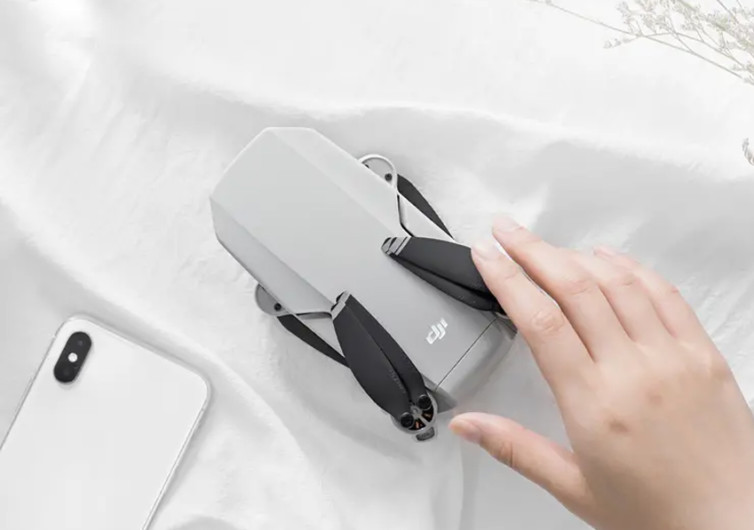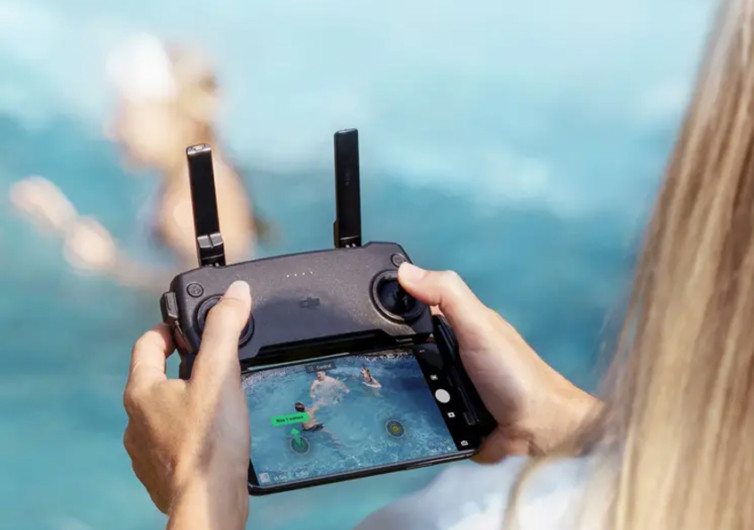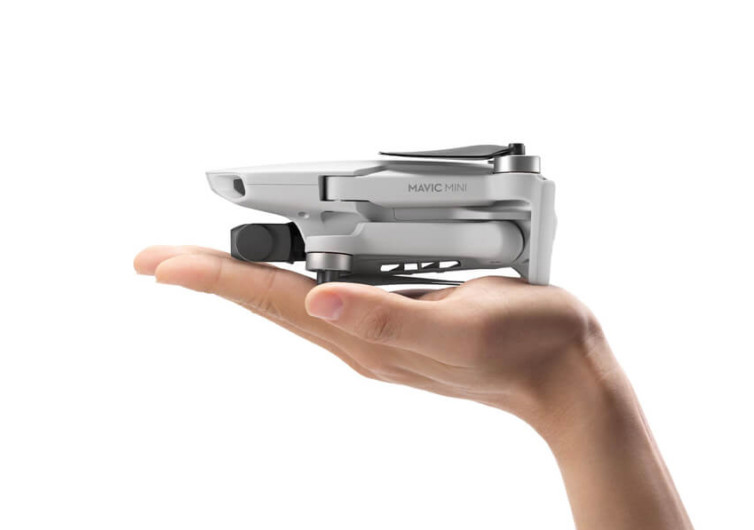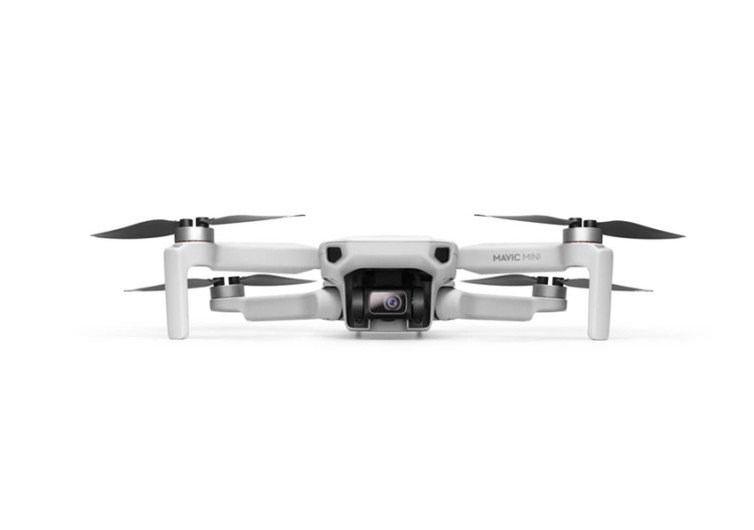 GearHungry may earn a small commission from affiliate links in this article.
Learn more
DJI Mavic Mini
The DJI Mavic Mini lets you capture some of your life's most cherished moments and give you a more amazing perspective. It is lightweight and comes with DJI's latest in aerial videography technology.
Lighter than the Samsung Galaxy Fold 5G, the new Mavic Mini is one of the lightest quadcopters on the planet. It's easy to think that its lightweight characteristics will make it very unstable in flight. However, DJI designed the Mavic Mini with the latest in stabilization technology. It has both a GPS Precise Hover technology and the Vision Sensor system to keep it steady.
DJI mated the 2.7K high-resolution camera to a 3-axis gimbal for optimum image stabilization. The gimbal is very responsive. It allows you to pan, roll, and tilt the device at an amazing 120-degrees per second. It has a 12-megapixel 1/2.3-inch CMOS sensor that offers an amazing 83-degree field of view.
The Mavic Mini has a flight time of 30 minutes. This is a lot better than other drones that can only manage to stay in the air for about 10 to 15 minutes. This miniature flying camera also has an amazing HD video transmission range of 4 kilometers or about 2.5 miles. You will get more fascinating shots of your neighborhood than any other platform.
The app that goes with the Mavic Mini is also very easy to use. First-timers will appreciate the Flight Tutorial to get them started on how to fly the Mavic Mini with very little effort. The app features different Creator Templates that can help you create hassle-free awesome videos. There are QuickShots, too. These include the Rocket, Helix, Dronie, and Circle to make your aerial videography more cinematographic.
The DJI Mavic Mini is everyone's best tool for capturing life's greatest moments, while offering you a very different perspective.