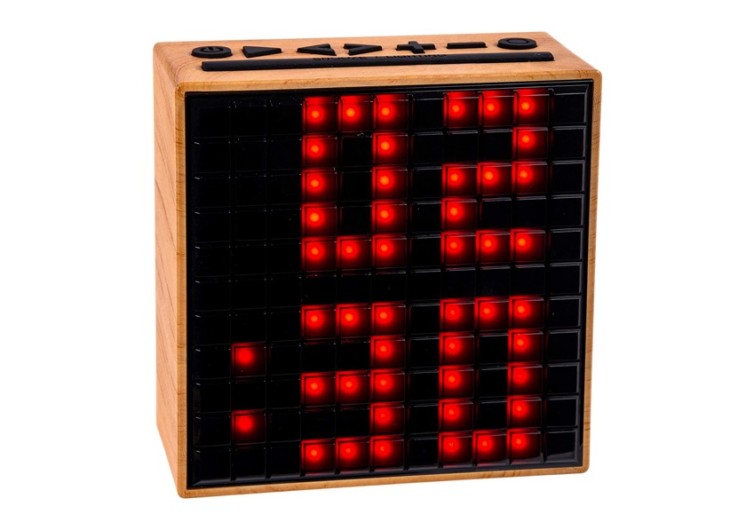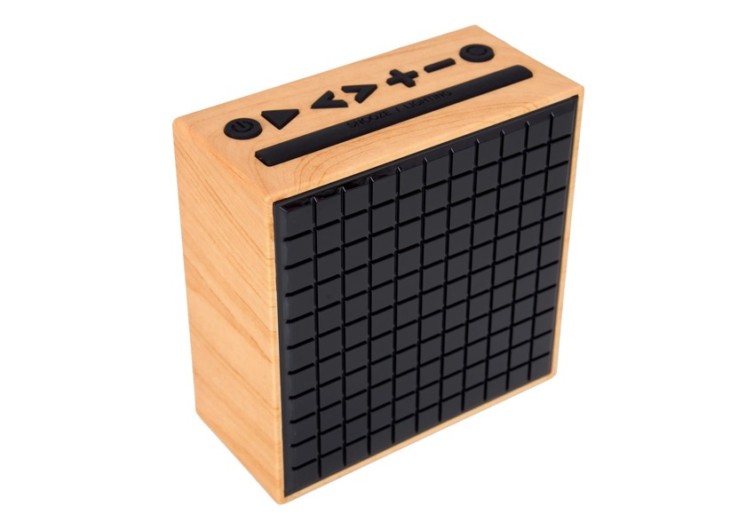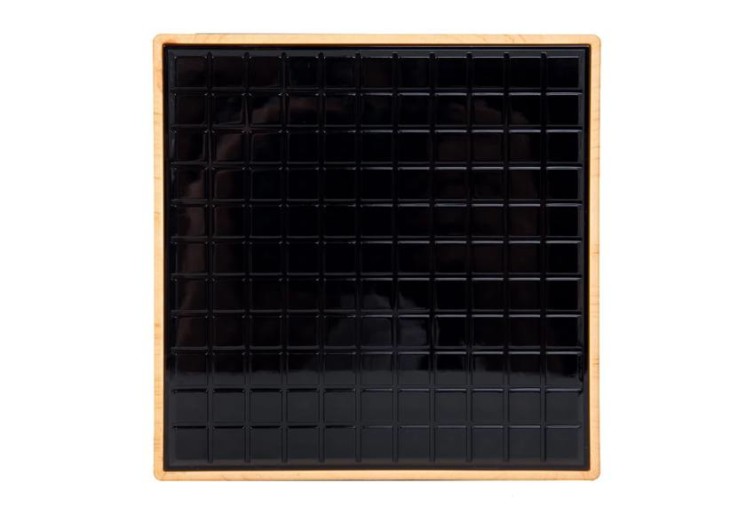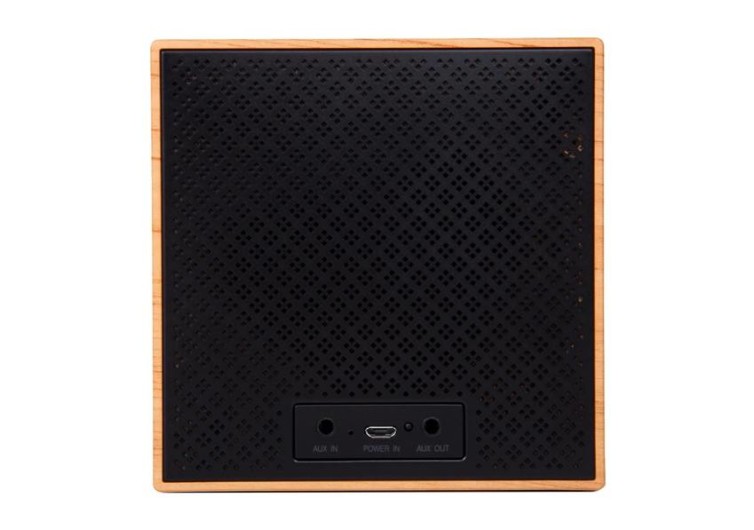 GearHungry may earn a small commission from affiliate links in this article.
Learn more
Divoom Time Box – Your Wake-Up Call For Cool
Even though most of us aren't popping out of bed in the morning to rush to an office somewhere, we still have to crawl our way out of our cozy cocoon at a reasonable time. You've probably never given much thought to your alarm clock. Maybe you even use your phone for an alarm. What about classing up that nightstand a tad with something a little cooler looking than some 1990s-inspired clock? Divoom is here for you, with their smart multifunction alarm clock with Bluetooth speakers and a light show upfront for maximum fun.
Hear It
This out-of-the-ordinary timepiece doubles as a personal sound system, so when you're not snoozing, you can fill the room with tunes. You can use an app to operate the Bluetooth-enabled Divoom on your smartphone within a range of 30 feet.
Like most Bluetooth systems, the Divoom has an internal battery capable of 3 to 4 hours of audio playback. So whether you're having people over for dinner, or just trying to rally yourself for that first-thing-in-the-morning zoom call, you have tunes on your side.
See It
The unique part of the Divoom system is the LED lighted panel upfront. Once you've downloaded the app and curated your finely crafted playlist, it's time for the complimentary light show. 121 LED lights with full RGB (red, green, blue) range offer a wide variety of lighting options to entertain and light up your room.
Pixel art is a kind of digital art that takes complex images and renders them down into pixelated representations. The Divoom Time Box's LED panel can render hundreds of pixel art pieces of pixel art for your entertainment. Display the rasterized version of Super Mario or a laughing emoji, practical info like the time or temperature, or modulate the brightness of the screen.
Buy It
The Divoom Time Box is a unique spin on an everyday item. Available in three colors: beige, black and white, the models start at just $50. If you consider that this combines an alarm clock with a Bluetooth speaker and throws in a light show, the Divoom Time Box is a heck of a deal. Your only problem will be turning it off at the end of the day.