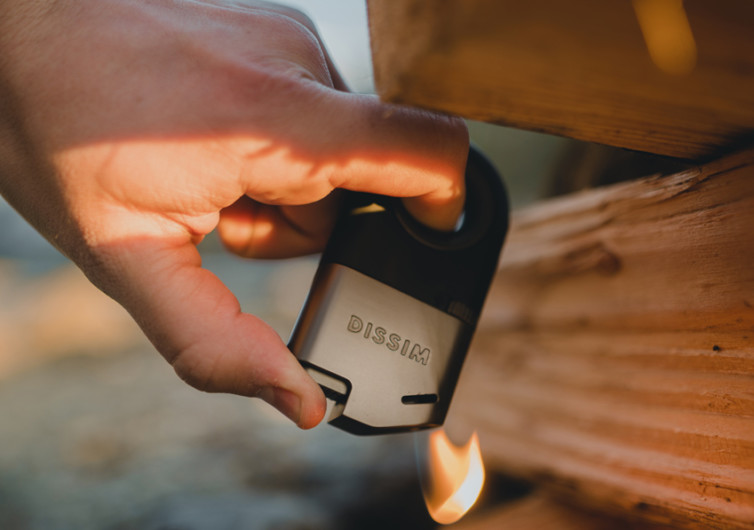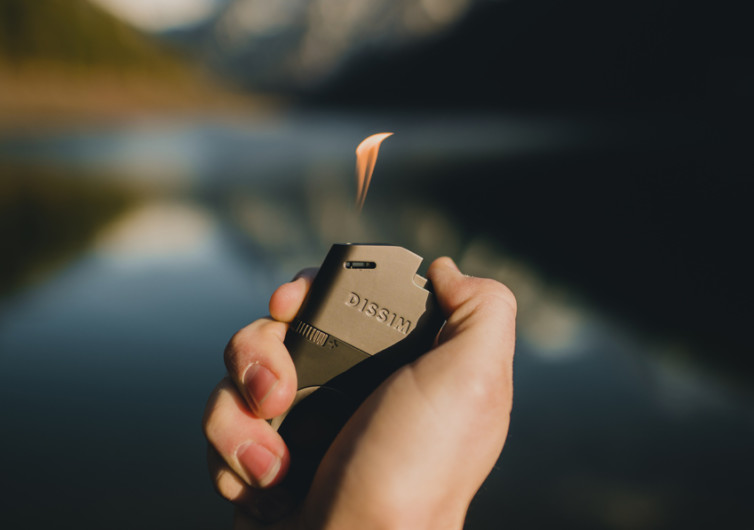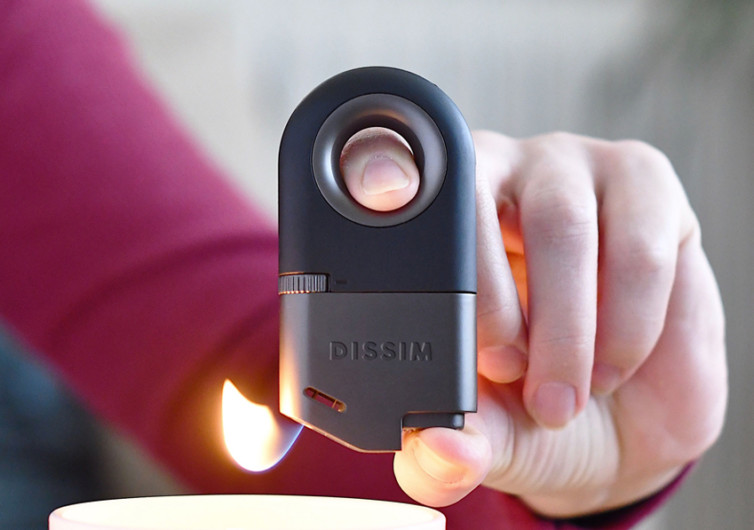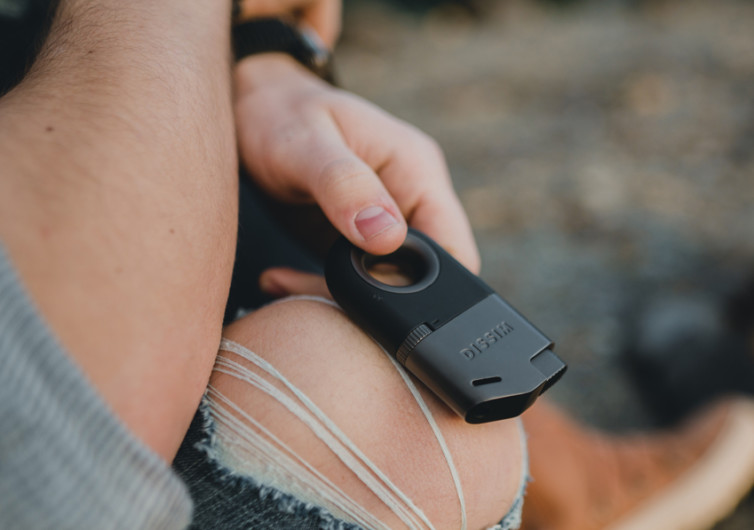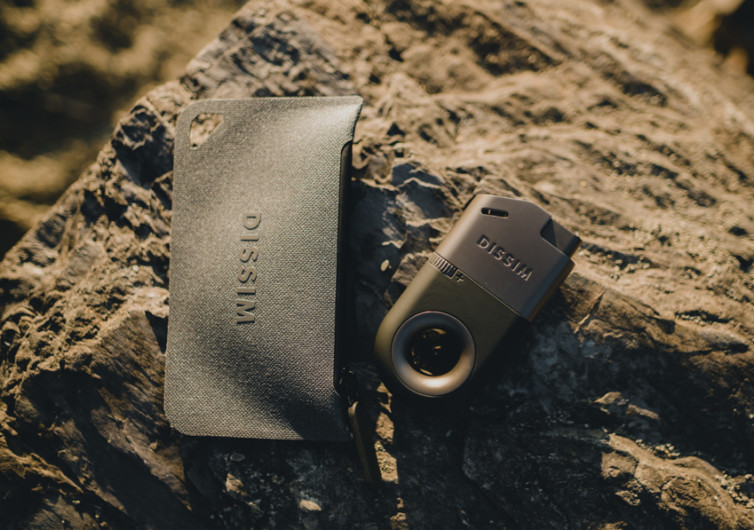 GearHungry may earn a small commission from affiliate links in this article.
Learn more
DISSIM – Inverted Lighter
No more struggling with burnt fingertips. Ditch the typical lighter and invest in this innovative piece, the DISSIM Inverted Lighter. Its distinctive design will see to it that you will never go back to standard or waterproof lighters again.
This product is not only designed to be utilized upright but for inverted use, too. It has a circle grip that allows users to turn the lighter effortlessly in any position they prefer. For better flame control, the ergonomics of the lighter's grip assures that you will light a fire in exactly the location where you want it to be.
This Inverted lighter type also presents a flame port with an angled design so it can adapt better to any position. No more fiddling with the device to direct the flame on your intended spot. This helpful feature guarantees no accidents this time around involving your fingers and a flame. Yes, there are people who are quite wary of the action of lighters and are spooked to handle them, but this product assures that its innovation helps make such actions safer.
The round-tail design of the unit also makes for an aesthetic piece – it is sleek yet minimalist. The flame port and the trigger are drawn to opposing parts of the device. The flame port is also angled so whenever a flame turns up, the flame actually upsurges away from the hand of the user. The device also includes a cutout which is used as a grip for using the device upside down.
The product comes with a flame height adjustment, a fuel level window plus a butane refill valve. It can also accommodate fuel up to 2g. The reusable factor is another highlight of this helpful piece since this means you won't need to buy another one as soon as its content is used up. Very practical unit, it's a must-buy.