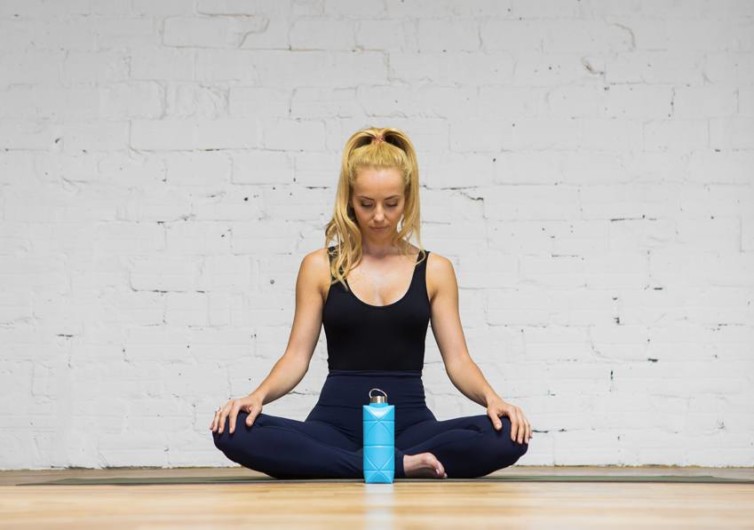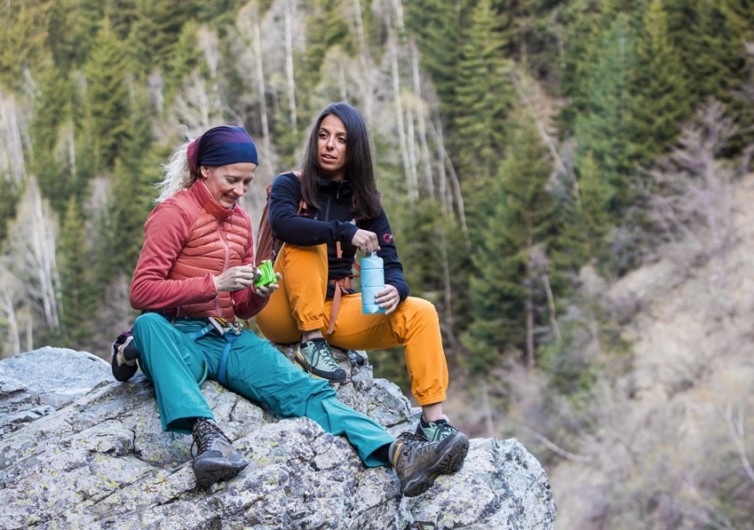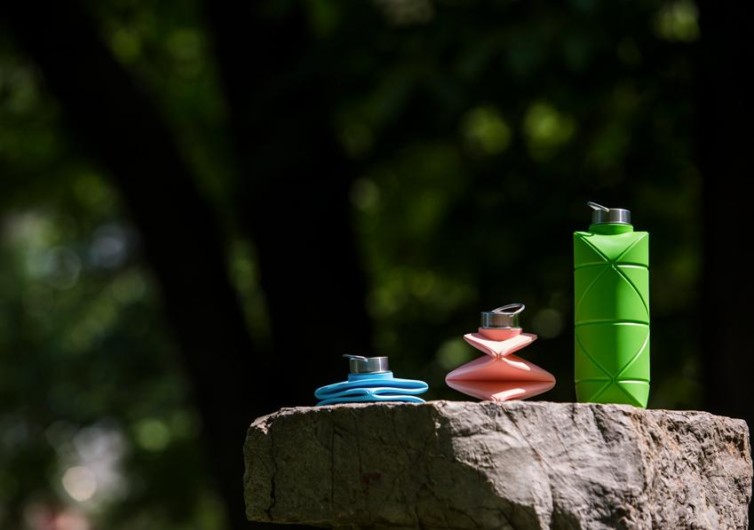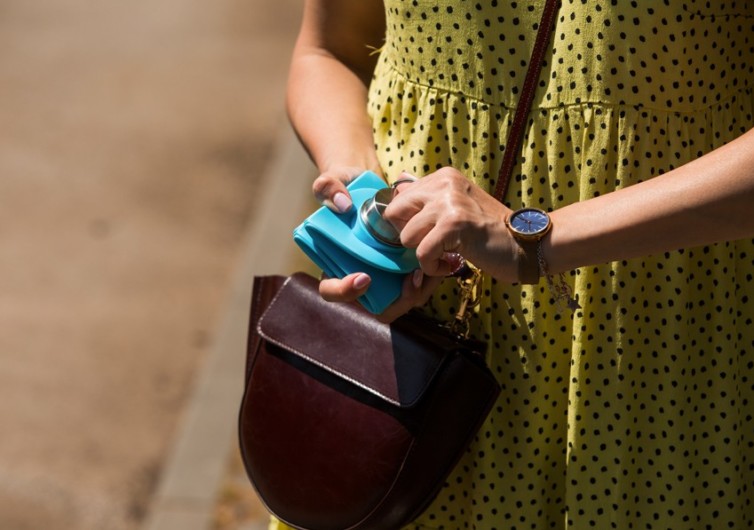 GearHungry may earn a small commission from affiliate links in this article.
Learn more
DiFOLD Origami Bottle
Imagine taking simple origami and creating a functional, reusable water bottle inspired by this ancient skill. This attentive water bottle design embodies what it means to live in today's environmentally conscious and fast-paced, driven world. The DiFold Origami Bottle is a reusable, foldable, and re-foldable revolution.
Attributes
When unfolded, the DiFold Origami Bottle looks like any other insulated water bottle with a geometric design etched on the exterior. But if you find the correct pressure points on the bottle, it will fold from eight inches in height to about two inches, decreasing the size by 80%.  Light but capable, this four-ounce bottle holds 25 ounces (750 ml) of liquid. It has a stainless steel thread and cap, with an integrated carry flip-ring and a safe-seal. When unfolded to its full size, the bottle is stable and will not break its shape until those pressure points are engaged. It is available in pink, blue, and green, with another color chosen closer to the release date.
Functionality
The DiFold Origami Bottle is a reusable water bottle inspired by origami and designed to solve frequent complaints about other water bottles—challenging to clean, too large for travel, heavy, bulky, unsustainable, and made from potentially unsafe materials. The DiFold Origami Bottle is ideal for travel or commutes; fold it down to its compact size for easy transporting in backpacks or suitcases. The bottle is elegant and a conversation starter.
Materials
The bottle is a premium TPC: Thermoplastic Polyester Elastomers, a combination of thermoplastic and thermoset rubber for high performance and heat-tolerance. Tastes and odors will not linger in these bottles.
The creators carefully chose the materials to ensure it's closed-loop recyclable. Free of BPA and toxic substances, it is FDA and EU compliant.
The 100% stainless steel cap comes fitted with a leakproof safety seal and ring for easy carrying.
Caring for Your Origami Bottle
The DiFold Origami Bottle is dishwasher safe when placed on the top rack. While foldable creases embellish the bottle's exterior, the interior surface is smooth, making thorough brush-cleaning easy.
The company is hell-bent on sustainability; if you are satisfied with the life of your DiFold Origami Bottle and have decided to move on to another reusable water bottle, return it to the manufacturer to be broken down and made into another DiFold Origami Bottle.
Where Do I Get It?
Currently, the DiFold Origami Bottle is in a Kickstarter phase. The original design manifested in 2016, and the product finally hits the market in December 2020. MSRP will be $39, but right now, the company is taking pledges, and you can reserve your DiFold Origami Bottle for $30, saving 23% before the product's public release. Head to the Kickstarter page and hit the 'Back this Project' button to choose your pledge. Options to order one, two, four, or eight bottles are available. Once closer to the release date, you will receive a survey asking for your shipping address and color choice.
DiFold Origami Bottle
The creators ran a survey about common complaints with consumers' current reusable bottles and, with creative and innovative efforts, designed a water bottle addressing all concerns. You shouldn't have to compromise when choosing a reusable water bottle. The DiFold Origami Bottle is a stand-out product worth considering if you're in the market for a reusable water bottle.