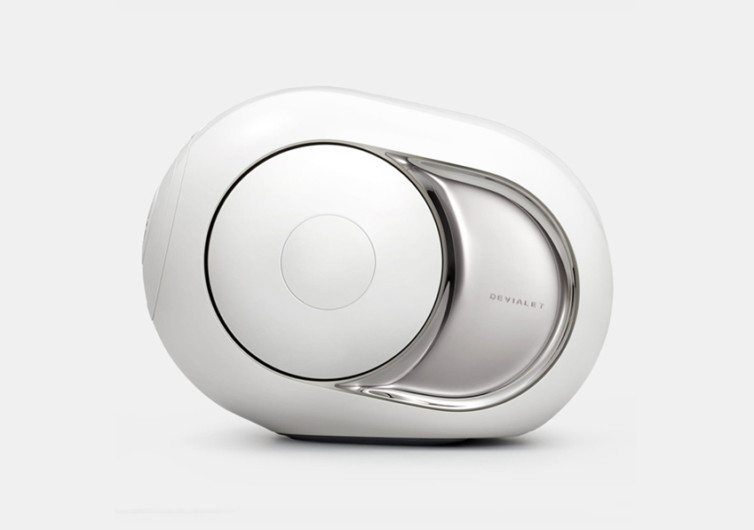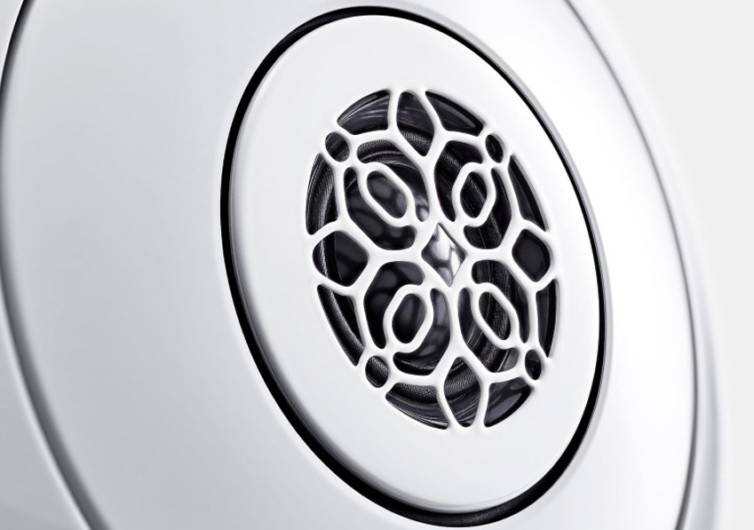 GearHungry may earn a small commission from affiliate links in this article.
Learn more
Devialet The New Phantom
It's a very different kind of wireless speaker, the new Phantom. With wireless synchronization, multiple modes of connectivity, a powerful acoustic processor, and a stylish body that conjures images of a downed droid from the First Order, Phantom is an elegantly-designed and precision-engineered speaker that's sure to bring your music listening experience to greater heights.
With peak amplification at 1200 watts and powered by the MPCore of ARM Cortex A9 buzzing at 800 MHz with the highly advanced Cyclone V System-On-Chip 512MB memory, the New Phantom is one of the most powerful portable wireless speakers you can ever bring home. Its triad of loudspeakers is constructed of premium-grade aluminum, forming the tweeter, bass, and medium drivers of this acoustically engineered device. It's the kind of speaker system that comes with enough oomph to blast the windows of your next-door neighbor if you pump up the volume.
Fully capable of synchronizing with a variety of digital platforms over Wi-Fi, PLC, and even Ethernet, the Phantom gives you unlimited access to your favorite tunes. Downloading the Devialet Spark app for Android 5+, iOS 10+, Windows 7+, and Mac OSX 10.12+ should enable you to enjoy music content from Spotify, Tidal, Qobuz, Deezer, web radios, and even your local music. There's no excuse for not having the music of your life played to you as if you're the lone guest listening to an orchestra perform.
The New Phantom doesn't only deliver premium sound quality, it also adds a visual element to your entertainment room or perhaps even in your minimalist-themed living room or office. Its white rounded composite body features an internal skin that is engineered out of polycarbonate filled with the finest glass fiber materials in the market. Its external skin comes with your quintessential ABS while the central core is made from aircraft-grade aluminum.
Standing some 10 inches, the New Phantom may look smaller than other speaker systems yet it comes with the heft of a full-blown concert speaker at 25 pounds.
Redefining your music listening adventures should be fairly easy with the New Phantom driving the music right through your soul.
CHECK PRICE ON DEVIALET.COM