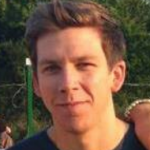 Deodorant Vs AntiPerspirant
Appling a deodorant or antiperspirant is a staple part of any morning routine. After all, you only need to go one day without wearing it to make sure that you never forget again.
However, most people don't stop to really think about what they are made from, or what the actual difference is between the two. In fact, many people make the mistake of believing that deodorants and antiperspirants are interchangeable – which couldn't be further from the truth.
Both products offer a similar service – namely to stop body odour from becoming the scent of choice for the day. Not only does this service benefit you, but pretty much everyone you encounter. While the service is almost the same for both products, the way that each product goes about it is very different.
So, why are they different, and which one should you be using?
To understand the difference between the two products, you need to understand a little more about the bacteria under your arms. Surprising to many, sweat doesn't actually smell bad. That nose-wrinkling odour comes when bacteria gets to work breaking down the sweat that you have produced. This is where the use of deodorants and antiperspirants comes in – sparking the debate over which is truly the champion of sweat control.
Choice one: Deodorant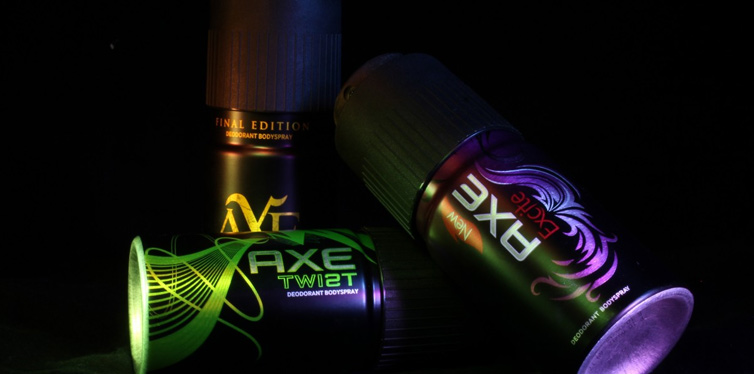 Deodorant is what most people believe that they're using when they spray that white intoxicating mist under their arms – and a lot of the time it is. The main purpose of deodorant is to cover the scent of the bacteria as it does its job. This could be by overpowering the scent or completely eliminating it. In essence, this is very similar to an air freshener – but a bit more tailored.
Most deodorants have the same main ingredients; 1,1 difluoroethane, ethanol, polyaminopropyl biguanide, and a fragrance. Broken down; 1,1 difluoroethane is the canister gas, ethanol kills bacteria, polyaminopropyl biguanide disinfects, and the fragrance gives the scent.
On the surface, deodorant looks like it has the situation under control, so where does antiperspirant come into the picture?
Choice Two: Antiperspirant
Antiperspirant doesn't just cover up the odour produced when the bacteria breaks down sweat – it stops you from sweating as much. This is both good and bad. Less sweat will translate into less odour… or damp patches after a workout, but it doesn't fully take into account the reason most of us are sweating in the first place. Sweating primarily cools the body down, but it also boosts the immune system and improves circulation, among other unexpected benefits.
The ingredient that sets most deodorants and antiperspirants apart is aluminium chloralhydrate. This is used to clog pores so that sweat has a much harder job breaking free, ultimately leading to less sweat and less odour.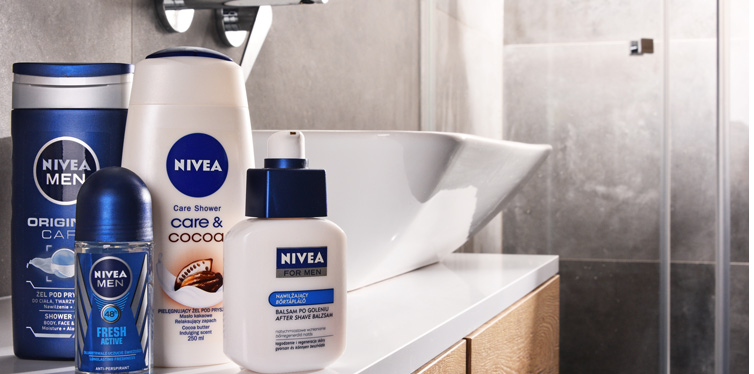 Which is Best?
There is no one size fits all solution to which is best, deodorant vs antiperspirant; just like other essential parts of a daily routine, such as the use of beard oil or conditioner. With deodorant vs antiperspirant, it all comes down to how much you sweat and what your personal preference is. Those who sweat more may prefer an antiperspirant over a deodorant. But always, it's important to make sure that you're using a safe product, and that you check the ingredients carefully for any harmful substances.