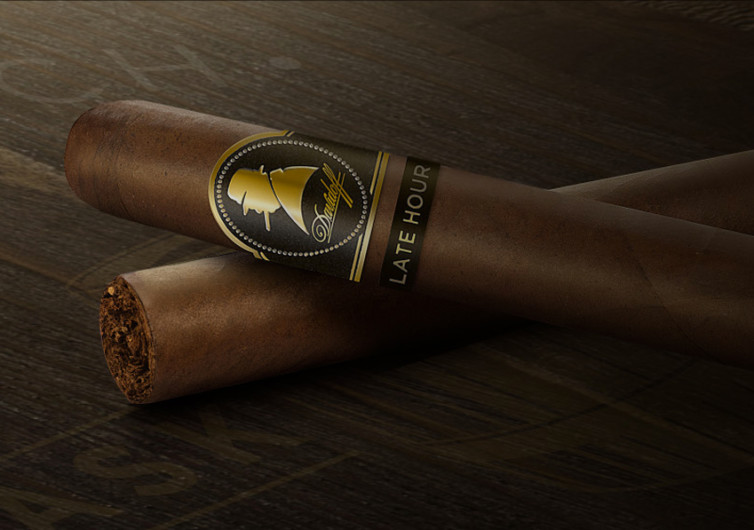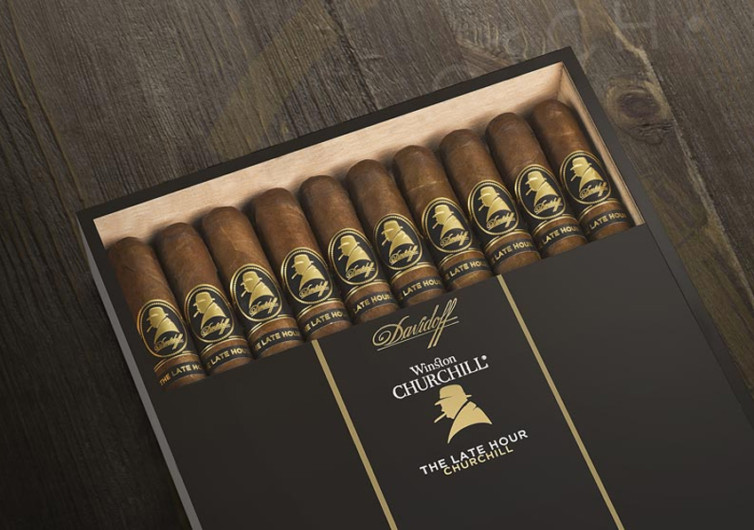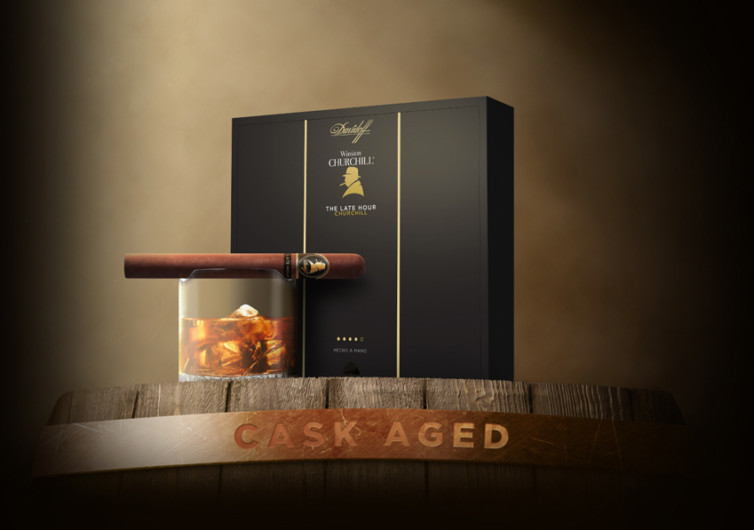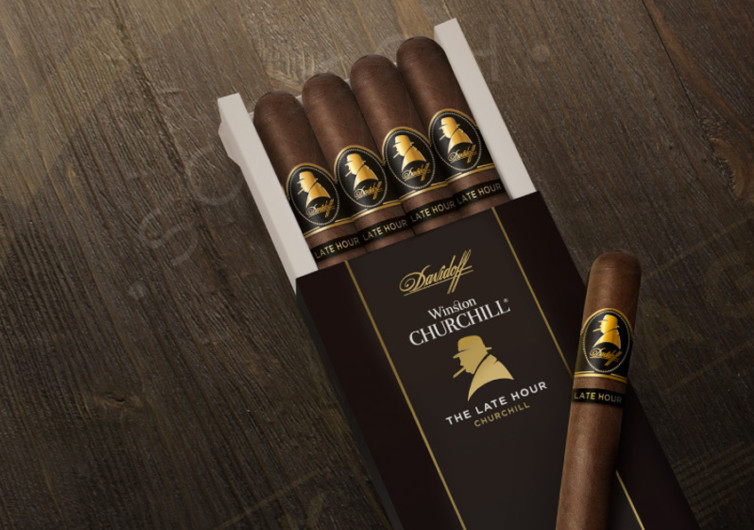 GearHungry may earn a small commission from affiliate links in this article.
Learn more
Davidoff The Late Hour Cigar
Boys will always go for cigarettes, but real men will only smoke the finest cigars on the planet. One can always differentiate the true masters of the cigar as they can easily distinguish a good smoke from a wannabe. The Winston Churchill The Late Hour is definitely the former. With its distinctive taste that embodies the richness of the dark, The Late Hour is one cigar that is worthy of every puff.
Finding inspiration in the British man of the 20th century, Sir Winston Churchill, The Late Hour speaks of how carefully selected tobacco variants are aged for 6 long months inside only the finest casks of Scotch single malt whisky. Conventional cigar makers simply dry their tobacco, but never really age it in this manner. It's exceptionally different yet highly creative; like the man himself.
Everyone knows that the longer Scotch whisky is allowed to age in oak barrels, the deeper and more intense the flavors it imparts in the spirit. Taking this cue, Davidoff uses the same formula to impart a very deep, rich taste into each roll of cigar that is included in the collection of The Late Hour. As different single malt casks can have varying depths of flavors, one can expect the cigars to have the same characteristics.
Featuring the choicest Nicaraguan Condega Visus and Dominican Visus tobacco, these cigars take on the robust and elegant favors of dark coffee, old leather, black pepper, spices, honey, cinnamon, and wood to tantalize not only one's palate but also his nasal cavities. The cigars are wrapped in oily and shiny Habano Ecuador to give it the creativity-in-the-darkness character of Churchill.
The Winston Churchill The Late Hour is truly an exciting take on what exquisite cigar should be. It's never for the boys; only for the refined gentlemen of our times and whiskey lovers.
CHECK PRICE ON DAVIDOFFGENEVA.COM