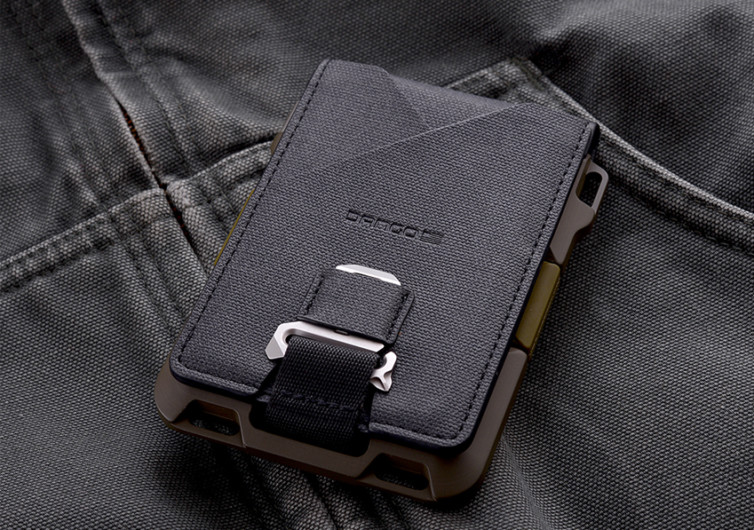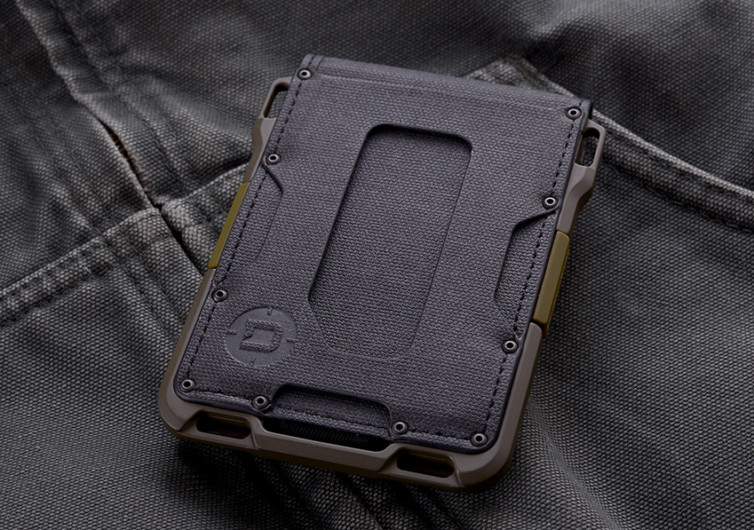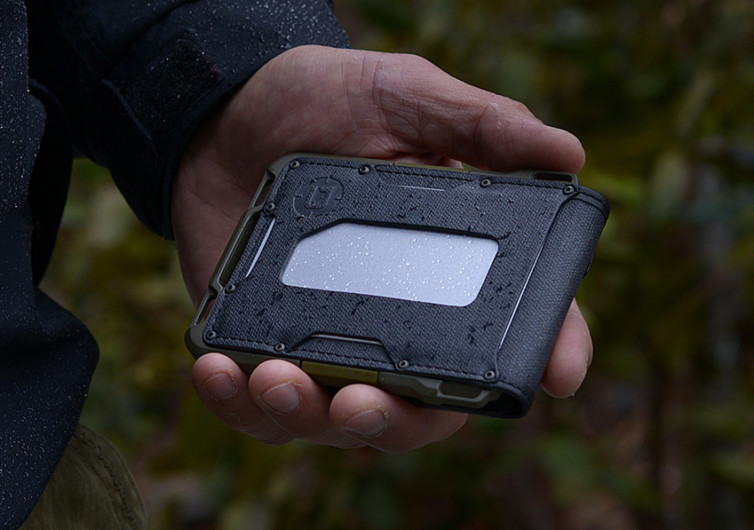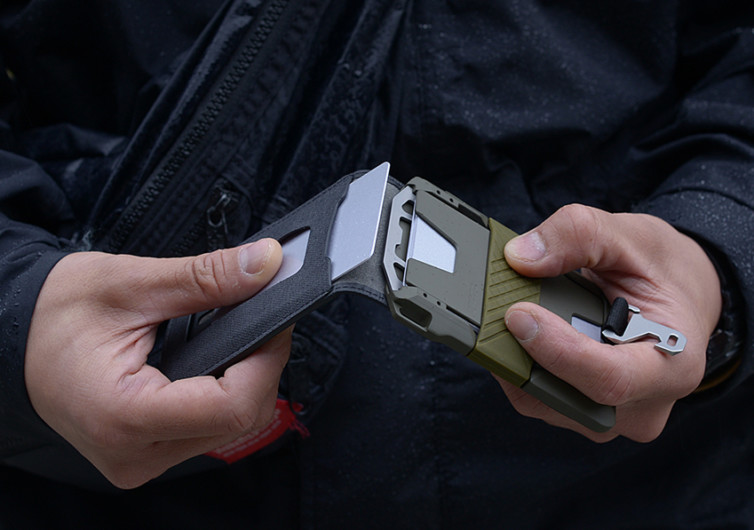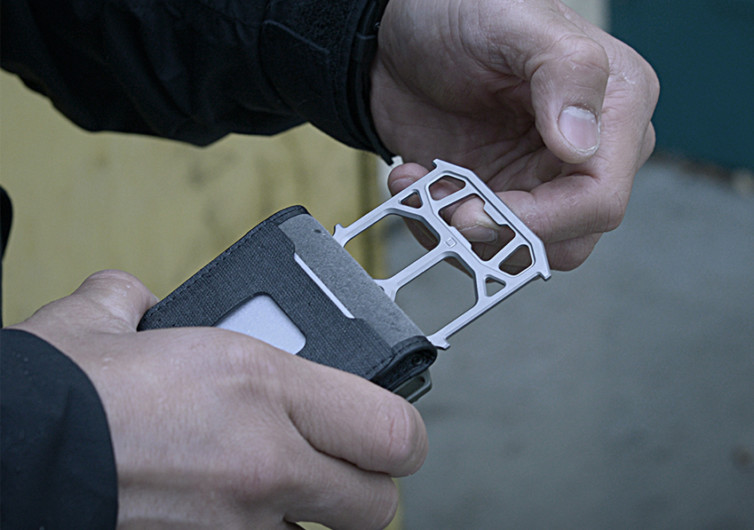 GearHungry may earn a small commission from affiliate links in this article.
Learn more
Dango Products M1 Maverick
Sporting a robust design that is as tough as the men and women from whom it drew its inspiration, Dango's M1 Maverick Spec-Ops vertical tactical wallet is not just your sleek repository of your cash and plastics but also a venerable system for carrying a number of EDCs that's perfect for any job in any situation or even in the toughest survival scenario.
At the heart of the Maverick is a special kind of material that integrates the many fine qualities of a bullet-proof chassis with the water-resistant and resilient yet flexible nature of a wallet skin. It is both super-strong and exquisitely elegant, more like combining tank armor with premium quality leather; albeit this one's in a wallet design.
In addition to its DTEX material, the Maverick also comes with 6061 aerospace-grade aluminum that's been meticulously CNC-machined for optimum strength and durability. Further adding to the toughness of the Maverick is Cerakote coating which is applied onto the M1 chassis. This is the kind of material that will never back down from any adventure regardless of how tough such an adventure can be.
Being a wallet inspired by spec ops, the M1 Maverick also comes with a handful of tools that's perfect for everyday missions. There's a seatbelt cutter, 2 paracord tensioners, a chisel, a nail prier, sharp and serrated edges, a quarter-inch hex wrench, and even an oxygen wrench. It even throws in a nifty bottle opener to give you that much-needed refreshment after a grueling day. These handy tools are found in the MT04 Multi-Tool attachment of the Spec-Ops Single Pocket variant however and not necessarily on the wallet. Still, it should be a nice thing to have.
For those who are already tired of the same design of wallet, the M1 Maverick Spec-Ops is always an excellent choice.
CHECK PRICE ON DANGOPRODUCTS.COM