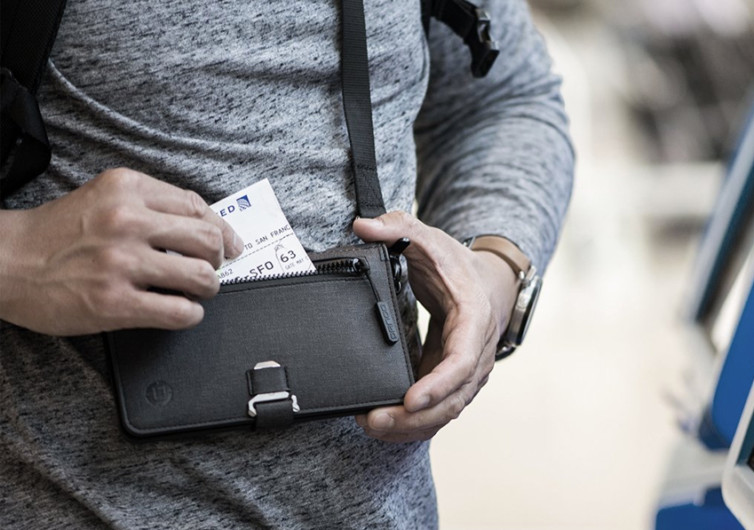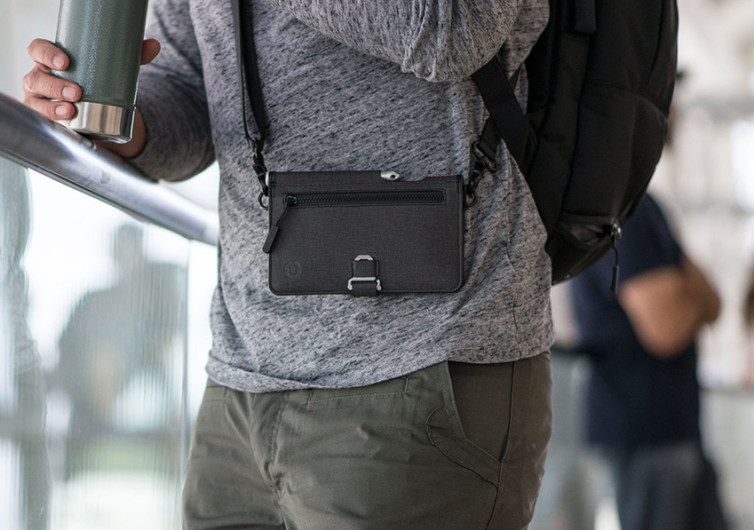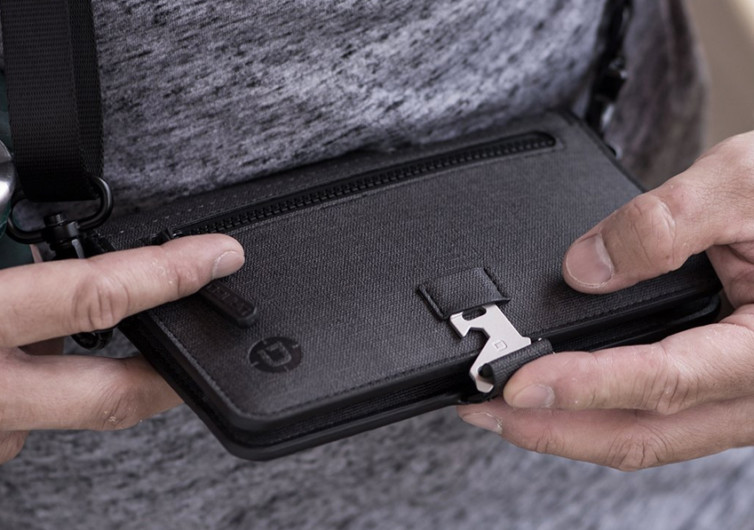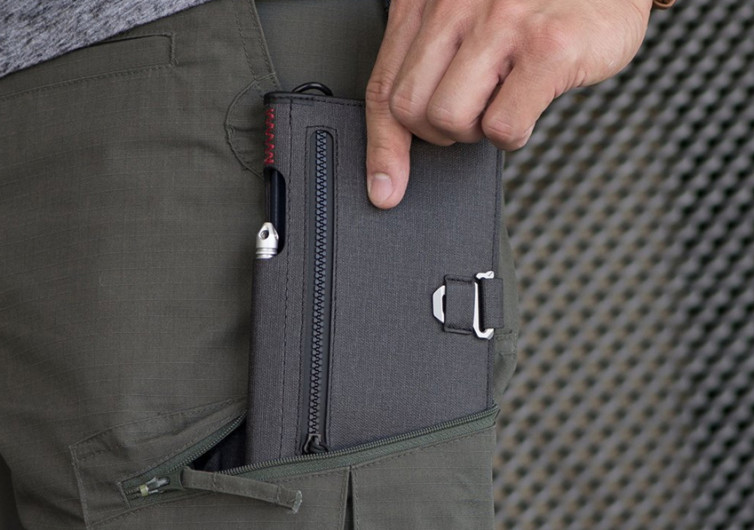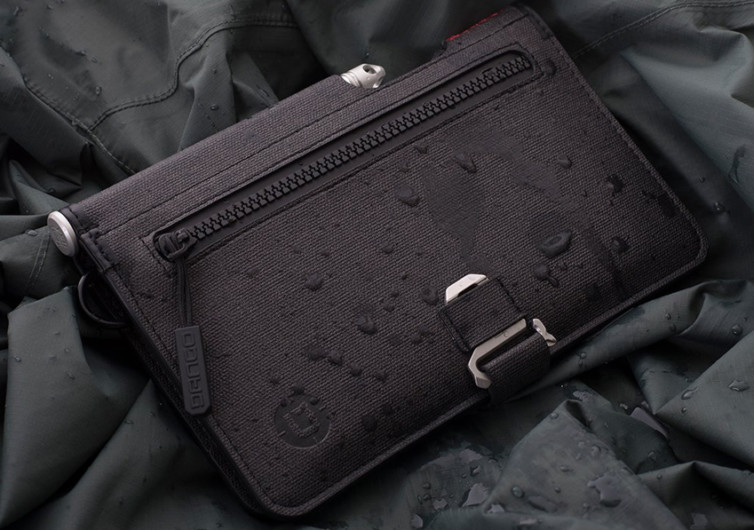 GearHungry may earn a small commission from affiliate links in this article.
Learn more
Dango P02 Pioneer Travel Wallet
The P02 Pioneer is the equivalent of the trustworthy Swiss Army knife but in a wallet form. It is as functional as any other wallet on the market, yet comes with some unique features that will make high-end purses frown. While it is utilitarian at heart, the Pioneer never forgets that today's users also demand quality, perfection, and class. This is a travel wallet that does the job of different items while still giving you elegance in your tasks.
Neither too big nor too small, the P02 Pioneer sits right in the middle when it comes to size. It is midway between an ordinary wallet and a folio. It can still fit the back pocket of your ordinary jeans and pants, however. It may not have the luxurious feel of leather, but P02 engineered a material that gives the wallet a leather-like feel. The DTEX material used in the Pioneer is also water resistant and tough, perfect for global travel.
And speaking of international travel, you'd be surprised to learn that the Pioneer also packs enough RFID protection in its panels. No digital skimmers will ever get past the wallet's DTEX material and steal sensitive information from your cards.
The Pioneer also features enough storage compartments for almost every small item that you have. From car keys to cash to checkbooks and your travel documents like passports. And if you happen to have a smartphone that's no bigger than 145mm x 72mm, then you can secure it in this travel wallet, too.
This P02 travel wallet comes with the MT01 clasp multi tool. It has a bottle opener, a chisel, 2 screwdrivers, and a ¼-inch hex socket. The wallet also accepts a Dango pen and notebook.
The P02 Pioneer is a travel wallet like no other. It's a wallet with a big heart.