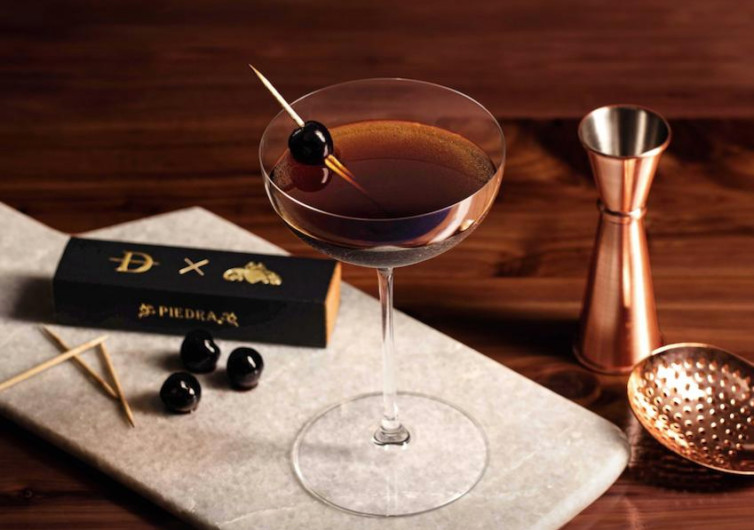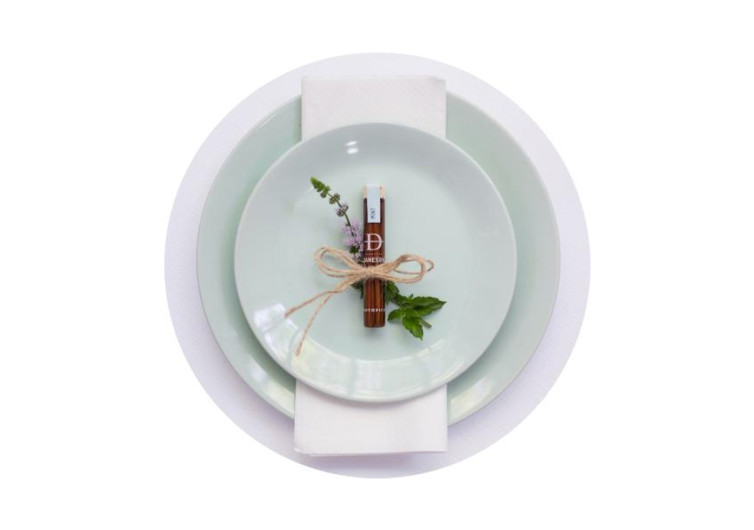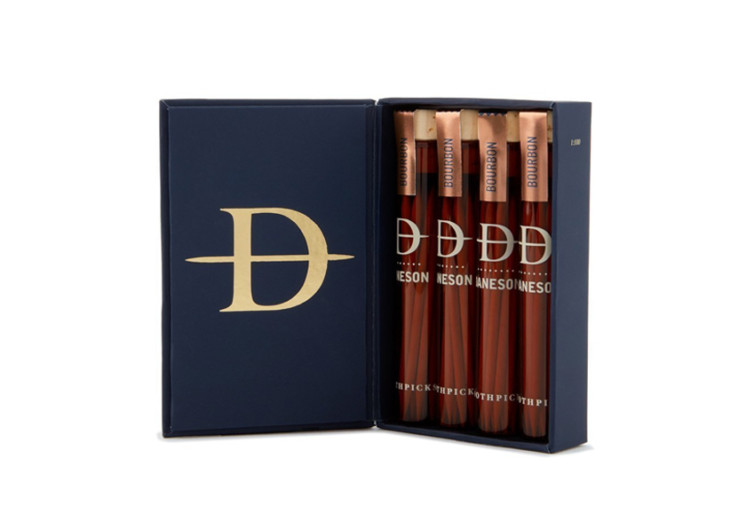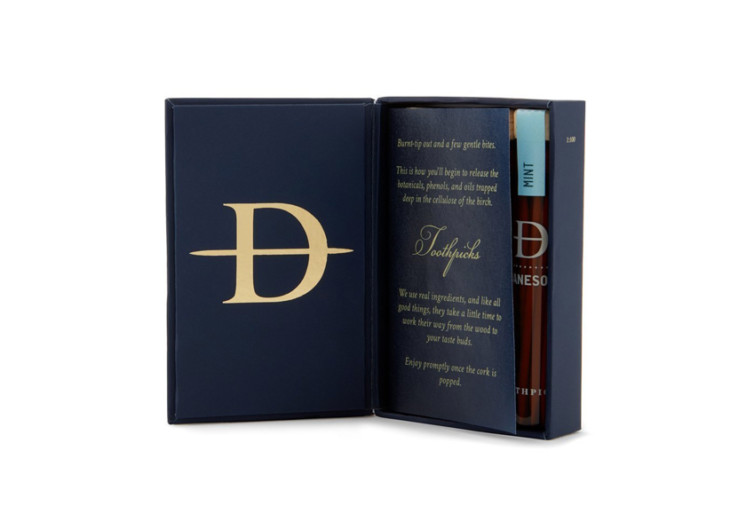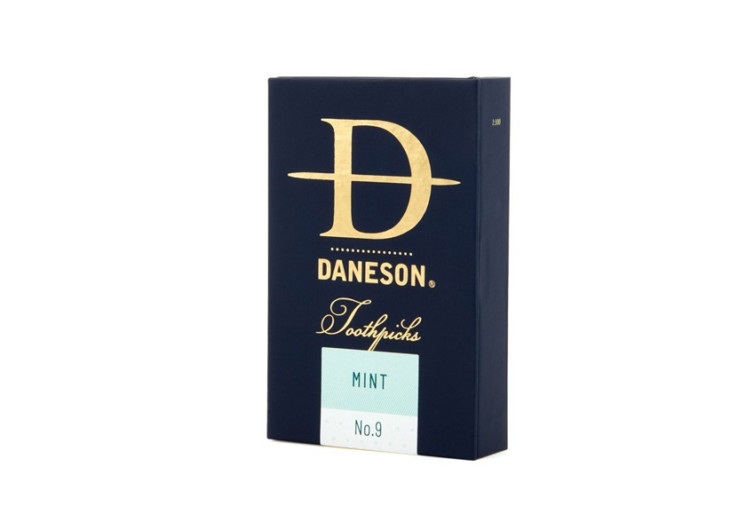 GearHungry may earn a small commission from affiliate links in this article.
Learn more
Daneson Flavored Toothpicks
The Daneson offers a different kind of experience after every meal. It may have the conventional design of a traditional toothpick. However, its soul is anything but traditional. This is a toothpick that you will never discard right away. It offers a sensation that is quite unimaginable coming from a toothpick.
It is surprising what man can think of to elevate the way we experience ordinary things. Take for example the toothpick. Almost all of us take this tool for granted. After use, we toss them onto the plate or wrap them in a napkin. But the Daneson Toothpicks are going to change all that.
True, the Daneson has the traditional design of a food particle-picking contraption. What it's made of is something else. Unlike other products that use recycled wood, Daneson uses only American northern white birch. You get the subtle flavors of birch wood as you try to dislodge food particles from your teeth in the gum line.
In addition to the use of white birch, Daneson also infuses each toothpick with its signature "flavors". They've got Cinna Mint No. 7 for those who love relishing the flavors of sweet and spicy foods. People who don't like the sweet but can appreciate the spice will love the Mint No. 9. And for whiskey lovers who cannot get enough of the unique taste of whiskey, then Daneson's Single Malt No. 16 is a great choice. Of course, if you've got a whiskey base lined up, why not add Bourbon No. 22 to the mix?
The Daneson Toothpicks come in beautiful bottles that contain 12 sticks each. One can go for individual "recipes" or get all four in an elegant pack. It's a worthy gift for someone who is quite meticulous when it comes to cleaning his teeth. You'll never want to remove this from your mouth.
CHECK PRICE ON daneson.com