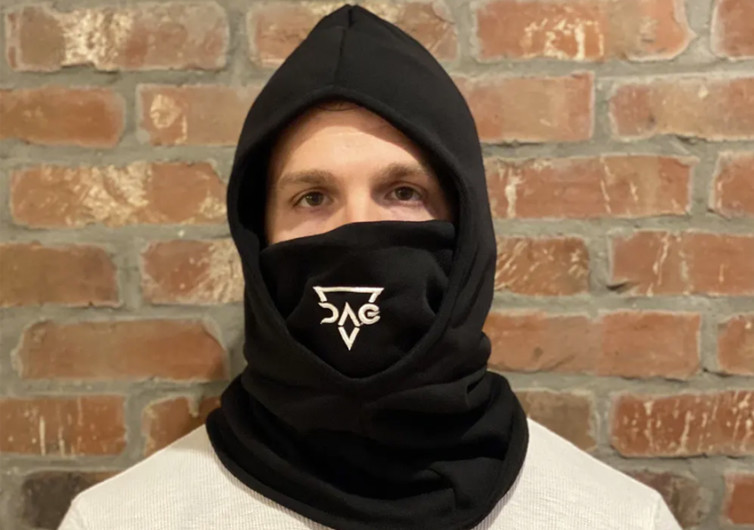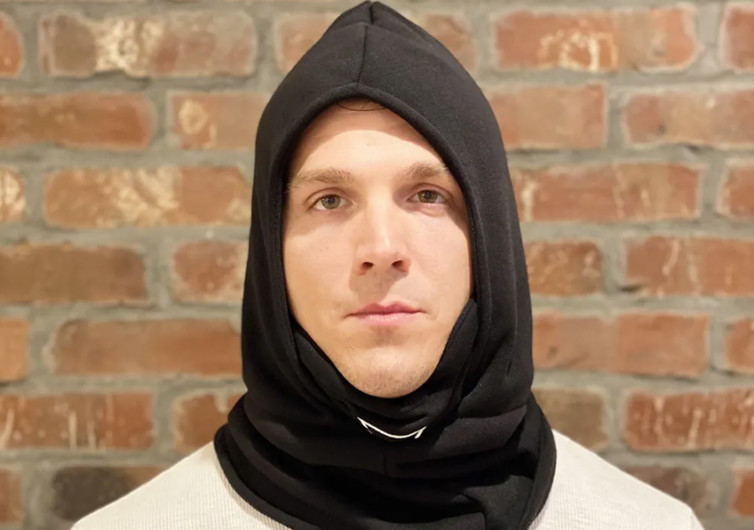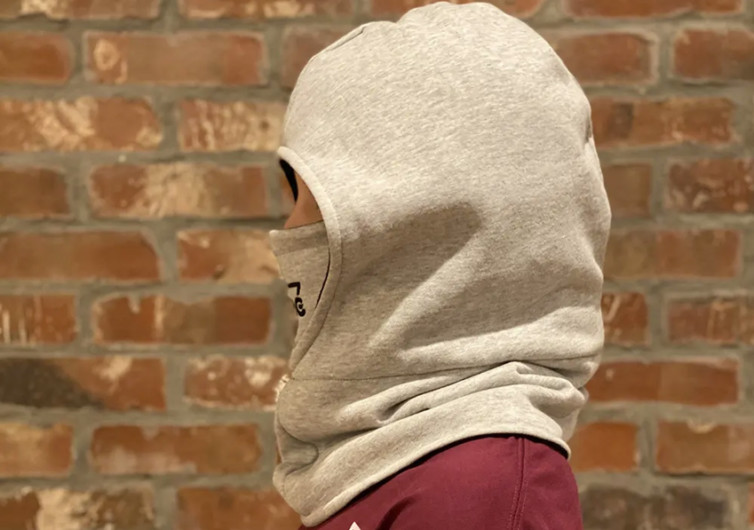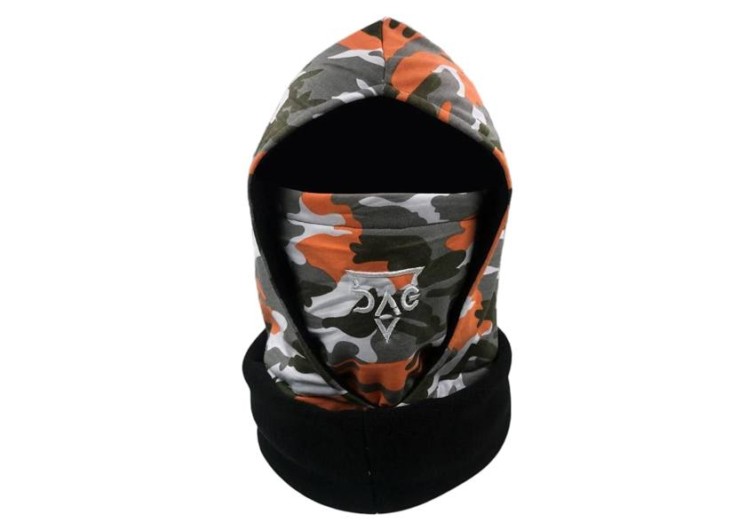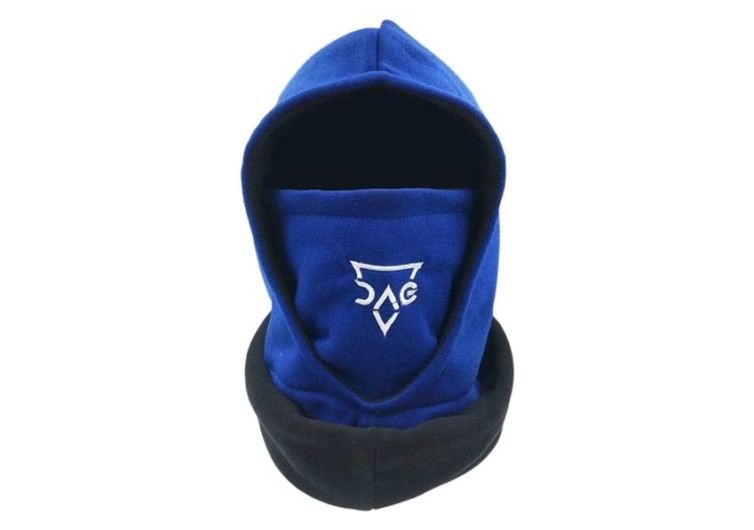 GearHungry may earn a small commission from affiliate links in this article.
Learn more
The DAG Fleece-Lined Hooded Scarf – Shelter in Face
We may have rolled into a new year, but 2020 left its mark on our social requirements. With winter's chill making outdoor events harder to handle but indoor gatherings hard to swallow, how do you stay warm while practicing proper social distancing and face mask mandates? The DAG Hood has you covered. Literally.
This hooded scarf acts like a loose-fitting balaclava that slips over your head. You can slide the entire contraption around your neck like a gaiter, keep the hood up as a hoodie, or slide the mask up and over your nose to stay warm — or order another taco tray from that food truck. When you're back at the fire pit and ready to scarf those tacos down, lower the face-covering but keep the hood on to stay cozy. It's as simple as that.
The durable yet soft polyester exterior fabric helps to block wind, which keeps you even warmer. The interior is fleece-lined to stay soft around your face and neck, which traps and reflects your own body heat to warm you up. It's lightweight enough to bring with you everywhere but warm enough to make a difference.
This is a great option for snow sports, skiing, outdoor gatherings, or trips to the shoulder-season farmer's market. For $19.95, you can choose from a range of colors, from camo to cool grey. Stay warm and stay safe this winter in the DAG Hooded Scarf.