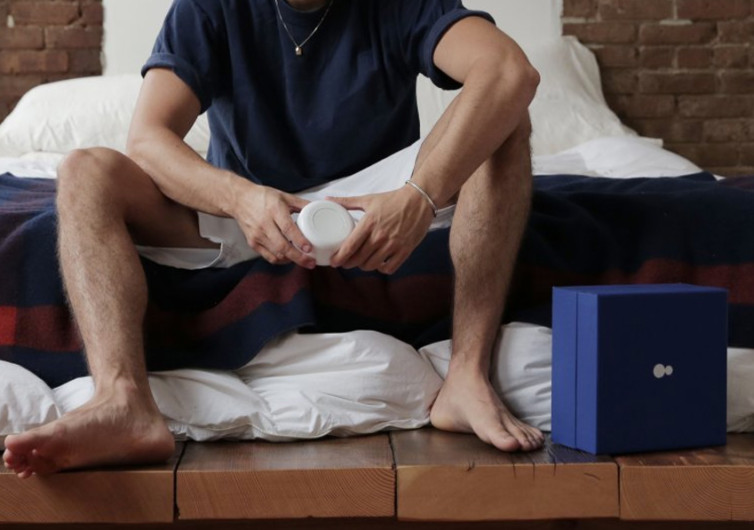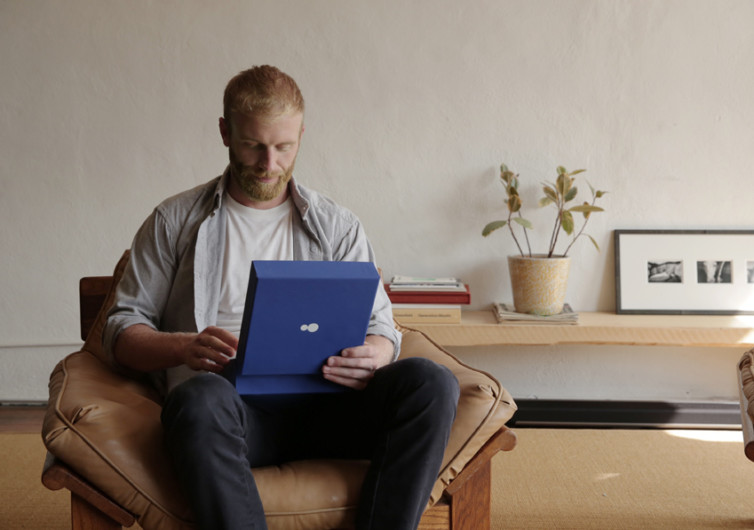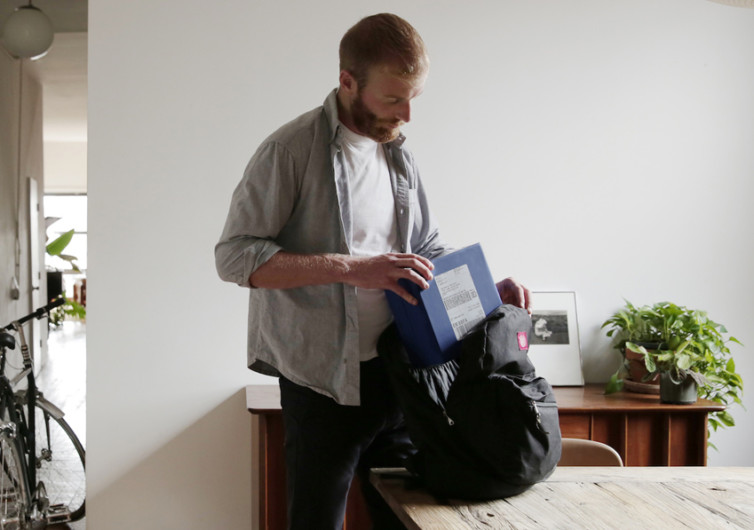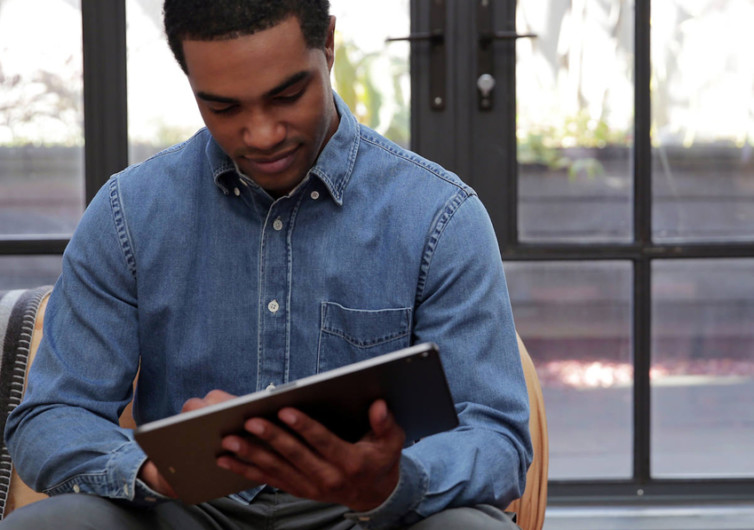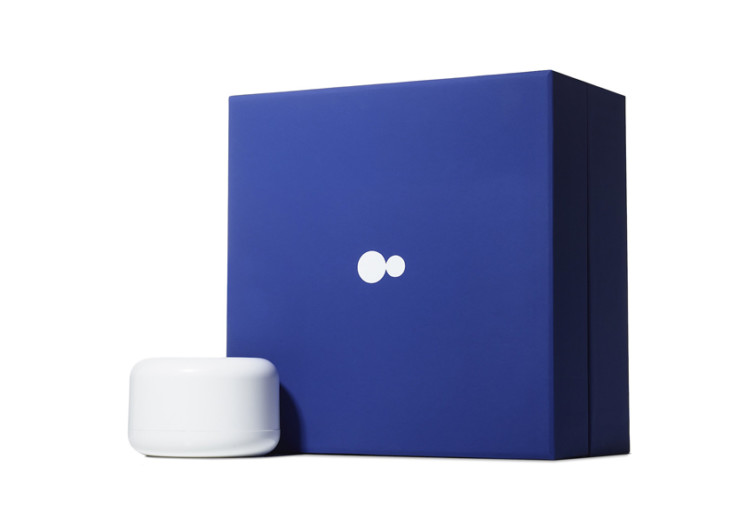 GearHungry may earn a small commission from affiliate links in this article.
Learn more
Dadi Fertility Report
Dadi is an innovative system designed to help modern men stay abreast of their fertility and make efforts to plan for the future. It's a sperm bank that comes to your home, delivered in a neat package. What you'll get is the reassurance that your sperm will be more than ready when the right time comes.
Everything decreases with age, including one's sperm count and quality. As you grow older, the number of viable sperm cells also decreases. There are also issues with sperm motility or their ability to move in an environment such as the female reproductive system. In many instances, the count may be sufficient, but the sperm cells aren't as mobile as they should be. This can spell trouble for the man who wants to father a child.
Dadi offers a solution for men in their twenties as this is the age when sperm production and quality are at their peak. Men receive their Dadi temperature-controlled kit right at home. There's no need to visit a fertility clinic, giving you the privacy you need. You collect your sperm and store it in the accompanying container. Send it off the following day and wait for Dadi to complete its examination of your sperm.
Within 24 hours, you'll get a full report of your sperm cells. You also get a video of the sperm cells swimming in their natural state. You won't get such a spectacle from an ordinary fertility clinic or sperm bank. On top of that, you'll feel more secure about your future. Dadi stores collected sperm cells in their secure lab facility. For a friendly subscription fee, you can now secure your future ability to father a child.
Dadi is an ingenious solution for men who want to become a father, but not yet. It's a discreet and mobile sperm bank.
CHECK PRICE ON DADIKIT.COM