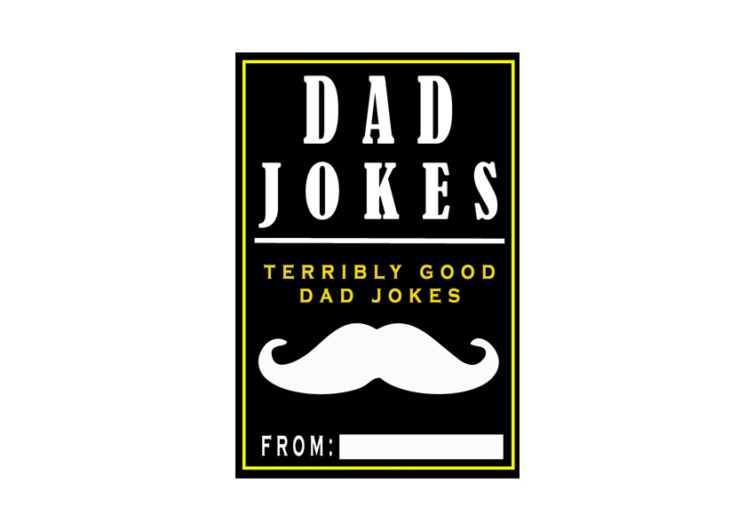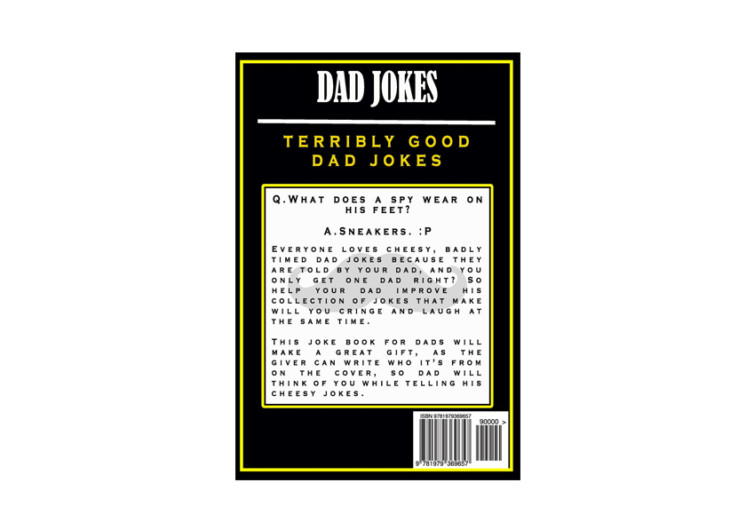 GearHungry may earn a small commission from affiliate links in this article.
Learn more
Dad Jokes: Terribly Good Dad Jokes
The coolest alternative to a greeting card is the Dad Jokes book. Packed with cheesy, ill-timed jokes, this 52-page book can be a real help to anyone suffering from the lack of humor gene. But of course, humor is always subjective, the reason why some readers rated the book low.
True to its title, Dad Jokes: Terribly Good Dad Jokes, the included scripts are similar to those you will pick inside an English Christmas cracker. They're not at all dry, just a wee bit corny and unoriginal. But it is exactly these qualities that make dad jokes so popular. Ironically, it's their candidness or dullness that makes the dad jokes amusing. People say they are lame, but they listen to them repeatedly.
The great thing about dad jokes is that they're relatively safe and decent, nothing green, so wrapping the book as a gift appears to be a good idea. It's very handy, too. It measures 6 x 0.1 X 9 inches. Carrying it around is possible, keeping the reader ready for emergency boring situations.
It could have been voted as the best dad jokes book had it not been for its lack of content. The number of jokes is considered few for the price of the book. The texts are rather too big and widely spaced. So to speak, the pages are not maximized. A preview is available, so any buyer can check it out. Perhaps, the intention was not to overwhelm the readers, upholding quality over quantity.
Also, the readers claimed that some of the jokes can be found online. Nowadays, however, most things, including business principles or how-to projects, are available online. So this finding should not be a big surprise. It may score slightly low at originality but these dad jokes are handpicked by the author for good reason. Still, compiling the best ones in a paperback so you can have ready list of quality dad jokes anytime and anywhere is a worthwhile idea.