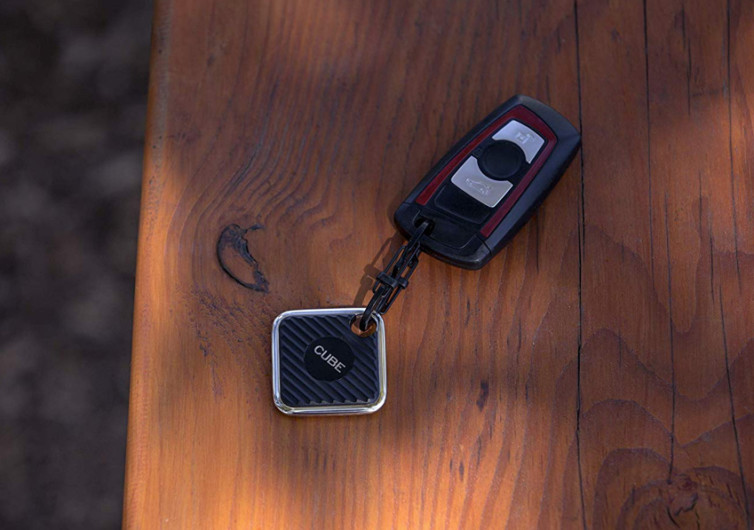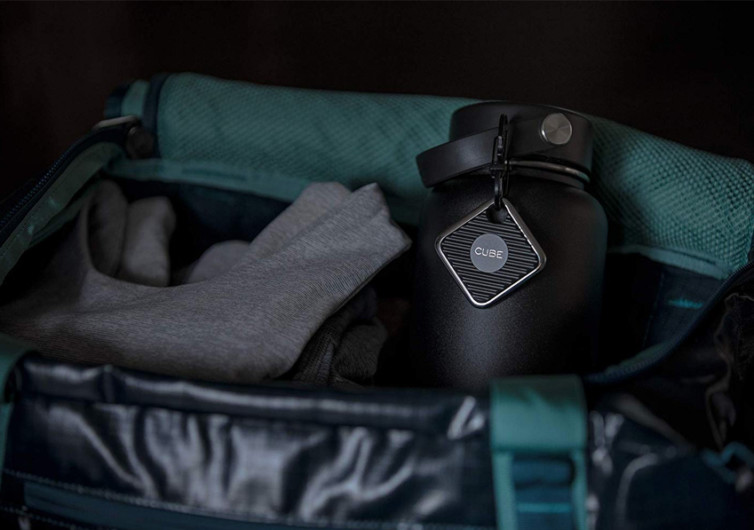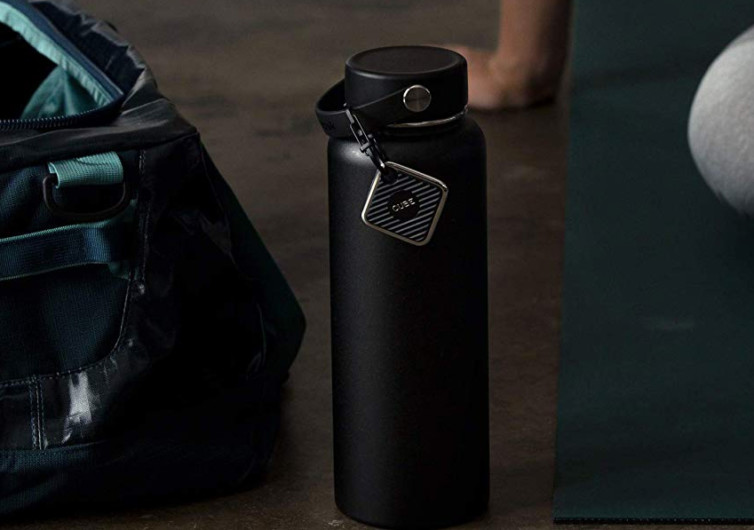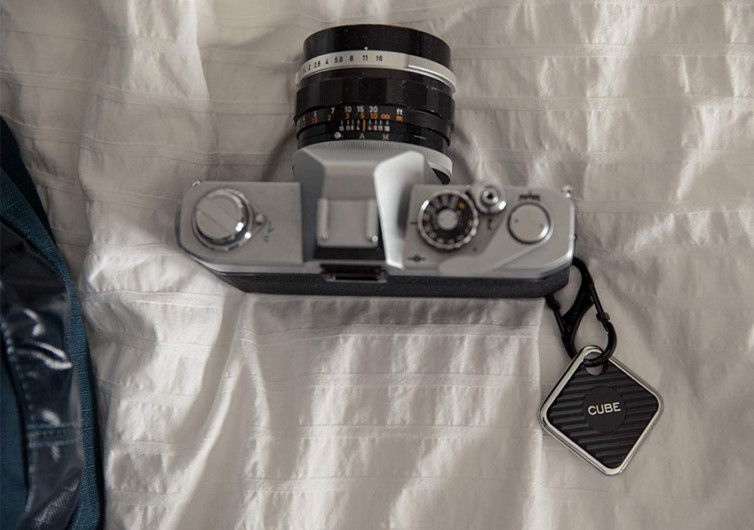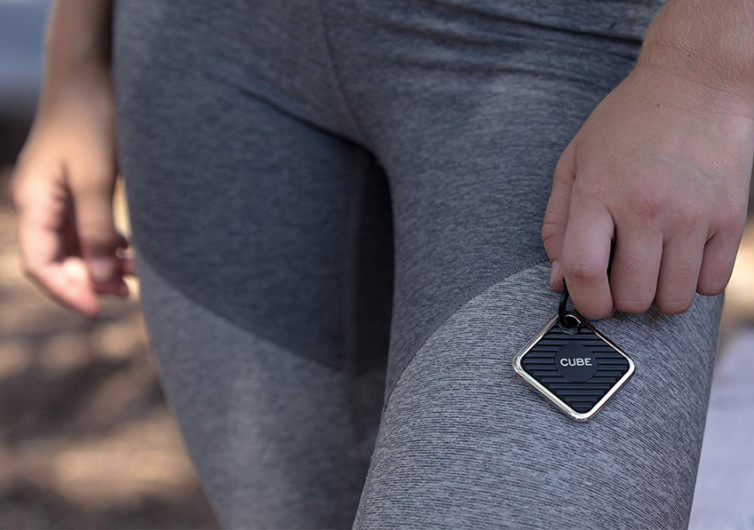 GearHungry may earn a small commission from affiliate links in this article.
Learn more
Cube Pro Key Tracker
The Cube Pro Key Finder looks like an ordinary tag that you attach to your keychain or any other item with a loop. Underneath its unobtrusive design is a technology that is so smart, you will never worry about losing any of your precious belongings again.
Weighing less than half an ounce, the Cube can fit right into everyday objects. Attach it to your keychain or the loop in your bag. Attach it to the D-ring on your pet's collar. The Cube Pro is only 0.2 inches thick and about 1.6 square inches in dimensions. It is quite small that people can mistake it for a pendant.
Inside the Pro is a revolutionary technology that allows it to communicate with the Cube Tracker app. It has an effective range of 200 feet. Other similar technologies can only cover half the distance. As long as the Cube is within 200 feet, you can ring it using your phone. When you do ring the Cube, it can elicit an ear-splitting noise. The noise level that the Cube can provide is equivalent to the noise you get at a school dance.
Another very handy feature of the Cube Pro is its replaceable battery. There are some key finders in the market that are as good as dead the moment their batteries die. The only solution is to get another key finder. The Cube Pro allows users to open the battery compartment and replace it with the accompanying extra battery.
The Cube Pro Key Finder also works as a phone locator. The app on the phone does not have to be running for this feature to work. It can ring, flash, or vibrate the missing phone.
Who would have thought that an object this small can do a lot of big things? That's the Cube Pro Key Finder.