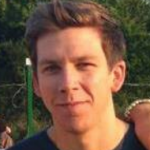 Support us! GearHungry may earn a small commission from affiliate links in this article.
Learn more
Hiking Tips For Beginners
Hiking is a great form of exercise. It has been proven to have benefits for both mental and physical health. From preventing conditions such as osteoporosis to anxiety, hiking is more than just getting out there and seeing the world.
Compared to walking on a nice even path or a treadmill, hiking is a lot more challenging. This is part of the attraction to it. Below we have put together a list of tips to ensure your first hikes are successful and you don't get lost!:
Begin Small And Choose A Trail Suitable For Your Ability
Choose a hike that is shorter than the distance you are able to walk on a paved or smooth surface. TO calculate how long you will need to complete your hike, work with the speed of two miles an hour. Assess changes in elevation and add an extra hour to your approximate finishing time for every 1000 feet the trail ascends. Once you've tried a few times, you will better understand the elevation changes and distances you can handle.
Learn About The Trail
Once a trail has been selected, invest in a map, a hiking watch and research data and reports on the area. Determine if the trail is actually a loop or if you have to backtrack. Be aware of any other trails that could mean you take a wrong turn.
Check Weather Reports
As your hike approaches, keep watch on weather reports. This will determine how you should dress and what you need to pack for the day.
Give Someone Details Of Where You Will Be
Let someone else know where you are going and at what time. This is crucial in case you get injured or otherwise delayed.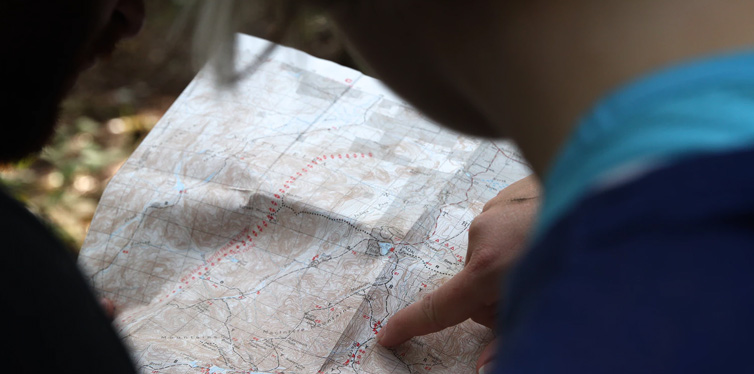 Pack 10 Important Systems
Rather than a list of important items, we have written up a list of important systems. Systems that will help keep you safe in the great outdoors. Minimise or expand on each system based on the remoteness and length of your hike.
Wear Appropriate Footwear
The experience can be ruined by sore feet. Therefore, you need to purchase high-quality socks and shoes for hiking.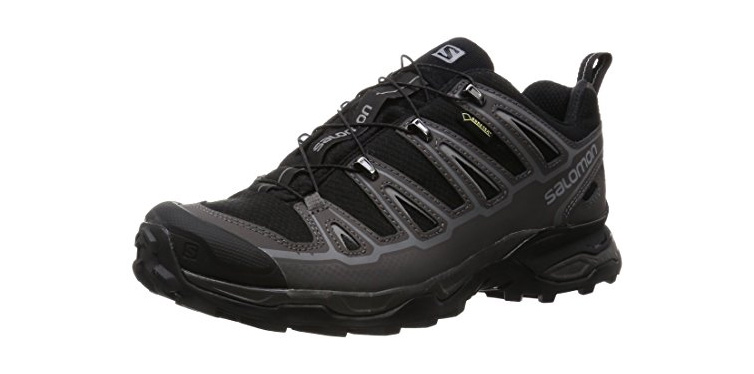 Dress Appropriately
What you wear on the day will determine how uncomfortable or comfortable your hike will be. Avoid cotton, as this dampens easily and will cause chafing and discomfort. Stick to synthetics, and wear layers so you can tweak your outfit as the weather changes throughout the day.
Pack Lightly
Choose only the lightest variety of each thing you intend to pack.
Go At A Steady Pace
You may be tempted to power on like some kind of racing superstar. It is better though to go at a steady pace so that you don't burn out before you reach the end.
Clean up After Yourself
The glorious countryside won't stay glorious if we don't take care of them. So, follow the Leave No Trace rules and clean up after yourself. Leave the pretty scenery as you found it.