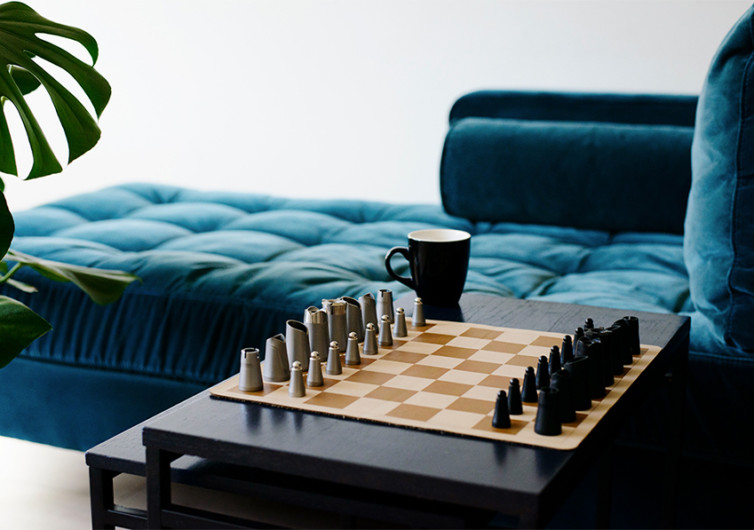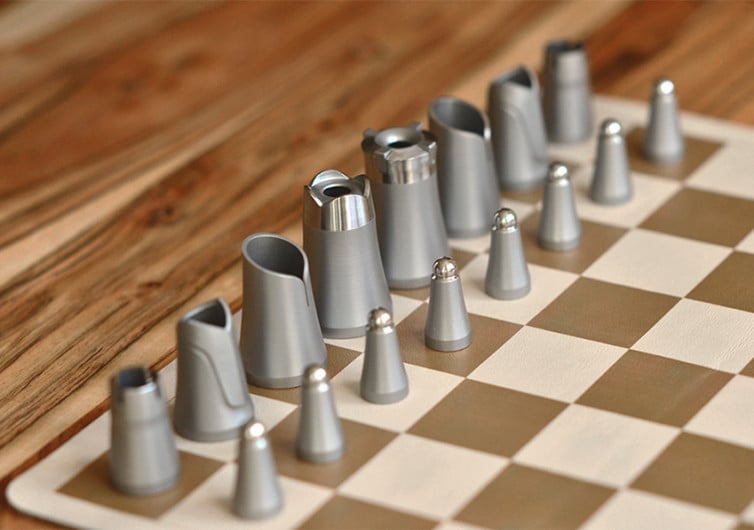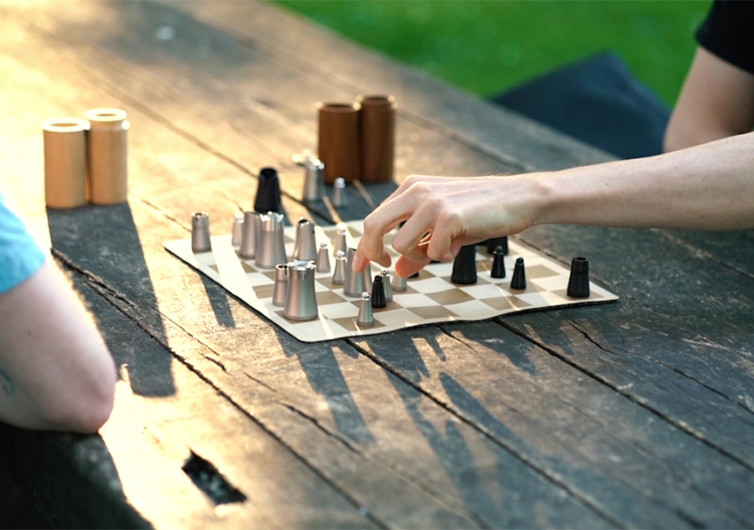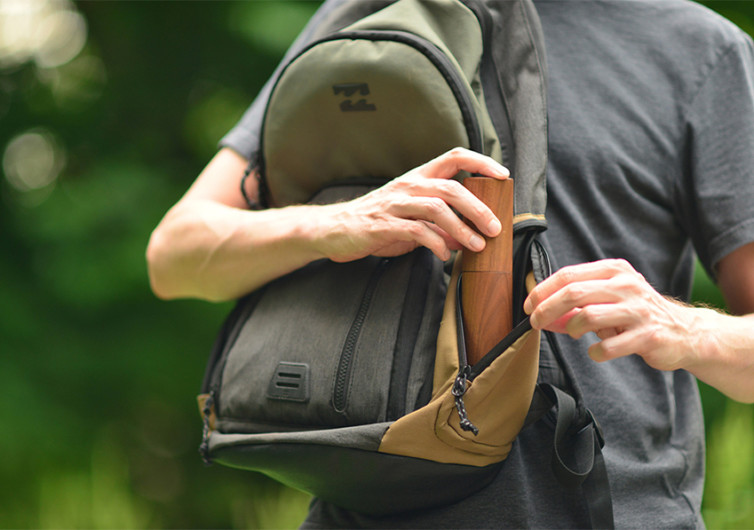 GearHungry may earn a small commission from affiliate links in this article.
Learn more
Crownes Chess – Kingly, Compact, and Created with Care
If there's a more iconic two-player board game than chess, we don't know it. The game is believed to have derived from the Indian game Chaturanga, which shares similar pieces and objectives. Chess reached Europe by the 7th century and achieved all its modern pieces by the late 16th century, with its modern rule set solidifying in the 18th century.
The great thing about chess is that you can play it anywhere–technically speaking. Like many two-player board games, it has a lot of pieces; in this case, 32. That's a lot of moving parts to keep up with. On top of that, you need an eight-by-eight board with alternating dark and light squares. So traveling with a chessboard can occasionally be a pain. You either end up with a large full-size set that takes up a bunch of space or a tiny magnetic kit that is fiddly and easy to lose. That's the problem that folks behind the Crownes Chess Set set out to solve. And we have to say that their solution, inspired by Russian nesting dolls, is quite innovative!
Nesting Chess-ing
The beauty of the solution lies in its elegance. The chess pieces nest sequentially inside one another for storage–meaning the knights slide over the pawns, the bishops slide over the knights, the rooks slide over the bishops, the queen slides over the rooks, and the king slides over it all. Both sides of the board are designed to be nested in this manner.
Once you've nested your pieces, you can store them in a cylindrical storage case only slightly larger than a toilet paper tube. Roll the board up around the storage case, then slide the whole thing into another cylindrical carrying case, and you are good to go!
The Buy
The Crownes Chess set is available in a few different configurations. $35 will get you the basic set, which includes pieces and a storage case made from recycled plastic, a silicone roll-up board, and a vegan-friendly leather carrying case.
$90 brings you the original kit: zinc alloy pieces, recycled plastic storage case, and vegan-friendly leather roll-up board and carrying case.
But if you are feeling extra fancy, consider the premium set. For $132 (34% market value), you can get pieces made from stainless steel, wood storage cases, and genuine leather roll-up board and carrying case. It's a handsome kit that screams refinement but still packs down small!
No matter what you choose, the chess fiend in your life is sure to appreciate the thoughtful and compact design of this set.