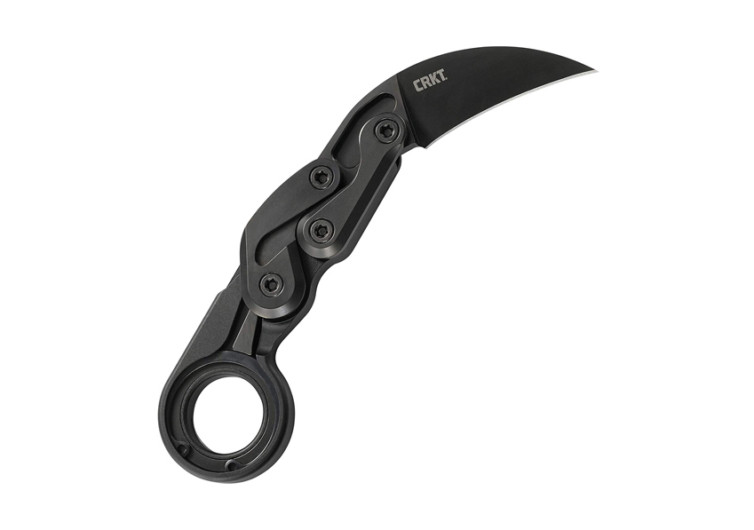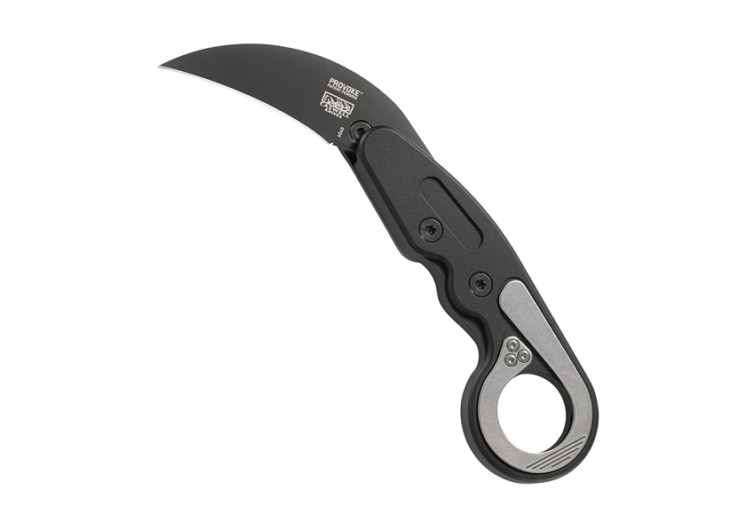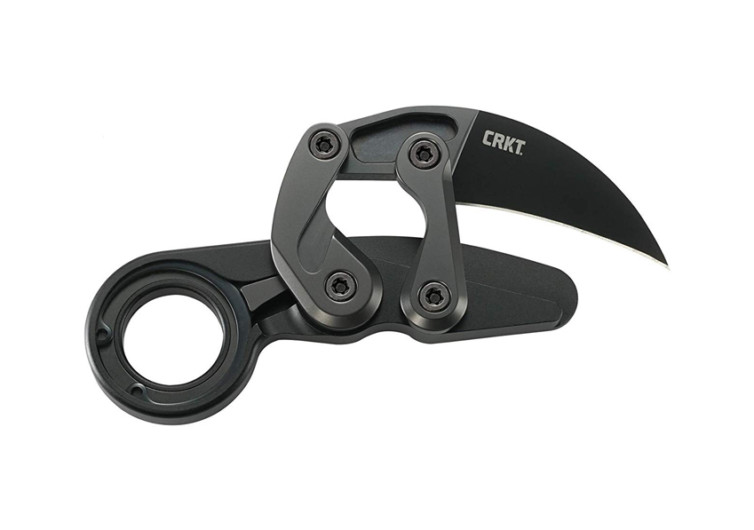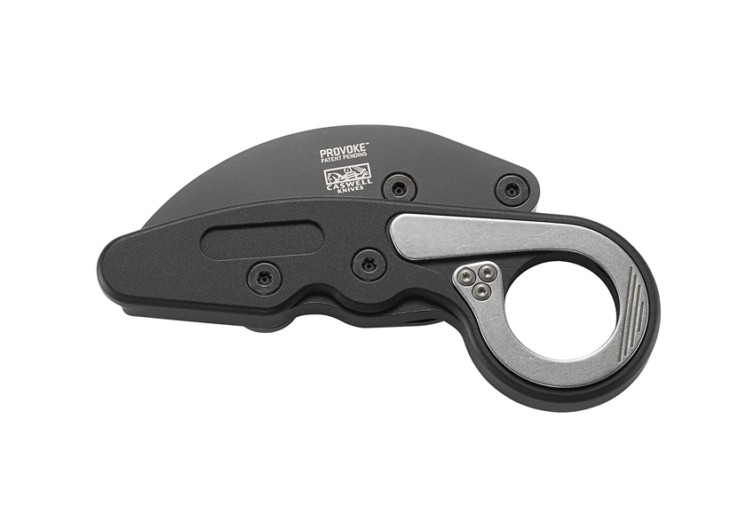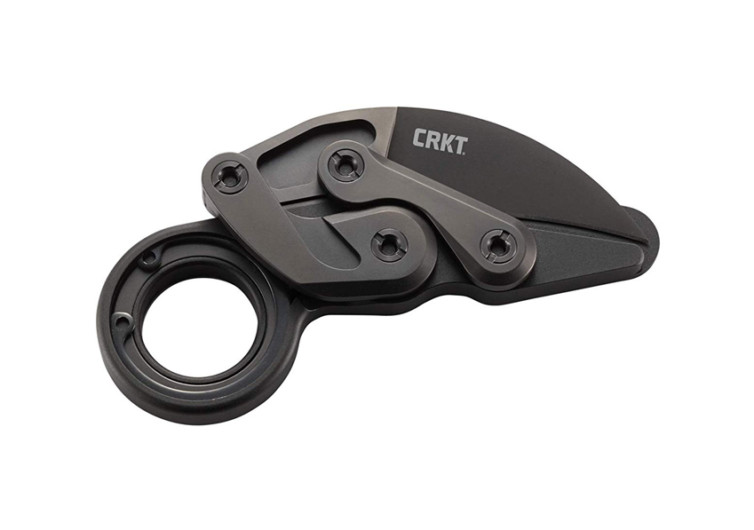 GearHungry may earn a small commission from affiliate links in this article.
Learn more
CRKT Provoke Kinematic
The Provoke is one of Columbia River Knife & Tool's most fearsome-looking pocket folding knives. In addition to its menacing look is a construction that is very definitive of CRKT products. This is a pocket knife that only the masters trust. However, because of its rapid blade deployment features, the Provoke is an invaluable asset among emergency first responders.
CRKT integrated a revolutionary blade deployment technology in the design of the Provoke. With the thumb resting on the deployment curve, the Kinematic system can get right into the action with a light pressure from the same thumb. There is no need to shift the position of the thumb to activate another mechanism. There is also no need for the other hand to assist in the deployment of the hawkbill blade.
Securing the blade in its open position is the job of Provoke's discreet lock lever. You won't see it, but it's at the base of the Provoke.
Closing the 2.41-inch long D2 blade is also easy, using the same Kinematic technology. At the loop base is a lever that one can easily shift. Once activated, the blade only needs a little nudge to close the knife.
What is admirable with this blade-deployment design is that you get to keep your fingers safe. The deployment of the blade occurs with an outward movement away from the fingers. It will never cross the digits and put them in harm's way.
The design of its 6061 T6 aluminum handle is also noteworthy. Whereas other pocket knives only give you at most 3 fingers on the handle, the Provoke allows for a four-finger grip. This ensures better control of the knife as you slash your way to your objective.
CRKT's Provoke is a tough act to follow.