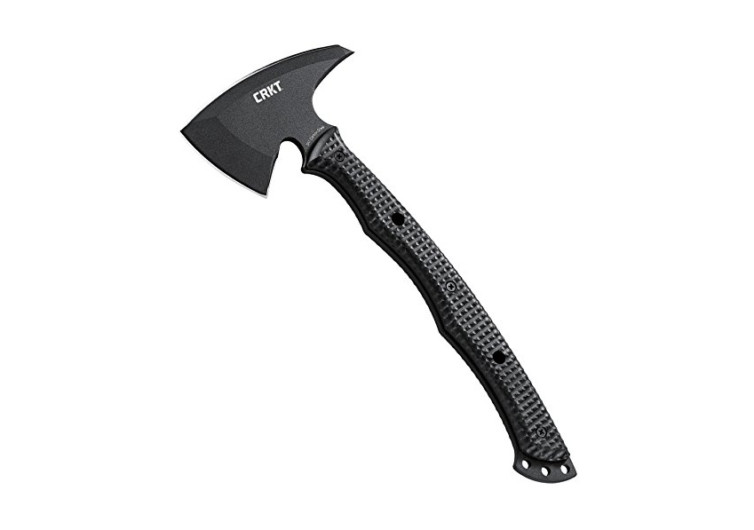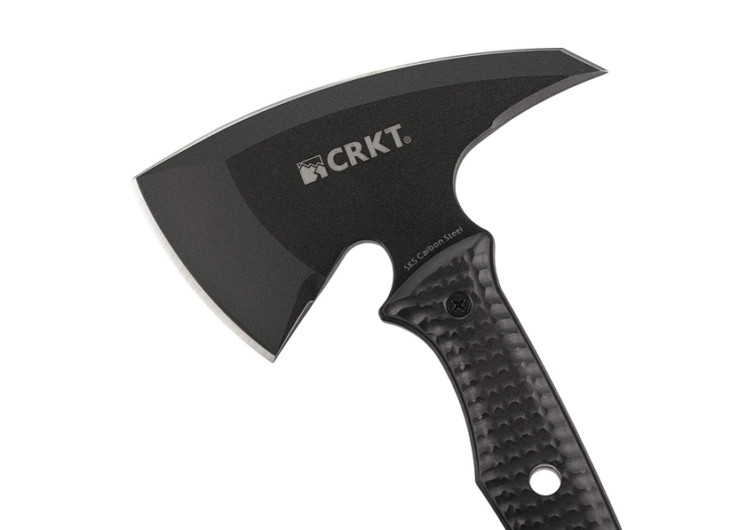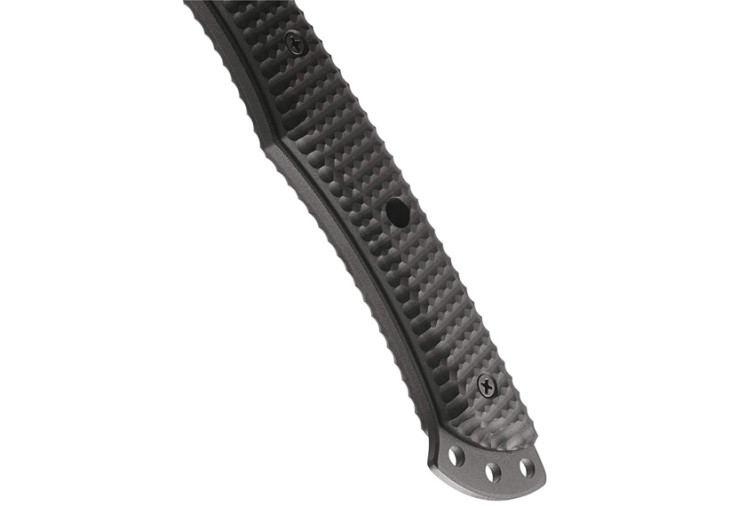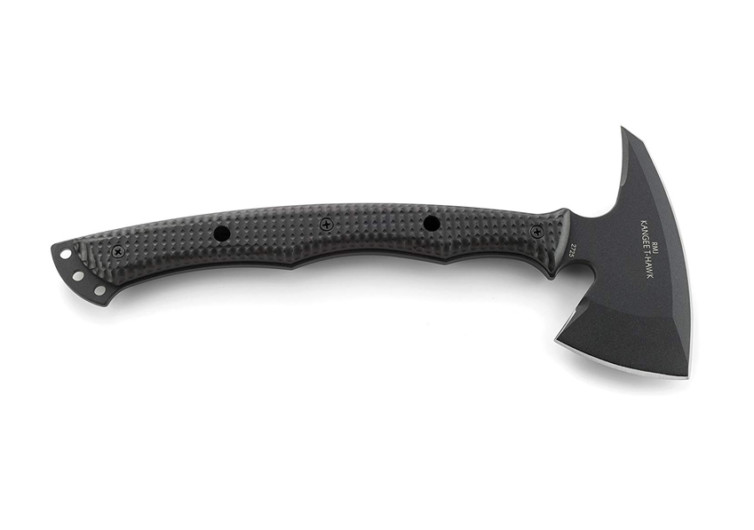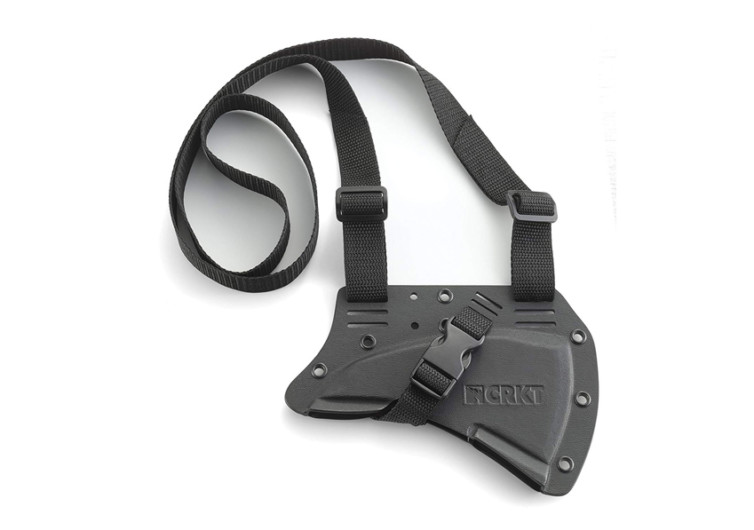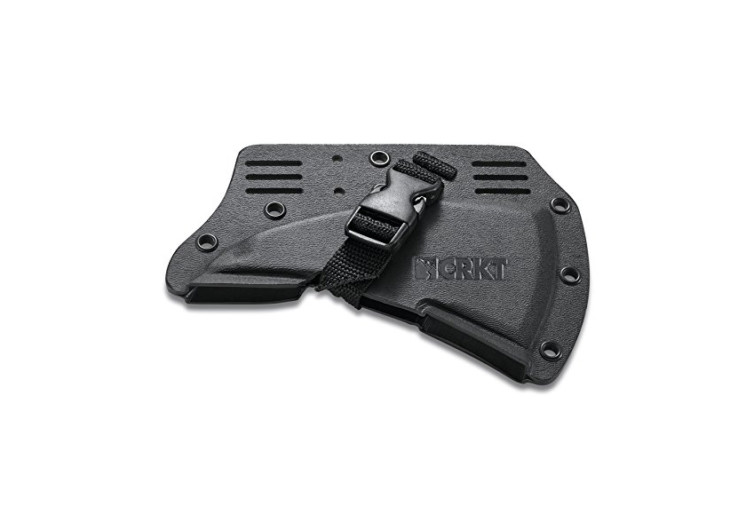 GearHungry may earn a small commission from affiliate links in this article.
Learn more
CRKT Chogan T-hawk
At only 14 inches long, the CRKT Chogan T-Hawk Tactical Axe may not look like much but we've been proven wrong many times before especially on how looks can be deceptive. This tactical tomahawk is designed not only for optimum utility but for remarkable self-defense tasks as well. It has a robust design and some of the highly-advanced technical innovations one rarely sees in a fully functional tactical axe.
At the heart of the Chogan is its 2.93-inch long and 0.23-inch thick tactical blade that is made from only the most premium SK5 carbon steel to give you the right tool for any job or task that may be thrown your way. The high carbon composition of this solid steel can handle anything that can be dished out. The blade comes with a tapered geometry allowing it to make quick work of chopping, splitting, or even shaving of any material. The same unique blade geometry helps ensure overall toughness. At the opposite side of the Chogan's blade is a hammerhead that is perfect for bashing your way through whatever may block your path.
But, all of these won't matter if the handle mated to the blade isn't designed to fit perfectly on one's hand. Featuring a finger grip choil that adorns the front of the curved handle, the Chogan is exceptionally easy to control. Whether it is for some mighty swinging or more precise chops, the checkered grip will make sure you've got optimum control of the blade's movement. The handle scales are also easily removed, allowing you to keep it clean and nifty for the next task.
Added to the Chogan T-hawk is a Kydex sheath that has been purposely engineered for optimum compatibility with Molle attachments. This further extends the versatility of the T-hawk, allowing you to make it as a venerable tool for attaching a number of Molle gear.
The Chogan T-hawk is obviously not only made for chopping and splitting wood. It's a nifty tactical tool that can easily destroy anything that stands in its way. Its ease of control and well-balanced design make it so.