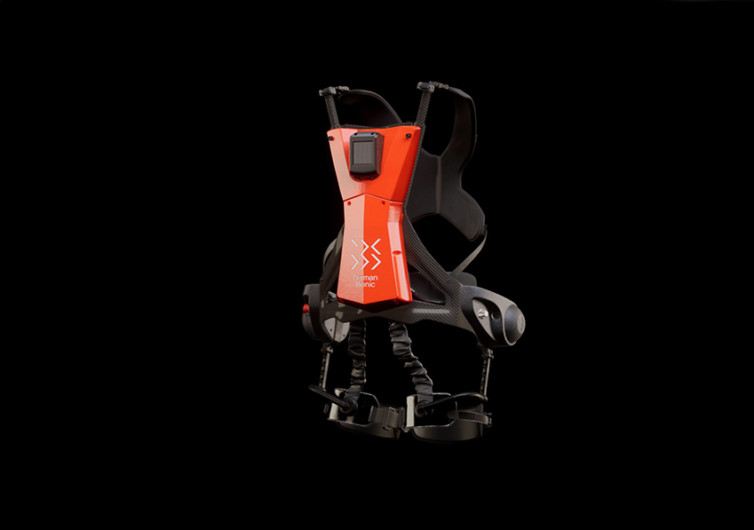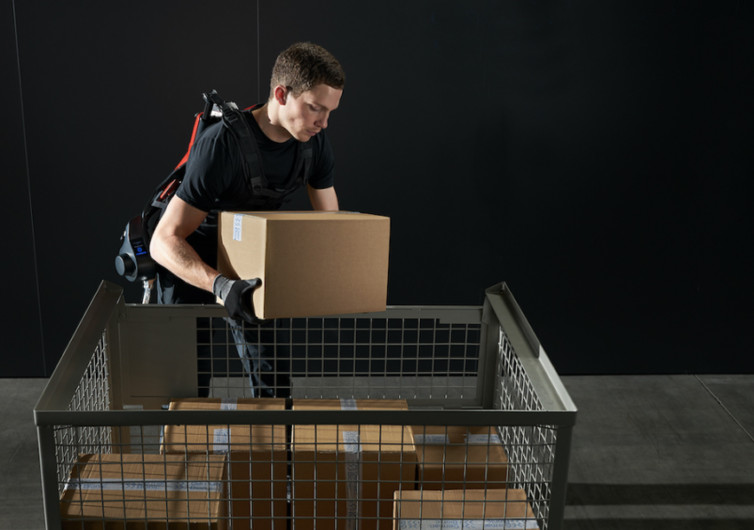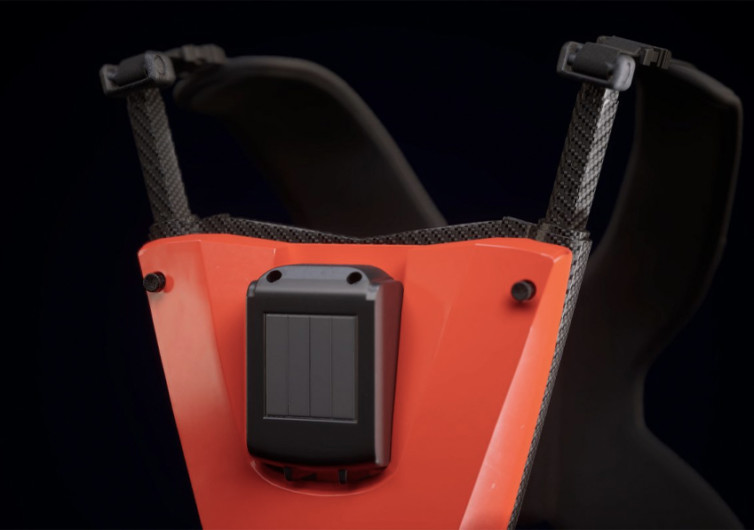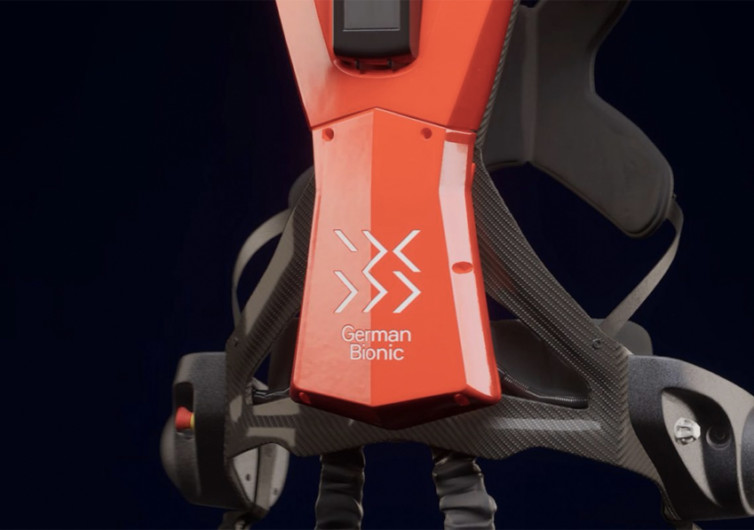 GearHungry may earn a small commission from affiliate links in this article.
Learn more
Cray X – Now You Can Move Mountains
German Bionic wants to improve the way you work, protect your back, and reduce the number of potential on-the-job accidents prevalent in factories and warehouses. The Cray X is German Bionic's 4th generation exoskeleton, and though it looks like something straight out of a science fiction movie, the technology makes a lot of sense.
How You Get Hurt
Every year in America, there are over two million workplace injuries. These range from small incidents to life-altering situations that are typically avoidable. Warehouse and factory workers are often required to pick up heavy loads throughout the day, something that can easily result in back injury under certain circumstances. A business is also impacted by personnel injuries, as they can result in downtime when things would be otherwise operating.
How You Avoid Getting Hurt
German Bionic built this exoskeleton out of high-end carbon fiber and state-of-the-art components. Carbon fiber is a commonly used material but often overlooked for how strong and capable it is. Widely trusted in Formula 1 racing, high-end auto manufacturing, and even aircraft technology, it has the potential to be stronger than steel and much lighter.
The Cray system additionally enlists Internet of Things (IoT) technology so that it can interface with other computing systems. Industrial IoT technology allows integration of your system with smart factory software, which will boost productivity and the safety of the worker. Luckily, German Bionic is also the manufacturer of some of the top smart factory software that integrates seamlessly with the suit.
The suit slips on like a jacket and, when activated, supports the lower back of the user by actively simulating and amplifying movement patterns. When the suit is fully activated and ready to go, it can assist the user with an additional 61 pounds of lifting support. The battery is said to last up to eight hours and can quickly be switched out for a new one so long as the business has extras on hand.
How You Get Cray
German Bionic wants this gadget to be within reach for all businesses, so they've built out pricing plans starting at $830 per month. While this may seem steep for some small businesses, it's a small investment when you consider that a single workplace injury can cost tens of thousands of dollars in compensation.
While risk aversion may seem like the surest way to mitigate injury-related expenses, take into account the potential uptick in workplace productivity. Give the German Bionic website a closer look to find out what a single Cray X unit could do for your company's bottom line; you might be surprised.
CHECK PRICE ON GERMANBIONIC.COM