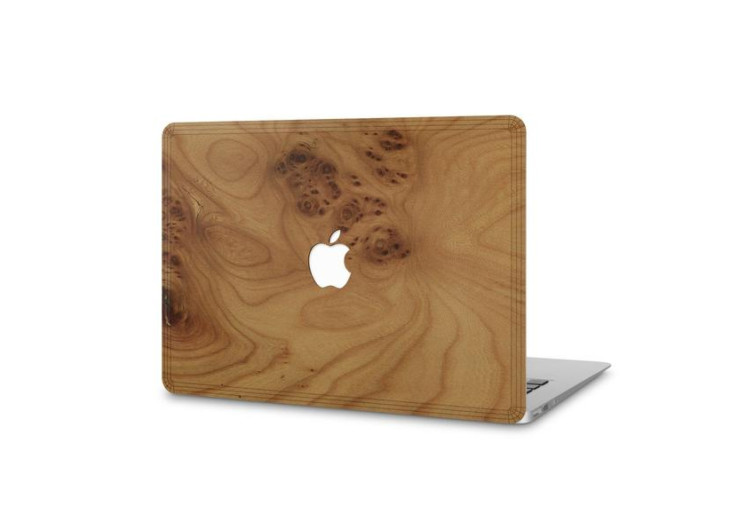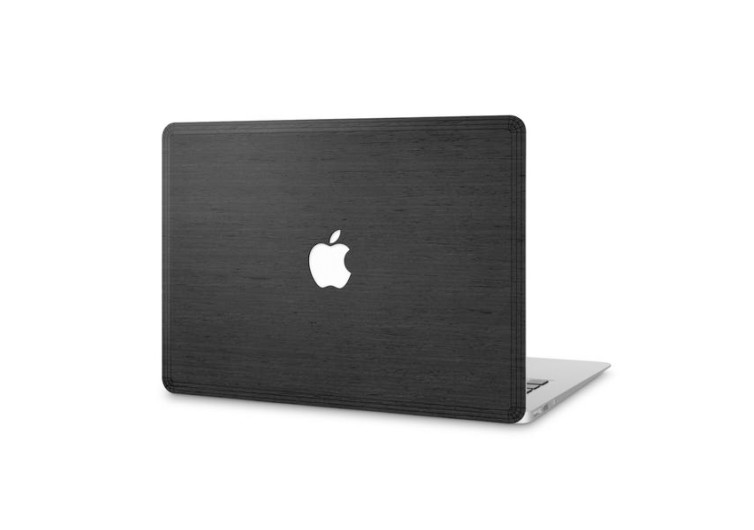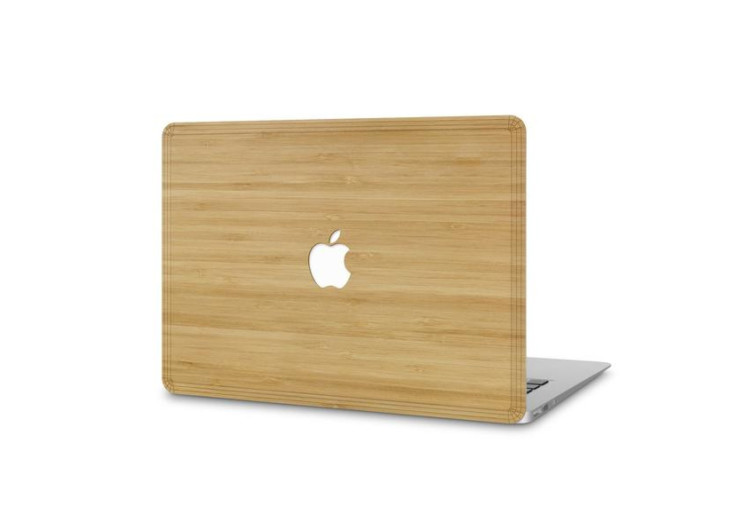 GearHungry may earn a small commission from affiliate links in this article.
Learn more
Cover-Up MacBook Skins
Your MacBook is an elegant piece of hardware that has become the epitome of cutting-edge technology. Unlike other laptop brands that come with so many adornments that unnecessarily create visual clutter on the layout of the device, MacBook's simple-is-beautiful approach to aesthetics is unparalleled. This is not to say that you cannot improve on its appearance. It is for this reason that Cover-Up came up with a wide collection of skins that you can easily apply onto your MacBook complete with an Apple logo that matches very well with the illuminated Apple logo. After all, it wouldn't be a MacBook without the iconic Apple logo beaming from afar.
The designs of the Cover-Up MacBook skins follow the same design philosophy of Apple – simple and natural. Their Wodback Skin in Carpathian Elm Burl features beautiful natural grains of wood giving your laptop the impression that it is actually made of eco-friendly materials. Other variants include Blackened Ash, Walnut, Cedar, Cherry, Redwood Burl, Bamboo, Mahogany, Black Limba, Padauk, Purpleheart, and many more. The thing is that each design is inspired by the beautiful grains of nature, highlighting the interplay between highlights and shadows to create a 3D-like visual masterpiece. The best thing is that these skins fit exceptionally well on your MacBook whether it is a Pro, a Retina, or even an Air. There is bound to be a design that will truly reflect your own.
Cover-Up doesn't necessarily mask the beauty of your MacBook. It enhances it the way your laptop needs to stand out.