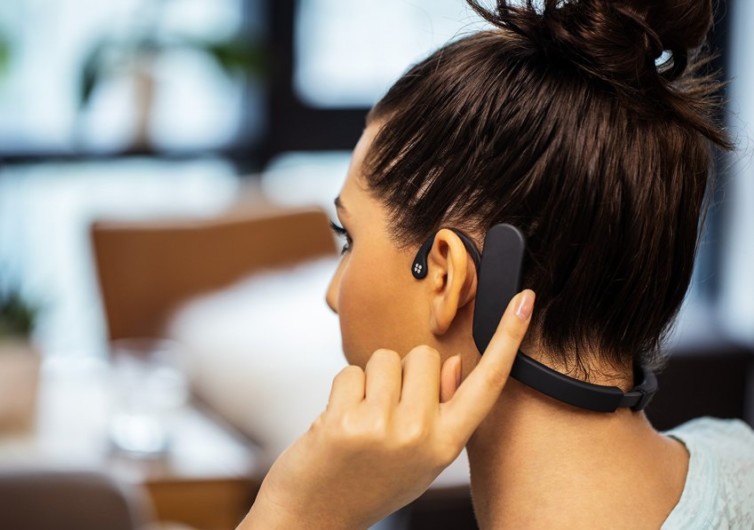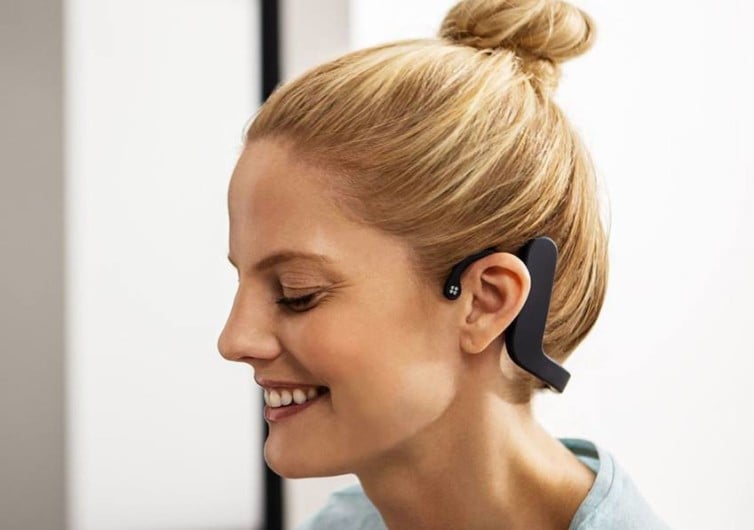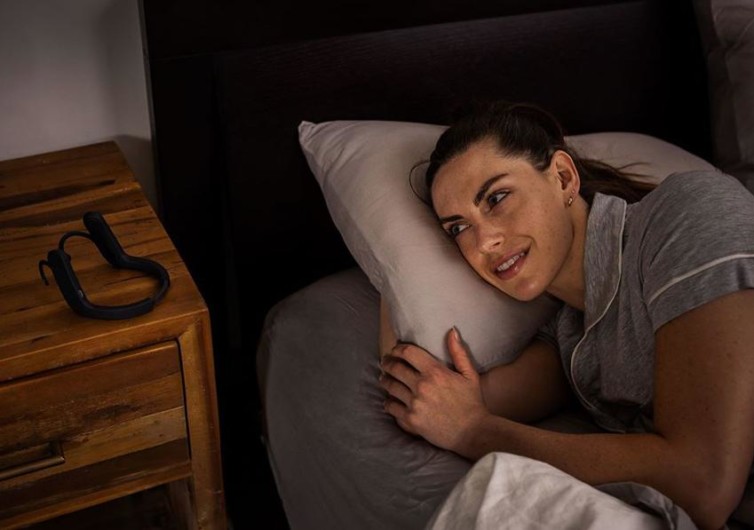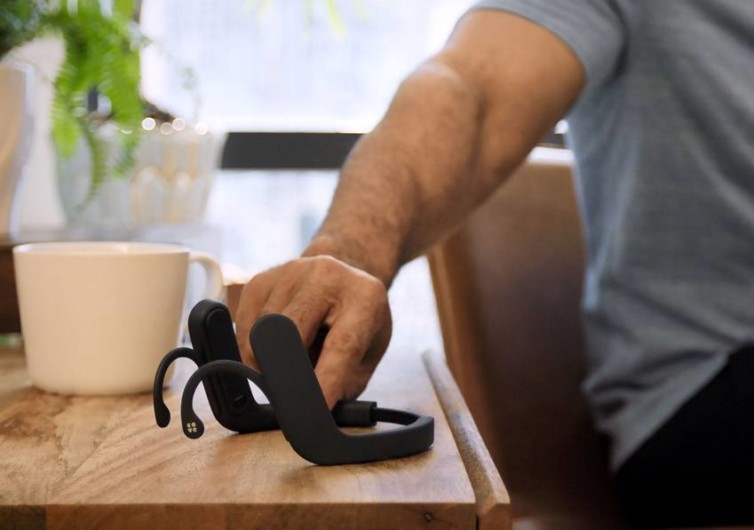 GearHungry may earn a small commission from affiliate links in this article.
Learn more
Cove™
It's hard to overstate the importance of stress reduction and adequate, deep sleep. These simple life-hacks can drastically change your performance, clarity, and emotional state. Sleep accessories are nothing new, and there's an endless string of influencers on the internet to tell you how to reduce your stress. But, those solutions are unlikely to have long term results.
What if you could slip on a device that helps you do these things with the push of a button? Enter Cove, the breakthrough wearable that helps you reclaim your sleep schedule and reduce your stress levels. Cove is safe, non-invasive, and has shown reliable results in medical trials.
Your Stress
Your skin is a giant organ connected to your brain through an intricate and extensive network of nerves. One of the many sensations that your skin picks up on is known as "affective touch" or slow, gentle massage. With the right stimulation in the right locations, signals transmit to your insular cortex, which is an intersection of your brain that links sensory experience to emotional valence.
The Science
To develop Cove, Feelmore Labs relied heavily on ground-breaking research coming out of MIT and Harvard. Neuromodulation is the process of managing nervous activity through the management of several neurotransmitters. Experts in neuromodulation, mood, and sleep disorders collaborated to bring Cove to life through extensive clinical research.
"While I've seen many companies introduce neurostimulation consumer products, only Feelmore Labs [the makers of Cove] has taken a purely scientific method to establish an evidence-based foundation to support its claims." – Dr. Leon Morales-Quezada, Harvard Medical School.
Put It On
Cove is designed to move with you and wears much like a set of headphones. After slipping it over your head and onto your temples, turn Cove on through the app on your phone, and wear it this way for 20 minutes. During this time, you're free to go about your daily business as usual. Feelmore Labs claims that you can see results in as little as one use, but recommends consistent use for more reliable results.
Bottom Line
In early trial studies of Cove, 90% of subjects reported reduced stress and improved sleeping capacity. After extensive ERG and MRI studies, Feelmore Labs felt confident enough to bring this potentially life-improving product to market. Keep on the lookout for Cove's impending release. Units will begin to ship in the Fall of 2020, and the MSRP is coming soon.
CHECK PRICE ON FEELCOVE.COM