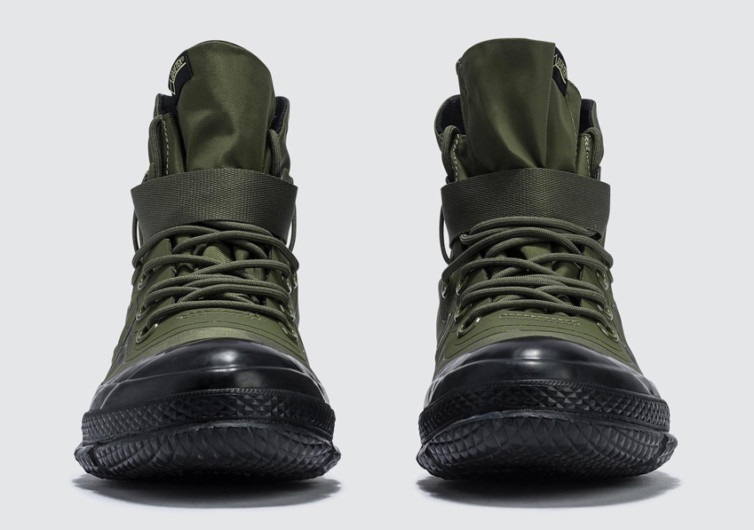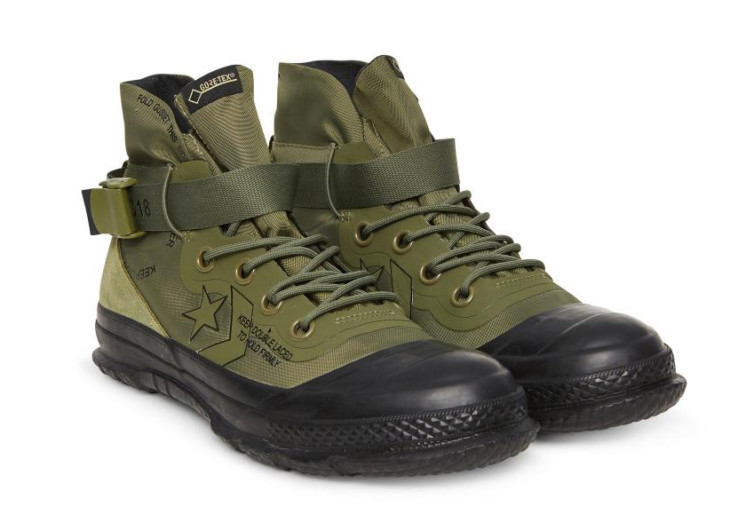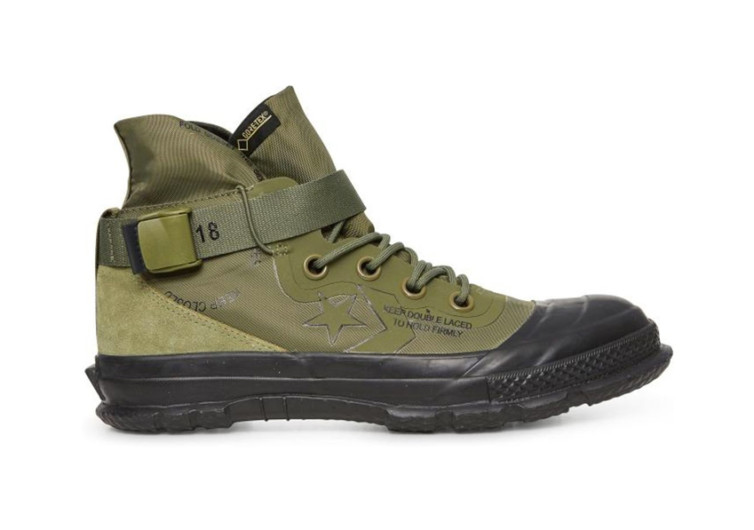 GearHungry may earn a small commission from affiliate links in this article.
Learn more
Converse Fastbreak MC18 Hi
Not many know that Converse predates Nike by 56 years, yet the latter is more popular. This doesn't necessarily mean that Converse pales in comparison to the Oregon-based giant. It still commands a respectable following especially those who simply cannot get enough of its now-iconic star insignia, smooth rounded toe, and the unmistakable wrap-around strip. These are the features that several generations of Americans and other peoples have enjoyed ever since Converse's inception in 1908. These same features are alive and kicking in the new Converse Fastbreak MC18 Hi.
What is quite different in the Fastbreak is the addition of a removable strap that comes with a nifty buckle ensuring the perfect fit. While some folks may find this to be unnecessary, it does provide some sort of added visual appeal to the straightforward classic styling that Converse is known for.
Another remarkable feature is the Fastbreak's choice of military green color for its upper. It is an allusion to the brand's principal role during the Second World War, shifting its focus from the production of footwear for the people to the design and fabrication of shoes that American GIs and their allies used in the war.
The Fastbreak also features some of the things that you'd expect from a high-quality sneaker. The upper is coated with durable water-repellent material to give it amazing waterproof characteristics. Of course, if you're going to turn this into combat boots that will be an entirely different story. It also has GORE-TEX lining to beef up its Ortholite insole construction. The suede heel together with a rugged rubber outsole forms the exterior, giving your feet the kind of protection and traction they need.
This Converse shoe retains the simple design of the brand. It's not for everyone; only for those who know the brand by heart.