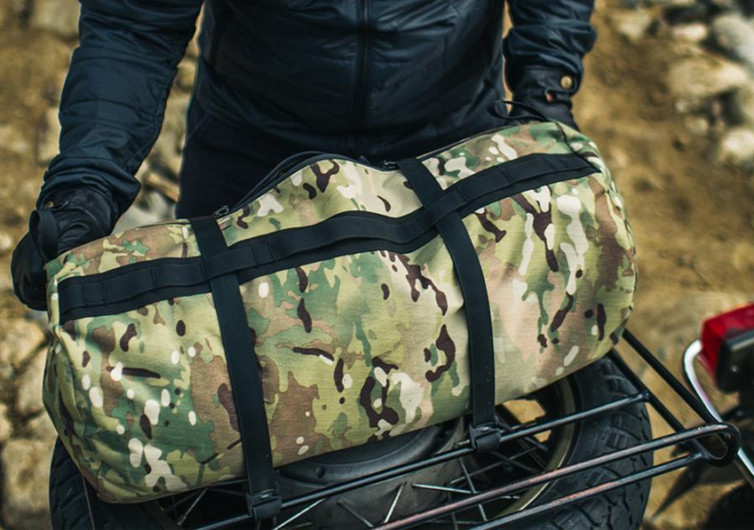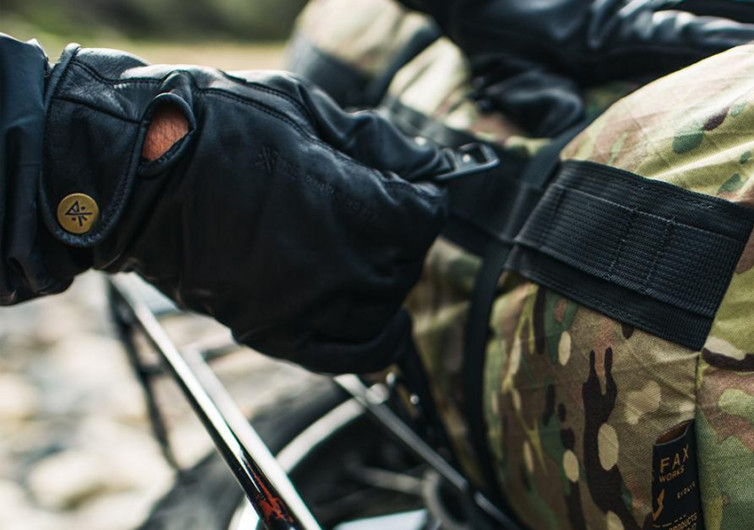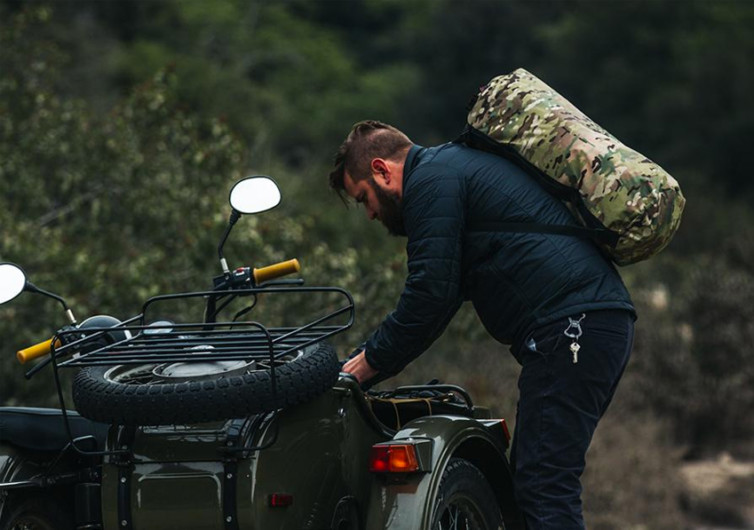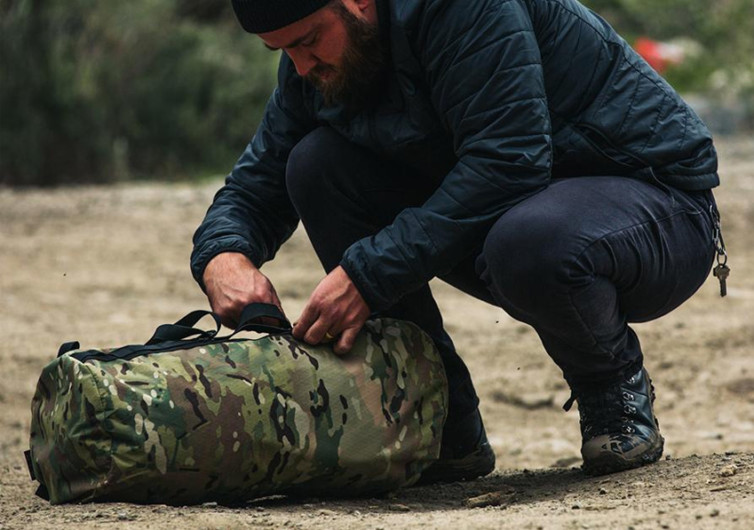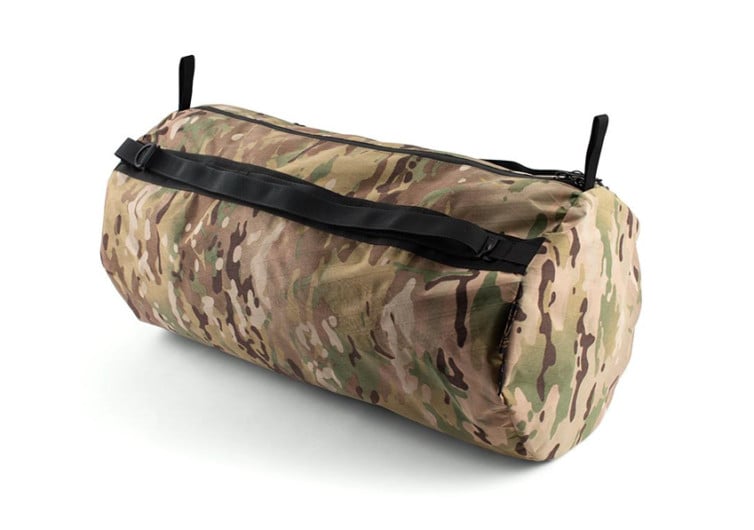 Colfax Design Works ADB_39 Adaptable Duffel Bag
A lot of folks don't really pay any special attention to their duffel bags. As long as they're able to put their things on the duffel's top-loading compartment, there really is no need to fuss over other things. But for those in the know, a tactician, or perhaps even a seasoned weekender, everything about a duffel bag has to be built with a purpose. Starting with its quality construction, the Colfax Design Works Adaptable Duffel Bag ADB 39 stakes its claim as not just any other ordinary duffel bag; it's built for an uncompromising everyday carry.
At the core of the CWD ADB 39 is the X33 33D Cordura nylon, forming a very tough, heavy-duty outer protective shell that is guaranteed to take your things to places where you won't even dare to bring them before. It comes with an x-ply layer which is engineered for exceptional tear-resistance, giving you peace of mind your things won't be emptied onto some desert dune or forest floor. It has a waterproofed laminated membrane, too, keeping moisture out and ensuring your stuff is as dry and fresh as the time you first put them in the CWD ADB.
All these toughening of a duffel bag will mean nothing if the hardware integrated into its design is of mediocre quality. The Weatherguard zippers from YKK keep the opening to the duffel's 39-liter space secure from the elements. Both webbing and hardware are also designed to adhere to military specifications. And even though one is not a member of the military, it is always nice to know that you can depend on the CWD for maximum strength and durability.
The Colfax ADB is not just like any other duffel bag. It's built specifically to stand whatever test Mother Nature and a feisty adventurous spirit can throw at it.
CHECK PRICE ON GALLANTRY.COM