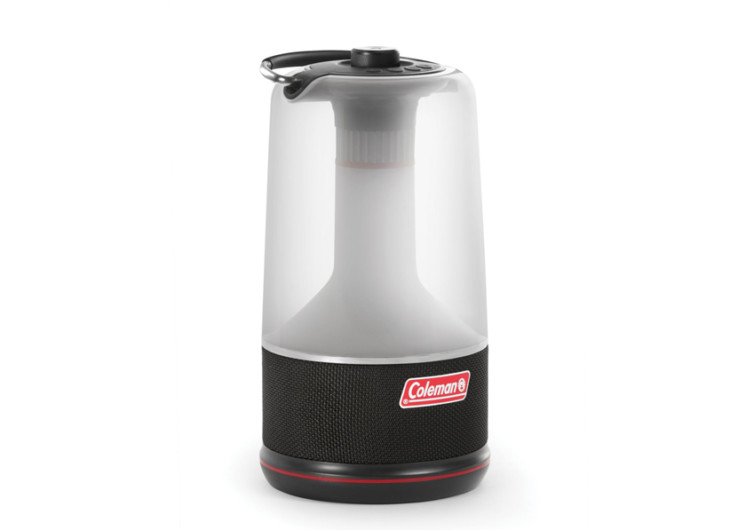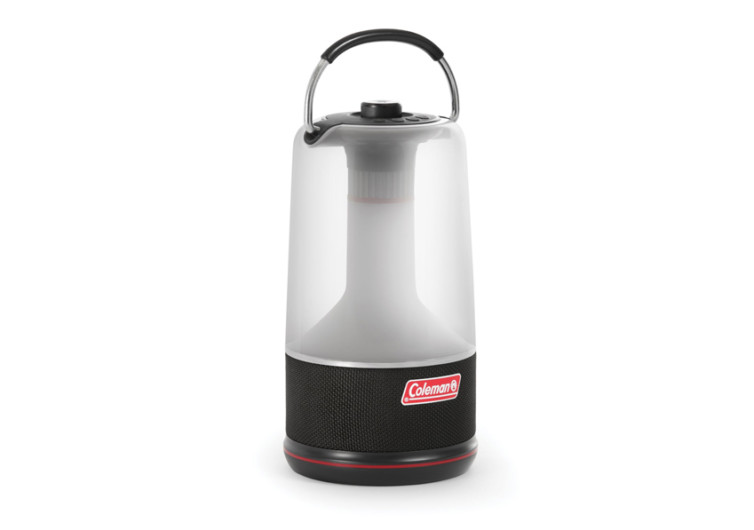 GearHungry may earn a small commission from affiliate links in this article.
Learn more
Coleman 360 Sound And Light Lantern
When it comes to camping and outdoor gear, one can always rely on Coleman to deliver the right goods. While it may not be especially known for producing portable Bluetooth speakers, you'd be surprised at what Coleman had done with the 360O Sound and Light Lantern to make camping for the whole family more fun and definitely more meaningful.
The Coleman 360O Sound and Light Lantern comes with speaker system that can easily connect with your music playing devices that have Bluetooth functionality. So you can stream your favorite music channel even though you're in the middle of the woods, provided you've got signal though. At any rate, there should be no more dull moments in the wilderness especially that the 360O Sound and Light Lantern can play your songs up to 20 hours. Now, they don't call it a 360O lantern if it cannot illuminate your camp in all directions. It also comes in a water-resistant design so you wouldn't have to worry about a drizzle.
Coleman's 360O Sound and Light Lantern may only have 2 functionalities, but these are basically the things that every family on a camping trip needs to enjoy their time together in the great outdoors.
CHECK PRICE ON COLEMAN.COM