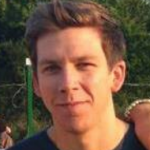 Best Coffee Trends in 2019
It's a key part of our morning routine, but how do you reinvent the classic cup of coffee to make it something special? From nitro coffee to superfood lattes, there's always something new and interesting to sample in the world of coffee making. Brands are always looking to offer something fresh and exciting, and these are six of the up and coming trends hitting the coffee industry in 2019.
Spiced Coffee
For the health-conscious coffee drinker, adding a sweetener is a no-no, yet many people still prefer to flavour their coffee. Spices are one way to add complexity and flavour without the negative effects that sugar brings. Cinnamon, ginger, nutmeg and even turmeric are popular choices for enhancing the roasted notes in the coffee beans and naturally sweetening the drink, as well as providing a refreshingly different taste. Spices can be added to a French press or to the coffee grounds when using a pour over coffee maker, so that they steep with the coffee itself for a more rounded flavour.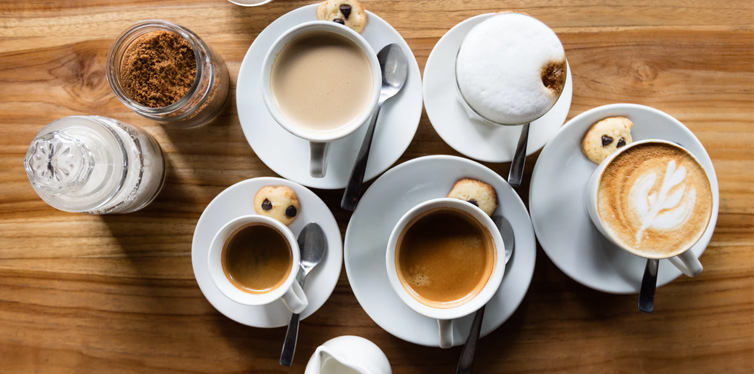 Mushroom Infusions
In the wellness world, mushrooms are having a bit of a moment in 2018. While it may not sound appetising, these aren't your standard button mushrooms. In fact, there's just a small selection of mushrooms which are suitable for drinking in this way. From their immunity-boosting effects to their ability to help boost brain power and increase energy levels, mushrooms are superfoods that certainly deserve their place in our kitchens. Now, they're also finding their way into our coffee cups as well. Brands such as Four Sigmatic are leading the way with a line-up of coffees, teas and hot chocolates that are bolstered with mushrooms such as reishi, chaga, cordyceps and lion's mane. And as a healthier alternative to decaf coffee, it also reduces the jitters.
Sparkling Coffee
Sparkling water is a popular drink that makes a refreshing change from standard tap water, but there's no reason to limit yourself to just one beverage trend at a time – why not add it to coffee as well? Cold brew coffee has become immensely popular during the summer months and now big companies such as Stumptown Coffee are offering a sparkling version to their menus. Sparkling or carbonated coffee can be made easily at home – simply make espresso the usual way using your coffee machine or stove top espresso maker and then add it to 4 to 5 ounces of cold sparkling water. Wait for the foam to dissipate, add ice and a lemon wedge, and enjoy.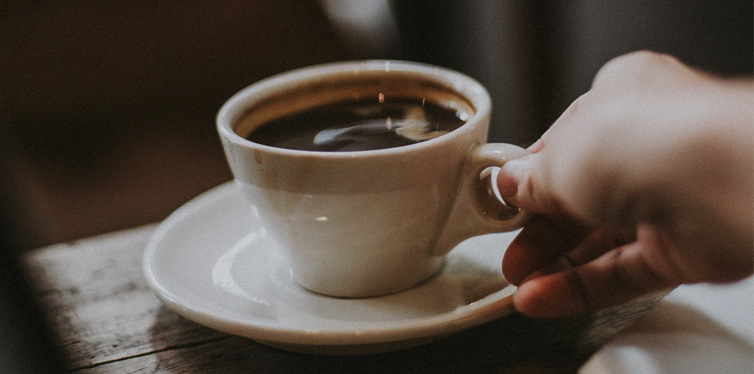 Cold Brew
While coffee cocktails have been on the radar for a while now, the upcoming trend is to leave the alcohol out. With the liquor being left out, there's room for different mix-ins such as cream or syrups. Cold brew coffee has a mellower and naturally sweeter taste than a traditional Americano or filter coffee, as it has a lower acidity to it. This is a great opportunity to get the coffee grinder out and freshly grind the beans to really enjoy the flavours and subtle notes at their best. Alternatively, sample the latest option to hit coffee shops – nitro coffee. This cold brew beverage is infused with nitrogen gas, giving it a silky, foamy texture that is similar to craft beer.
Filtered Water
Hydration is always topping the trend lists, whatever the year, but in 2018 water is the key to a better quality brew. Choosing highly filtered water to brew coffee helps to bring out some of the subtler flavours and nuances of the beans, so using a pure water source will help to maximise the flavour immensely. The water you use to brew coffee should have no discernible taste, such as chalkiness or astringent qualities. As using bottled water each time is not only costly but also has a negative impact on the planet, a useful tip if you don't have a water filtration system fitted is to pour cold water into your coffee maker and allow it to become heated within the machine instead of adding hot water into the machine.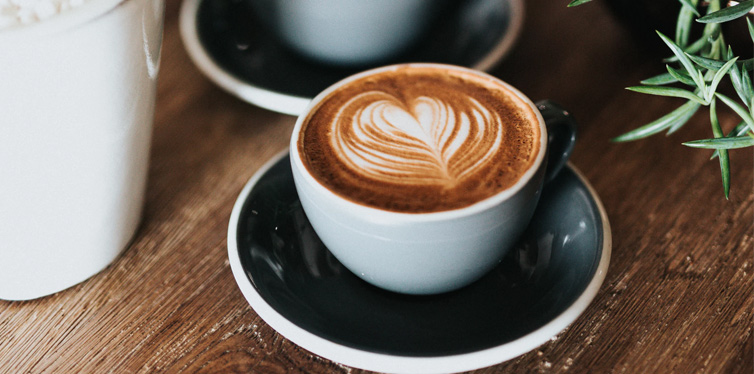 Café au Lait Bowls
Want to elevate your coffee experience? Try drinking your morning beverage out of a bowl instead of a mug – it's one of the upcoming trends for 2018, so expect to see a lot more of it cropping up in coffee shops and chains. In today's social media culture, presentation is everything, particularly when it comes to food and drink, so it's easy to see why this trend is gaining in popularity. The style originated in France where it is used to serve hot chocolate and, of course, coffee. Not only do Café au Lait bowls hold a large quantity than mugs do, but they also allow for fun designs and more creativity.