GearHungry may earn a small commission from affiliate links in this article.
Learn more
Coffee Apps
Have you ever wondered why the coffee at your favorite coffee shop tastes so good? The answer isn't as complicated as you may think and it doesn't always come down to having expensive or specialized equipment. It generally comes down to the quality of the coffee beans, the amount used and the time the coffee brews. As an example, brew coffee for too long and you end up with a bitter cup of coffee, but don't brew it enough and you may get something that resembles weak tea.
Fortunately, technology has caught up with the wonderful world of coffee and with the revolution of the smartphone, we can now access useful information and apps to make our lives better and, in the case of coffee, give us insider tips and brewing techniques on creating the perfect cup of coffee in the comfort of our homes using any type of coffee machine or pot. So let's take a look at some of the best apps to brew smarter and start falling in love with homemade coffee.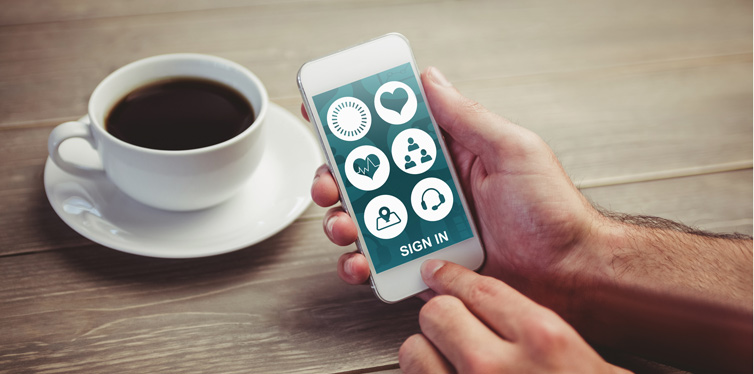 iOS Apps
coffee.cup.guru – This is a great guide for creating your favorite cup of coffee right in your own kitchen. It explains the process, ingredients and amount of water, to make around 30 great coffee recipes along with a lot of useful information. You can also make your own evaluations of the various recipes and methods so you know which ones you want to make again and again.
AeroPress Timer – This is a timer app that is perfect if you have an AeroPress for brewing coffee. This app not only guides you through the various brewing processes for most coffee types, it also turns your AeroPress into the ultimate hot or cold brew coffee maker. It also has a lot of useful information on the coarseness of grounds you should be using for particular types of coffee, tasting notes and more. You can even track your favorite recipes or create your own.
Intelligentsia Coffee – This app gives you information on almost any coffee making device you can think of. It has detailed instructions on the types of beans to use with the appropriate amount of water. It goes one step further with an updated timer to ensure your coffee gets the exact brewing time needed to produce a perfect cup of coffee.
KoHi – Brewing the ideal cup of coffee takes a certain level of skill and a little bit of science and with the KoHi app you will be able become the consummate coffee expert. KoHi takes the guesswork out of coffee brewing with a simple to follow interface and easy instructions that give you details on using the perfect amount of beans and the correct amount of water for each different type of brewing method. You can also use KoHi to get the best cup from your coffee percolator and the app supports the brewing techniques needed for Chemex, Hario V60, Press Pot and many more.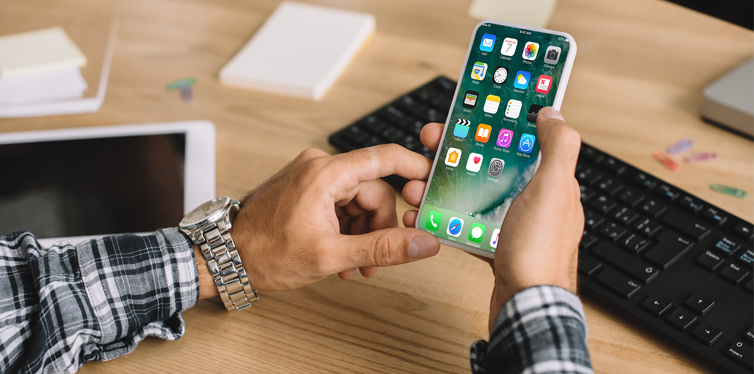 Nespresso App – Great coffee at home has been revolutionized by the coffee pod machine. The pods comes in a variety of single serve coffee varieties. All you need to do is put water in the machine, select your favorite flavor coffee pod, turn your machine on and watch as coffee is delivered to your cup. This app doesn't actually guide you through any specific brewing processes, but it does allow you to locate your local Nespresso pod distributor and order your pods so you never run out of great coffee. The other bonus with the Nespresso App is that it gives you some great details on different coffee blends and describes the flavor to help you choose your favorites. You'll also have access to a lot of other useful information related to your Nespresso machine.
Brewseful – This app is a simple timer that takes the guesswork out of the steeping and brewing times needed to achieve a delicious cup of coffee. You can also make your own notes, in particular any tweaks you may make when you make that "Oh, so perfect" cup of coffee, so that you will be able to access your own special process to recreate that perfect cup of coffee.
Art Of Coffee – Have you ever had a waiter or waitress bring you a cup of coffee that looked too good to drink? Chances are you've had a barista finish off your coffee with a little bit of coffee art. Have you ever wondered what it would be like to create these designs yourself and seriously impress your guests? With the Art of Coffee App you will be able to see firsthand how these miniature works of art are created simply using different pouring techniques or etching the designs into the foams. With over 30 different and stunning designs you'll be able to add a little pizzazz to the great coffee you serve your guests. With easy to follow instructions and videos your coffee will look every bit as good as it tastes.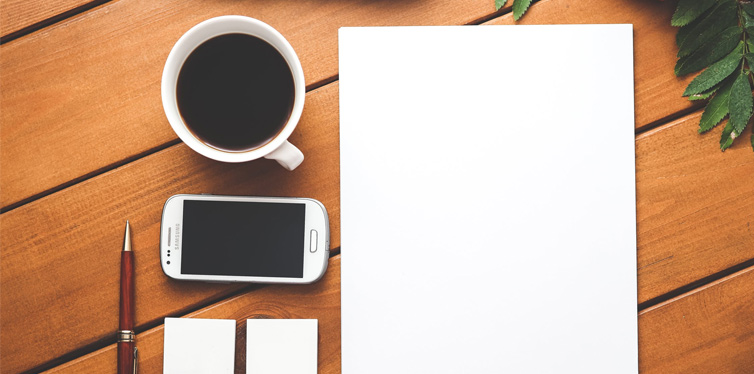 Android Apps
Coffee Nerd – If you're a coffee connoisseur then you'll love Coffee Nerd. With this app, you will discover the best ways to prepare coffee in your French Press or cafetiere, moka pot or any run-of-the-mill coffee pot. You can even use this app to make the best coffee if you prefer to use AeroPress, Chemex. It comes with detailed instructions that are simple to follow to achieve a superb cup of coffee. In no time at all you'll be your neighborhood's favorite barista.
That Brew App – Every serious coffee aficionado likes to experiment with different brewing methods to find those precious few that offer total coffee drinking pleasure. That Brew App will help you achieve that caffeine perfection as it not only offers some excellent brewing techniques that you can use with many coffee making pots and devices, you can also create your own or follow the techniques and creations of other coffee lovers from around the world. You will also have the opportunity to download and rate the brews seasoned coffee creators and upload your own special recipes. It also comes with a log book and multiple timers. Give this app a try and become an in-home barista.
Mister Barista – Sometimes all you want from an app is a little simplicity. Mister Barista will give you just that. This app offers recipe updates, perfect timing to brew your coffee and lots of different brewing methods including ones you can add yourself. The interface is simple to follow and you can use it with a huge range of coffee making devices and pots. Mister Barista can help you impress your guests with "better than coffee shop" coffee.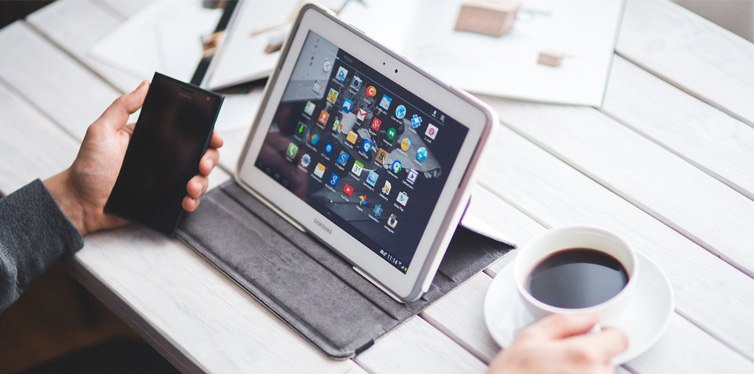 Baristame – This app is great for those who want more than simply black or white coffee. Baristame is an app with great information and step by step instructions on the best ways to prepare the various types of coffee. Start with the ratio of coffee grounds to water, then move on to brewing time to make yourself a cup of coffee you will enjoy right down to the last drop.
Acaia Coffee App – Coffee is not just a drink. For true coffee lovers it's a lifestyle of tasting and creating perfection in a cup. Some of the best features of this app include enabling you to connect to a whole coffee lover's community and share recipes, reviews and where to get the best beans for your coffee. You can also take a photo of your favorite cup of coffee and share that with your fellow coffee lovers with whatever tips or techniques you have used to make your special brew. This app is also compatible with a whole range of devices so you can get your coffee brewing before you get out of bed or return home after an exhausting day at work.
Coffee is meant to be enjoyed and should never be rushed. This is particularly important when you actually take the time to make a fantastic cup of coffee. The beauty of using one of these fun and useful coffee apps is that you can make the type of coffee at home that you would normally pay a small fortune for in a coffee shop. Once you master the techniques of one style of brewing, you'll be motivated to try another. Before you know it you'll be the friend everyone wants to visit for great company and delicious coffee.
Enjoy your favorite coffee in total peace and comfort curled up on your couch or sitting in a nice shady spot in your yard. You'll gain a new appreciation for coffee when you can sip it slowly away from the hustle and bustle of most noisy, overcrowded coffee shops Take the time to inhale the aroma of your coffee while you drink it to get the full experience.