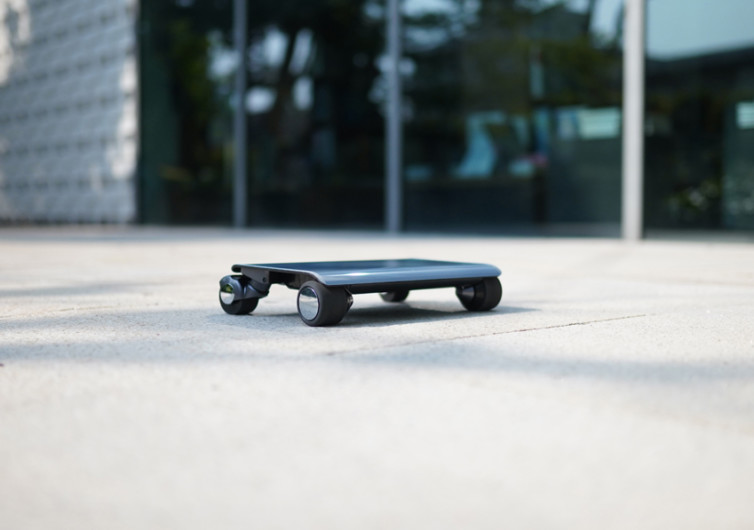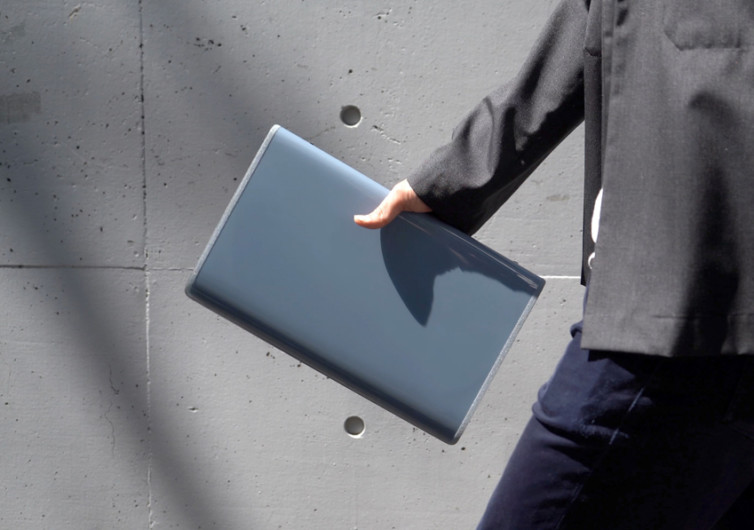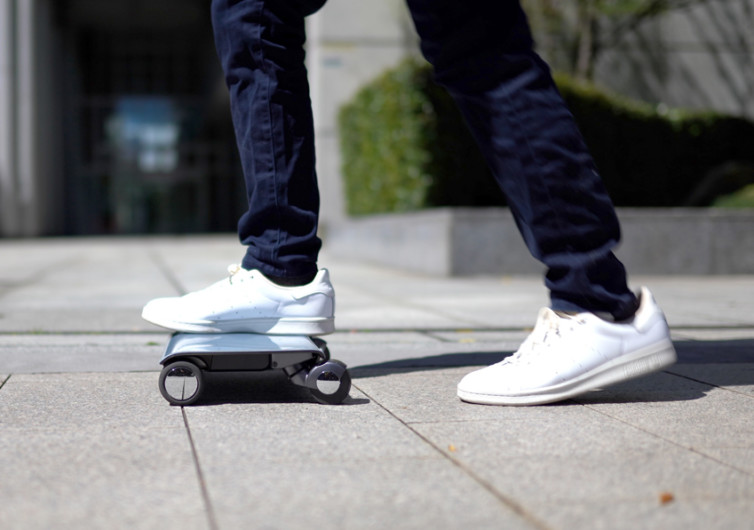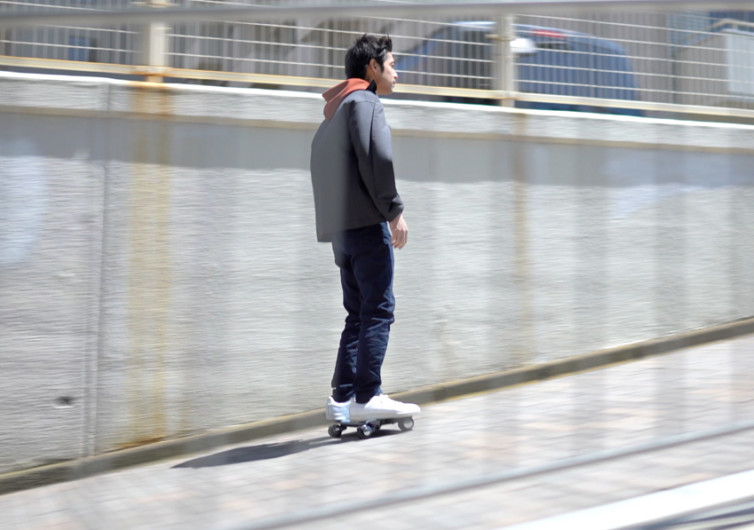 GearHungry may earn a small commission from affiliate links in this article.
Learn more
Cocoa Motors WalkCar
The Cocoa Motors WalkCar answers the consumers' demand for more cost-efficient transport. Unlike bikes and adult scooters, the WalkCar is lightweight and compact. This innovative piece of technology is only as big as your laptop. You can have personal, powered transportation stored in a bag, ready for use.
Product Features
WalkCar measures 74 mm in height, similar to the width of a smartphone. It is about the same size as your 13-inch laptop, which facilitates portability.
The riding board is flat and coated with self-repairing paint that enhances grip and balance. It has four wheels to keep the vehicle stable in motion. It has built-in sensors, too, that respond to the rider's movements, thus enabling a hands-free driving.
Benefits
Compact and lightweight electric skateboards offer big conveniences to users. There's no need to look for limited parking spaces. Simply chuck your WalkCar into the bag.
The body frame is made of carbon material, while the rear wheel frame uses duralumin alloy. These are lightweight materials that are still extremely strong.
WalkCar's motor is the world's smallest. For its compact size, it runs up to 16 km/h and climbs up to 10 degrees uphill. The built-in sensors allow hands-free acceleration, deceleration, and turning. The device also automatically stops, so the rider is safer and less prone to damage other structures.
Downsides
This compact car only fits one person. Allowing two people on board may be unsafe. Under the sport mode, WalkCar's top speed is 16 km/h, covering a distance of 5 km. For those seeking more thrills, larger electric vehicles are the option.
But the WalkCar operating speeds are ideal for sidewalks and other areas frequented by pedestrians.
Treat Cocoa Motors WalkCar as a safer and more convenient replacement to your bike or scooter that stores easily in bags and cases suitable for working professionals.
CHECK PRICE ON COCOAMOTORS.COM