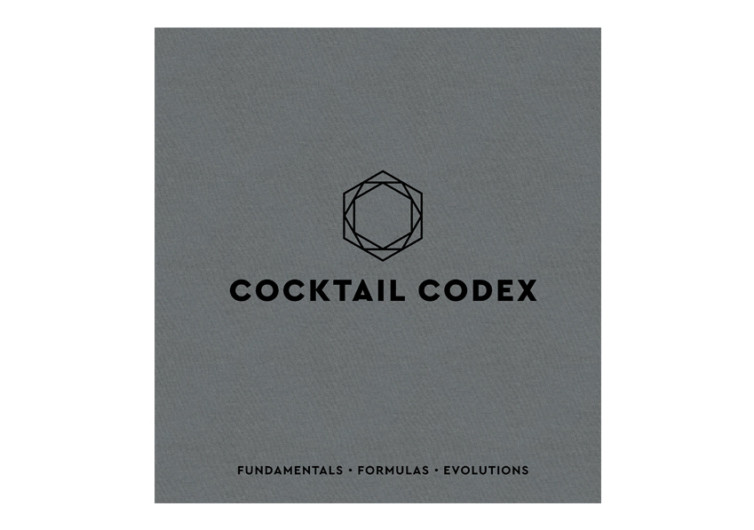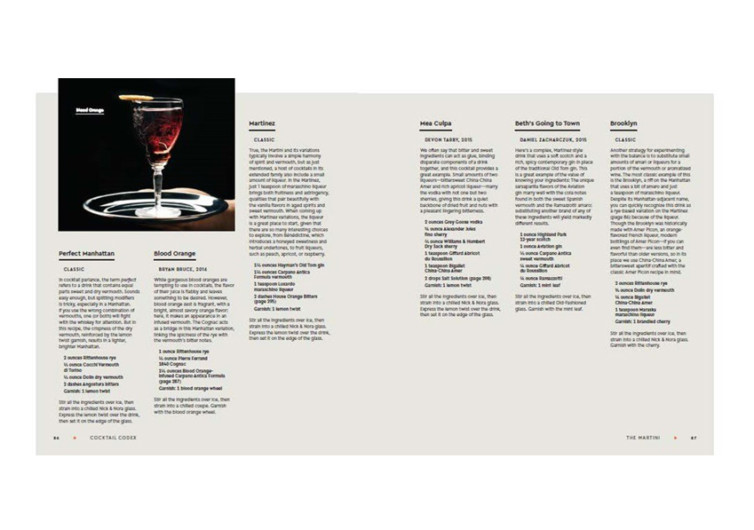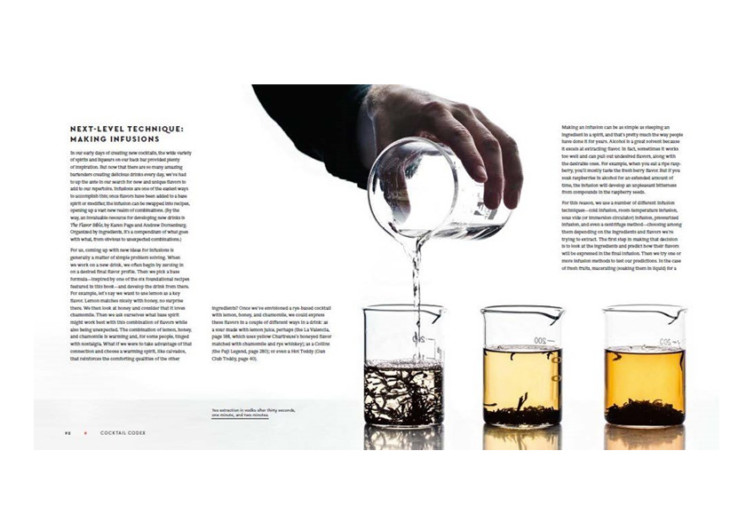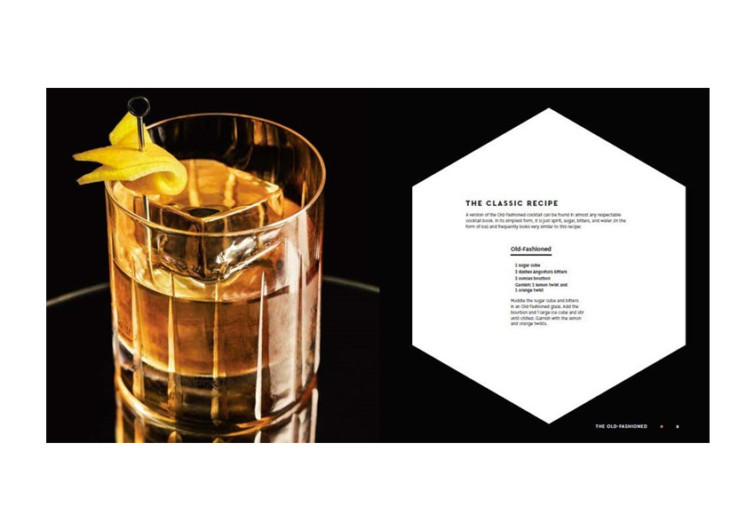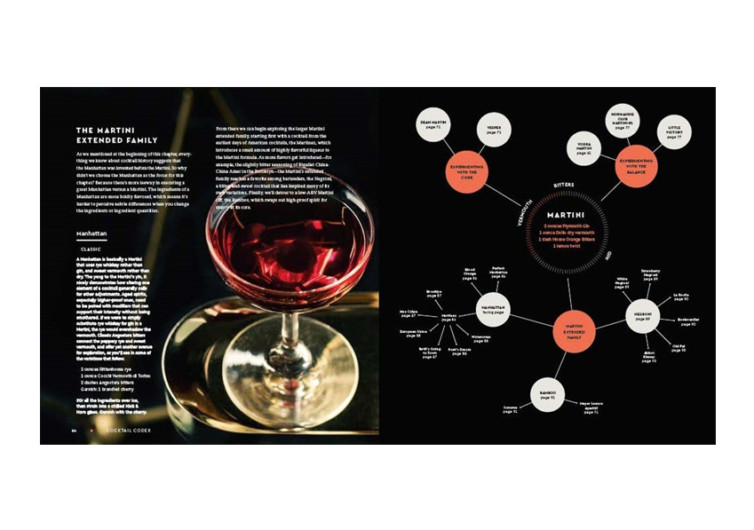 GearHungry may earn a small commission from affiliate links in this article.
Learn more
Cocktail Codex
As Steven Soderbergh aptly puts it, the Cocktail Codex is the undisputed Magna Carta of all booze books. With the insightful words from Alex Day, David Kaplan, and Nick Fauchald, the Cocktail Codex takes you on a very different journey to the world of cocktails and mixes.
Instead of the usual recipe book that can give you hundreds of different iterations of practically the same thing, Day, Kaplan, and Fauchald encourage readers to master the 6 fundamental cocktail bases that will serve as the foundation for all other creations.
This is strikingly different from other so-called cocktail recipe books. The Cocktail Codex introduces readers to the basics from the Old-fashioned to the Daiquiri and Martini, to the Whisky highball and Sidecar, and the Flip. Each of these cocktail bases can provide hundreds of different iterations by simply changing some of the ingredients. One can always add to the base depending on one's preferences.
Aside from the fundamentals, the Cocktail Codex also gives readers a very rare chance to understand why certain cocktails simply don't work the way bartenders have envisioned them to be and why others, despite their simplicity, are full of zest. The book also goes well beyond the conventional mixing and stirring of concoctions by providing the rationale behind exactly when a cocktail should be stirred not shaken, and vice versa.
Perhaps the most crucial bit of information that readers can truly appreciate from the Cocktail Codex is the suggestions for replacement ingredients. Most recipes call for specific ingredients without necessarily offering alternatives just in case those ingredients are quite difficult to source.
It's more than a guidebook for people who love to drink and novice cocktail drinkers. The Cocktail Codex is an entirely different take to the preparation of the 6 cocktail bases that will pave the way for more wonderful creations.