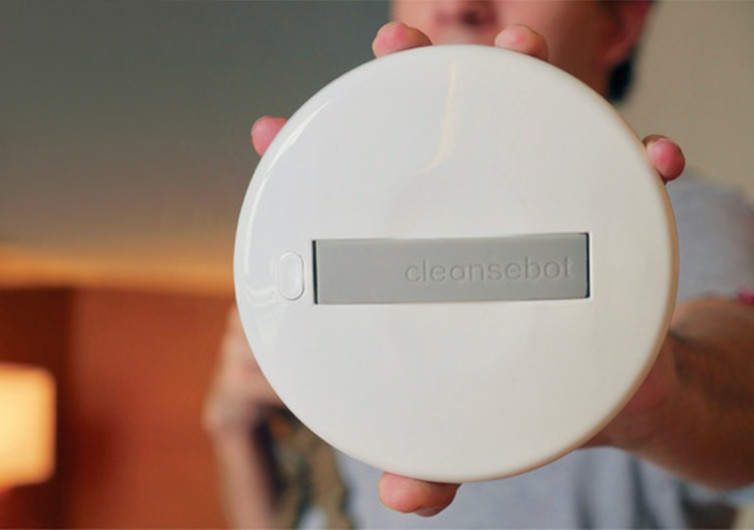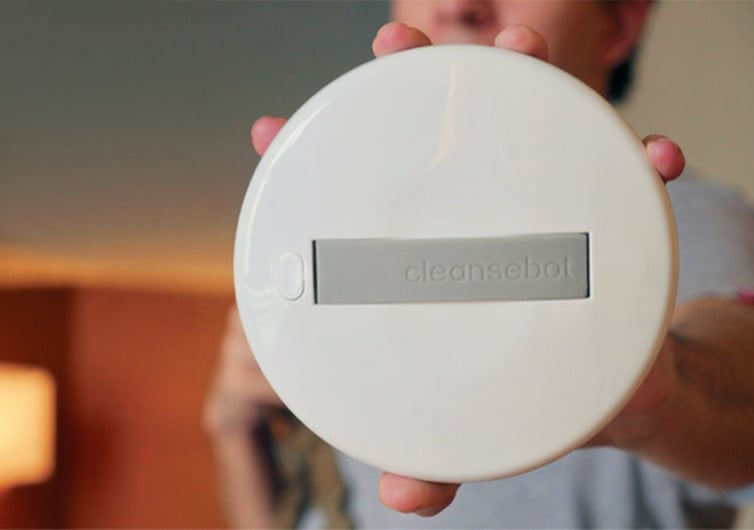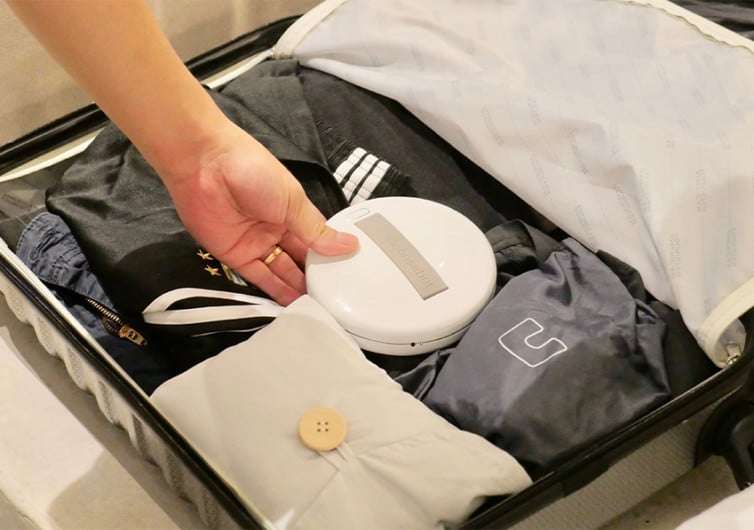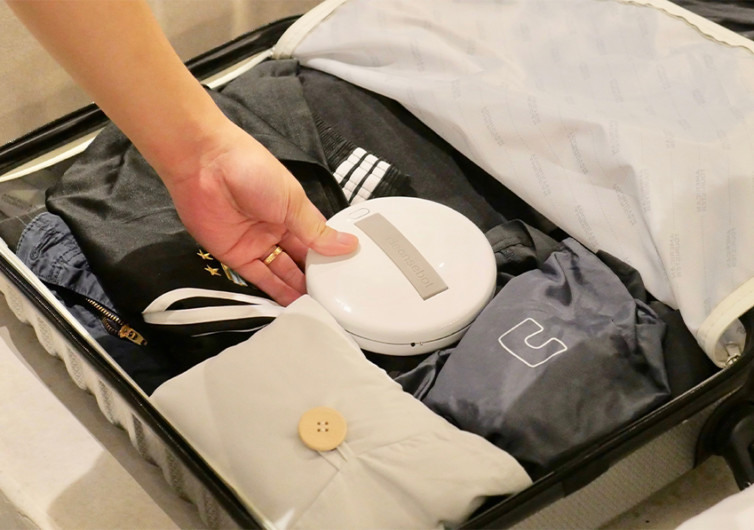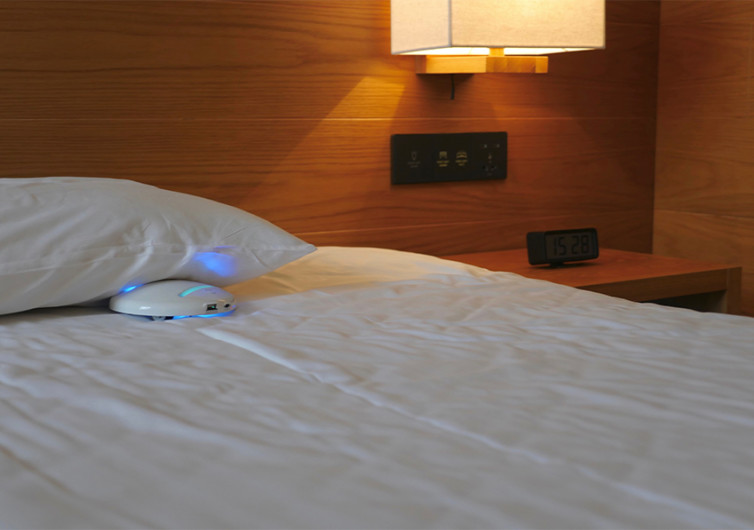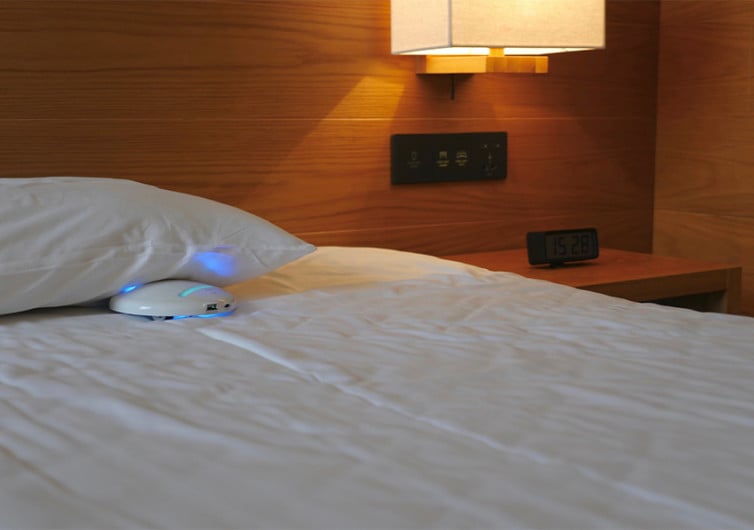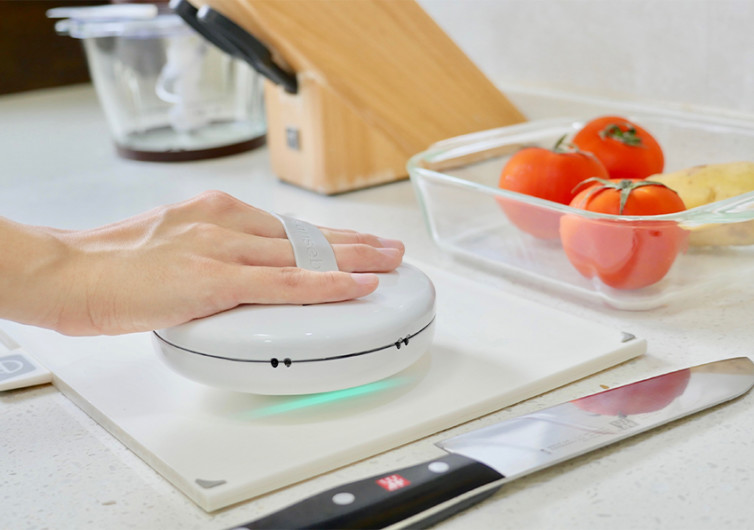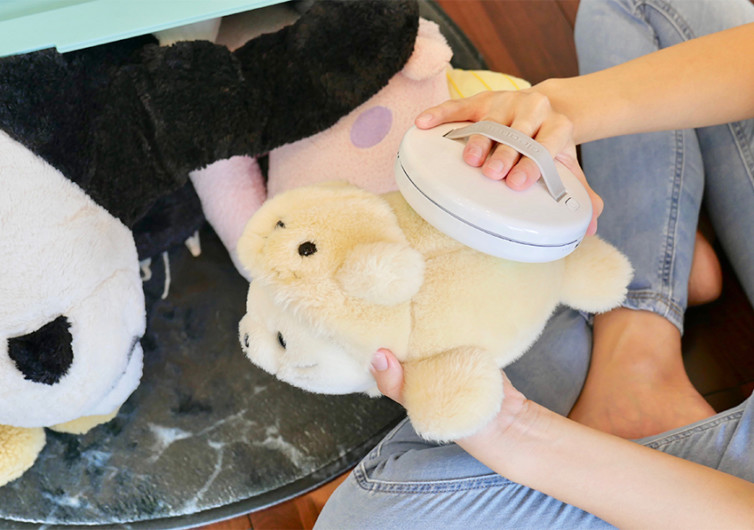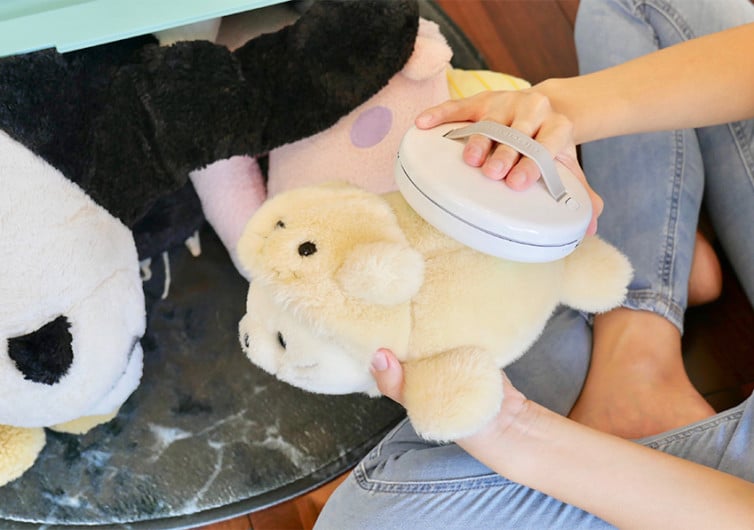 GearHungry may earn a small commission from affiliate links in this article.
Learn more
CleanseBot: The World's First Bacteria Killing Robot
It's no secret that traveling exposes you to a whole host of bacteria that you'd rather not tangle with, so it's best to prepare appropriately. Hotel beds, airplanes, Ubers, and all of the other foreign environments you find yourself in are hotbeds for funky fungi, which is why you might want to consider carrying CleanseBot with you.
About the size of an old school Walkman, this microbial-scrubbing R2D2 is your best bet for peace of mind when traveling or deep cleaning your home. Once you arrive at your destination, all you've got to do is turn it on, and either wave it over surfaces that need cleaning or let it do its thing on its own, autonomous style.
The How
CleanseBot is a pocket-sized cleaning solution that looks and operates much like a Roomba (autonomous vacuum). This little device can pilot itself around via its small wheels and AI sensor system. With 18 sensors and Smart Mapping technology, this thing is said never to get stuck or fall off a ledge. The AI learns as it goes.
If you want to use it to clean a bed, pull the covers back and let CleanseBot drive itself around, zapping the unmentionables lurking in your sheets. CleanseBot has UV-C lights on the top and bottom of the device, so it can clean everything above and below as it moves between the sheets. To clean the comforter's top, drop CleanseBot outside of the sheets where its top lights will shut off, and it will proceed to roam around your bed playing Whac-A-Mole with every microbe it finds.
The Why
This little device is safe to use around pets and children, like any robotic vacuum cleaner. When waving it in over electrical devices like your phone, tablet, or computer, the lights on the top will not illuminate, keeping your eyes safe. Your creativity is the only limit to how you use it; you can run this thing over any surface.
One independent study by the University of Houston showed that out of a sample of 19 hotel room surfaces, on average, light switches had 112 colony-forming units of bacteria per square inch, which is nearly 22 times higher than is acceptable in a hospital. You might not need hospital-level cleanliness, but getting somewhere close would be nice, right? Independent research has shown that CleanseBot kills up to 99.99% of E.Coli on contact.
The Buy
You spend up to a third of your life in bed, why not have it as clean as can be? CleanseBot's Kickstarter campaign is in production mode right now, and they are offering several attractive, limited-supply packages starting at $129. The price is likely to rise dramatically once this product hits the market, so now might be the time to get in on the affordable and versatile CleanseBot!