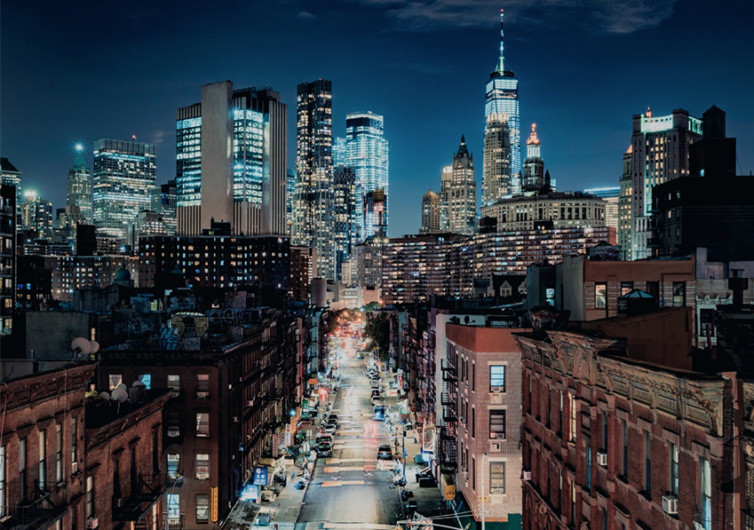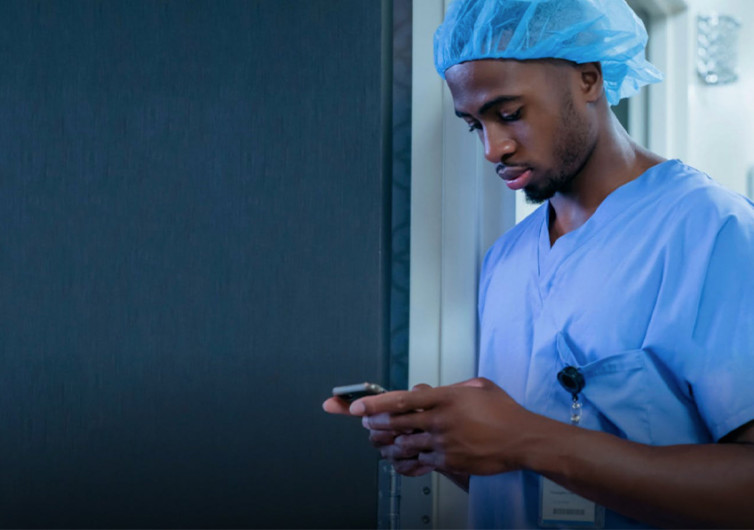 GearHungry may earn a small commission from affiliate links in this article.
Learn more
Citizen Safety App
Ever wondered where that fire truck with flashing lights is going? Or want to know who's missing as that helicopter buzzes overhead? What about the noise around the block? Wonder no longer, and feel safer with the free, community-minded Citizen Safety App. This app uses both confirmed 911 calls and user reports to share safety incident information with the public. Users at the scene can upload videos and photos of the live incident, keeping you informed up to the second. When an event happens in your city, Citizen Safety alerts you to potential delays, safety hazards, or ongoing incidents. This app is live in 18 major cities with more than 4 million users and more than 1 billion alerts sent. With the motto "We believe in public information for the good of the public," Citizen Safety offers unbiased, public updates about what's happening in your neighborhood, 24/7 and 100% free.
Features
First of all, this app is free. That alone bodes well. Citizen Safety is also community-oriented, receiving information from everyday users at the scene as well as verified 911 incident reports. Users can submit to-the-minute updates, including videos, photos, and status reports. This app can be used for any range of emergency, from a fire in an apartment building to a potential robbery around the corner to a missing person — sometimes announced hours before official intel comes in the form of a "breaking" news report.
Benefits
This app is helpful for everyone, from concerned citizens to emergency personnel. Firefighters can watch live videos of a fire in progress before they ever arrive at the scene; doctors and hospital workers can know about a shooting with multiple victims before their radio ever crackles. Neighbors can hear about a missing child in seconds rather than days after the disappearance, shortening the time frame for searches and rescues.
Citizen Safety is after unbiased information from those in the thick of the incident. Rather than biased media reports of withheld information from the authorities, Citizen Safety wants you to have all the accurate information possible as quickly as possible. They believe that increasing transparency between the city and its residents will improve the quality of life for the local citizens. Get the real story on a situation from the people on the scene.
Disadvantages
One of the significant concerns is the accuracy of the information. Since users generate the reports, mistaken incidents could be a problem. Besides this, the only other disadvantage would be that Citizen Safety is currently active in only 18 cities. They are working on expanding their availability to more cities, but if you live outside one of these 18 areas, you may be waiting a while.