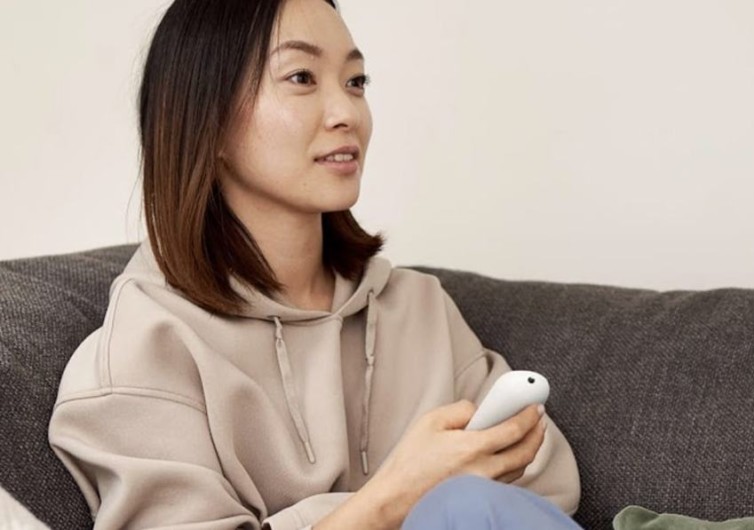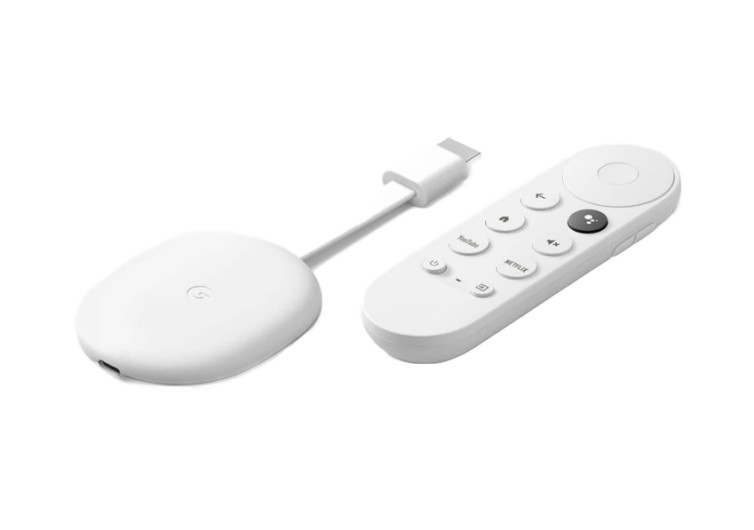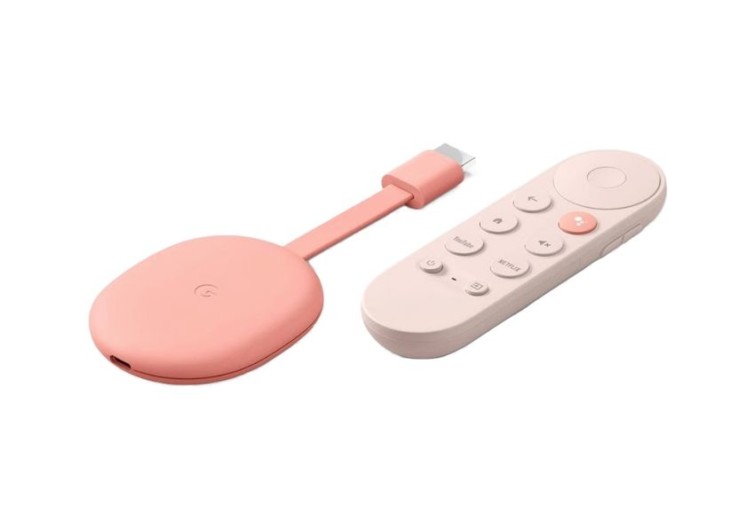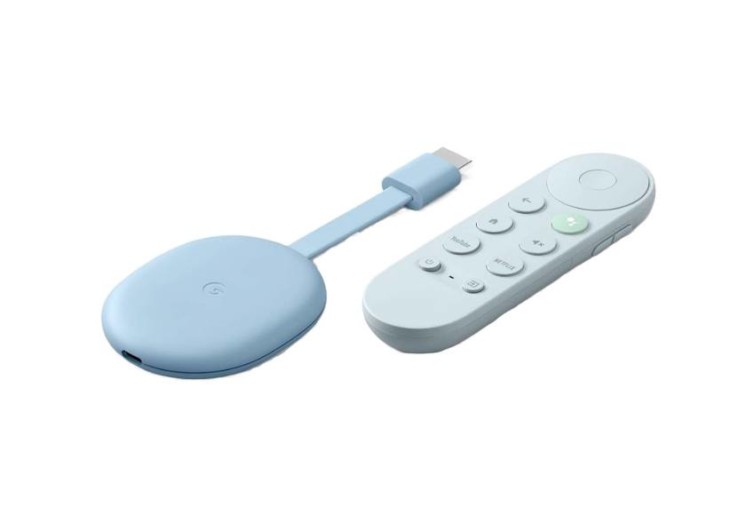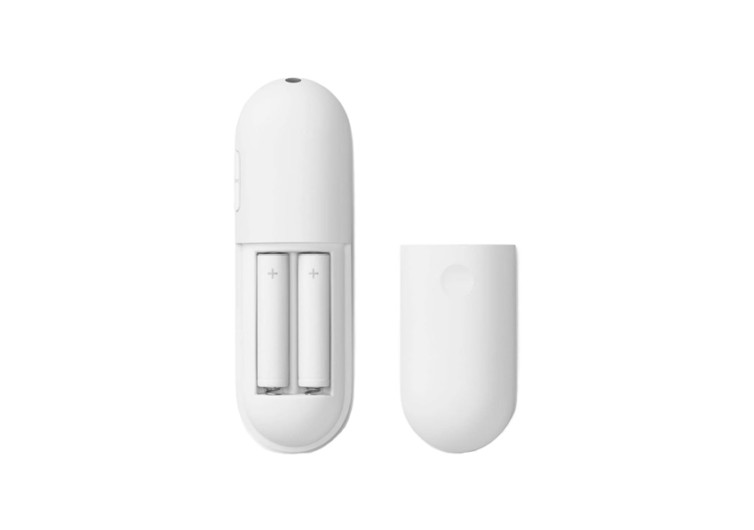 GearHungry may earn a small commission from affiliate links in this article.
Learn more
Chromecast with Google TV – Our Streaming Savior?
It's 2020, and we are awash in streaming TV devices, streaming TV shows, and chatting (online) with friends about what to watch on our streaming platforms; it's enough to overwhelm the uninitiated. When you sit down on the couch and try to pull up the show you've been binging, how do you know which app has the goods? And by god, you better have the password saved on your device. Luckily Google has been working in the background with their Chromecast to untangle your streaming mess for you.
The Chromecast with Google TV is the latest and greatest offering from our Alphabet overlords. The Silicon Valley-based tech behemoth has been tinkering with the Chromecast since 2013. Still, they promise the newest version isn't just a pivot from the original; it's an entirely new gadget. Let's see what it has to offer.
Hardware
Pull the device out of the packaging, and you'll notice its form factor is slightly larger than the original models. However, it's still small enough to hide behind a TV. The connection to your TV set happens via HDMI on the male end of the device, while its charging side is USBC. If you need more ports, you can plug in a USB array to the device's back end for more media options.
Remote controls were always annoyingly absent of the earlier Chromecast models. Unlike the overly-simple Apple remote, this Google handheld device has a number of buttons and even a click wheel (think 2004 iPod) that will allow you to cruise through menus quickly. Additionally, you'll find a button dedicated to determining what you want at your fingertips — just program it from the settings screen and grab the popcorn.
Software
Google TV is not a totally new platform — you may have previously seen it called Android TV, which made its debut in 2014. Over the past several years, over 6,000 apps have been built for this Android-based platform, which includes all of your favorites and a whole lot you haven't heard of yet. We aren't entirely sure about the justification for the name change, but Google seems to be more of a household name than Android.
Buy the Wares
While the vast app catalog is awesome, and the cutesy pastel pink colorway is fun, and the remote is slightly better than the competition, these are not reasons to buy the Chromecast with Google TV. Again, you're swimming in apps, streaming services, and it's all a gal can do to find the right show without going into a wine-induced meltdown.
The $50 MSRP of the Chromecast seems like a reasonable price to Marie Kondo your way out of this hellscape. This streaming device aggregates all shows, movies, games, and more into one easy-to-use interface that will make navigation a breeze. Just make sure you've got all your passwords ready when you go to set the device up. Now, who's ready for a movie night?
CHECK PRICE ON STORE.GOOGLE.COM