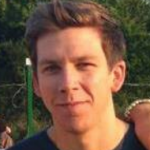 Travel Luggage
From quick weekend breaks to extended trips abroad, having the right luggage makes travelling a lot simpler. Carrying around bulky cases can be stressful and frustrating, and having the wrong size can mean having to leave items at home or having to pay more at the airport because your carry-on bag isn't the right size. Here are some considerations to think about when choosing your luggage set.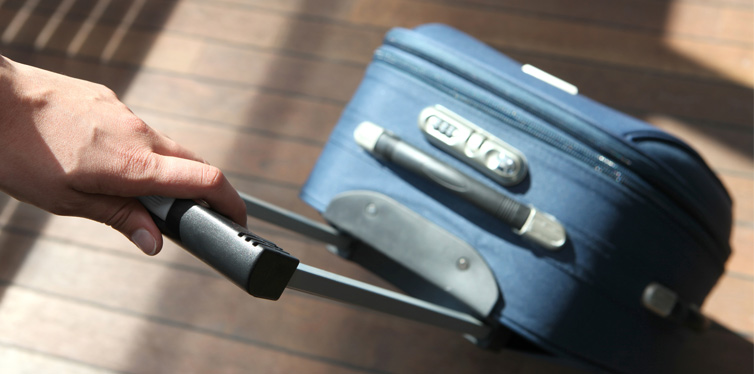 What options are available?
Most travel bags are available with wheels and retractable handles for carrying heavier loads, making them ideal for long-haul trips. While these features are useful, it's worth looking for spinner luggage that has wheels which can twist 360 degrees to make the case easier to move and control. Traditional luggage comes in a choice of hard-sided or soft models – hard-sided bags are moulded from materials such as polypropylene or polycarbonate, while soft bags are typically made from fabrics, such as leather, nylon or polyester.
For shorter trips, backpacks (Patagonia or Northface) or duffel bags are a preferable option. Backpacks are ideal for camping or hiking trips, as they're easy to carry. Duffel bags can also be purchased with wheels and handles to make them more convenient for extensive travel, and are often marketed as 'travel duffels'. If you're planning a shorter trip, smaller or medium-sized duffel bags are perfect for carry-on luggage that you can fit in overhead compartments.
For flexibility, soft bags are more common as they can be shoved into overhead storage. They're also better at absorbing shocks than hard-sided cases, making hard luggage more prone to cracks or damage unless you purchase a good quality product. However, if you're transporting fragile items, hard-sided bags are a better option as they provide more protection.
What size should you choose?
Airlines all have different restrictions on their maximum luggage size, so it's worth doing your research ahead of making a purchase. As a guideline, British Airways suggests that your main piece of cabin luggage can be no larger than 56cm x 45cm x 25cm, including handles, wheels and pockets; checked luggage needs to be no bigger than 90cm x 75 cm x 43cm. Check the restrictions for the airlines you generally fly with, so you can gain a better understanding of the limitations.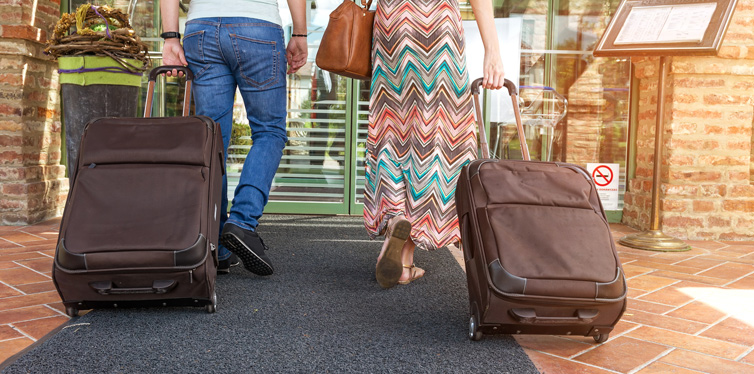 What other factors should you consider?
Once you've decided on the exterior, it's worth comparing the different interior options – pouches and compartments help to keep your luggage organised, and waterproof pouches can be used to hold bottles or flasks that may leak, or wet swimsuits. It's also worth choosing luggage in a bright colour or with a distinctive print, so it's easier to pick out on the airport carousel.
Try to test your luggage out by walking with it for a bit to see if the handle is long enough, if the straps are comfortable, if the material feels durable, and so on. If you're buying from an online store, order well in advance to trial the bag before your trip, so you can return it if it's not suitable. Finally, don't feel as though you need to spend loads of money to get a decent bag (heck, check out Victorinox Luggage) or case – expensive luggage is rarely better than a good quality but cheaper option.