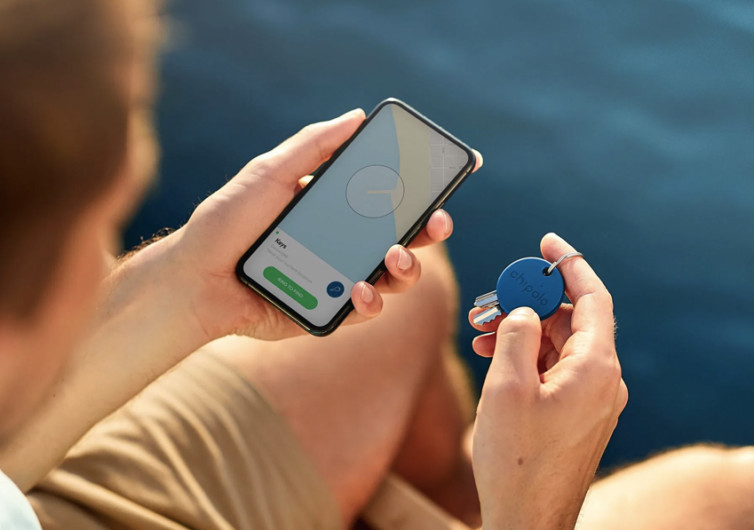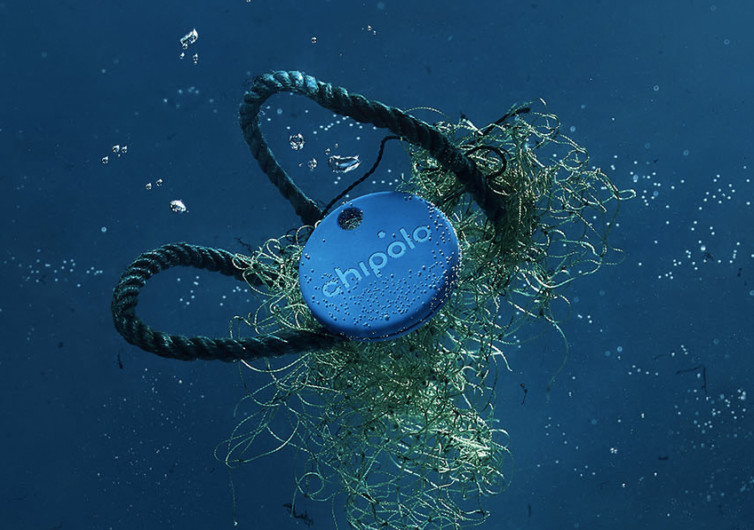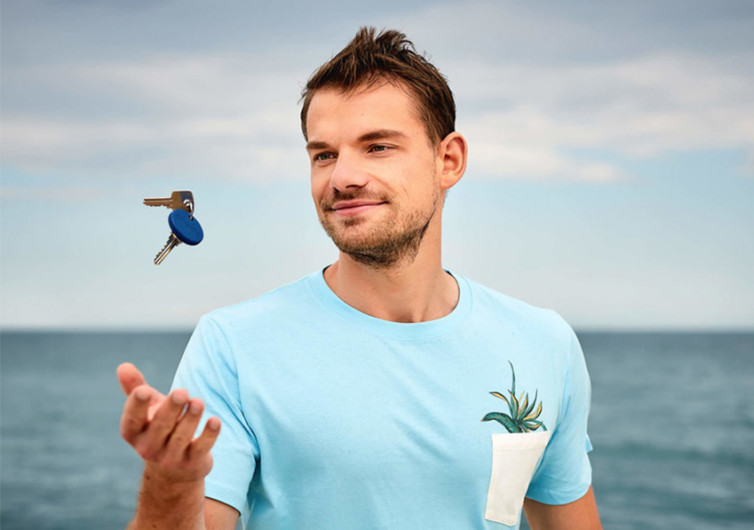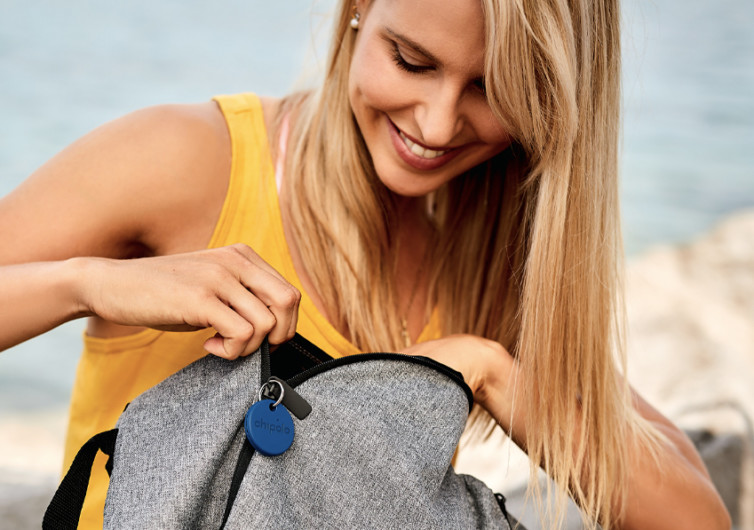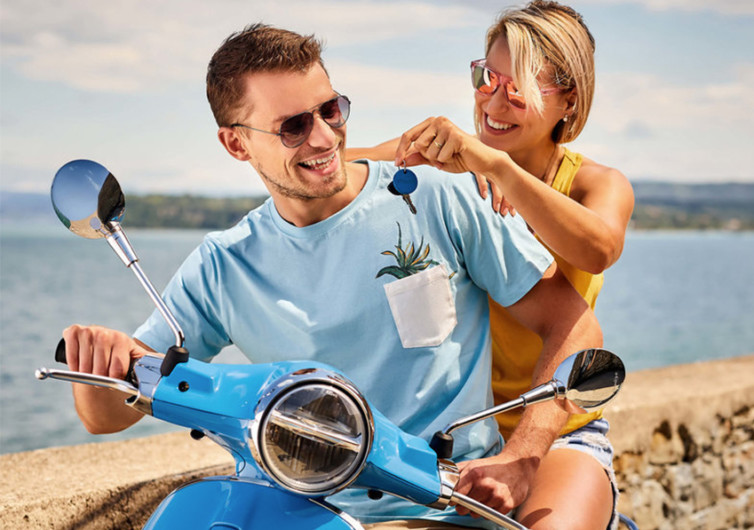 GearHungry may earn a small commission from affiliate links in this article.
Learn more
Recycled Plastic Item Finder – Chipolo One Ocean Edition
Make a $30 purchase you can feel good about; each Ocean Edition Chipolo One made are recycled fishing nets, trawls, and ropes. It aims to solve two problems with one solution: an item finder to keep track of your phone and keys while keeping plastic out of Earth's oceans.
Your Saving Grace
The Chipolo One Ocean Edition key finder is a small quarter-sized gadget for your key ring. It connects to your smartphone via the Chipolo app, available for download in the app store. So when your items go missing, call or utilize location-based visual tracking to locate them. The app will track the object to where you last had it and gives the option to mark it as 'lost.'
The Chipolo One Ocean Edition works in the opposite direction as well. If you misplace your phone, double click your Ocean Edition, and your phone will chime from where you lost it in the couch cushions.
The connection between the device and app go beyond locating lost items; if you leave home without your keys, the app will send you a gentle reminder before you're too far from home.
Connectivity is Key
Not only can you track your own keys and smartphone, once you join the Chipolo community, if you're nearby a marked lost item of someone else, that user receives a notification with an updated location of their lost keys and vice versa.
You can log in to Chipolo on your desktop as well to find your misplaced phone if your Chipolo One Ocean Edition is out of sight. Or just ask Alexa or your Google Assistant. The Chipolo One pairs with voice-controlled devices; make it ring or check the item's last known location by asking your smart home.
Environmentally-Driven Products
The Ocean Edition isn't Chipolo's first standoff with environmental issues. The eco-conscious organization had already implemented a recycling program for their first-generation Chipolo Ones that did not come with a replaceable battery. Send in your original Chipolo One to Chipolo for recycling, and Chipolo will send you a new unit with a replaceable battery, with the aim to reduce the oceanic spread of plastic and batteries. The Ocean Edition takes Chipolo's environmental drive even further.
CHECK PRICE ON CHIPOLO.NET