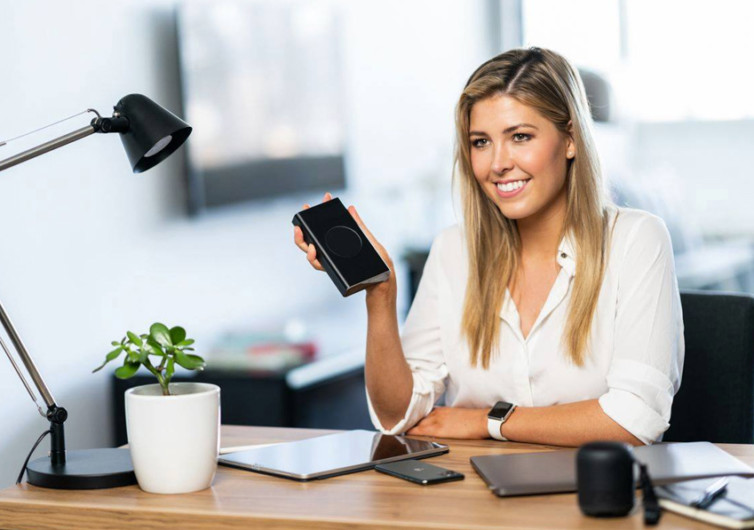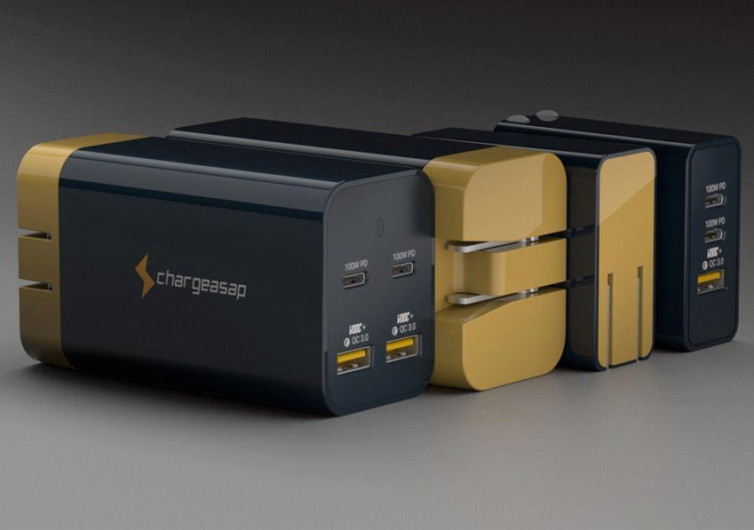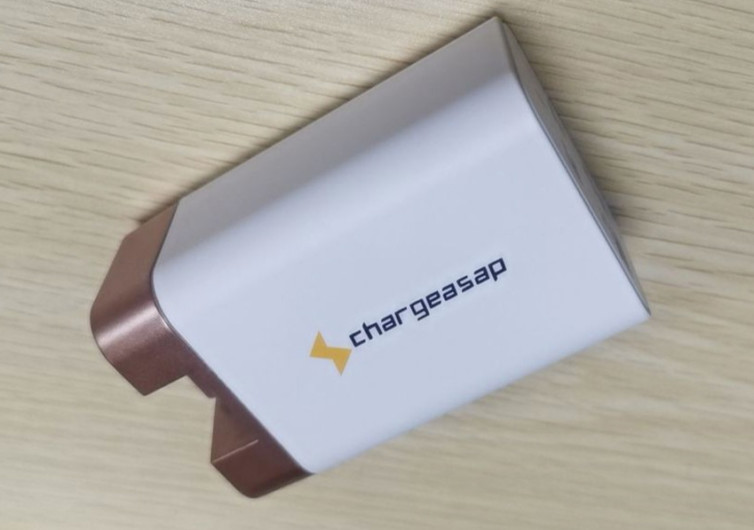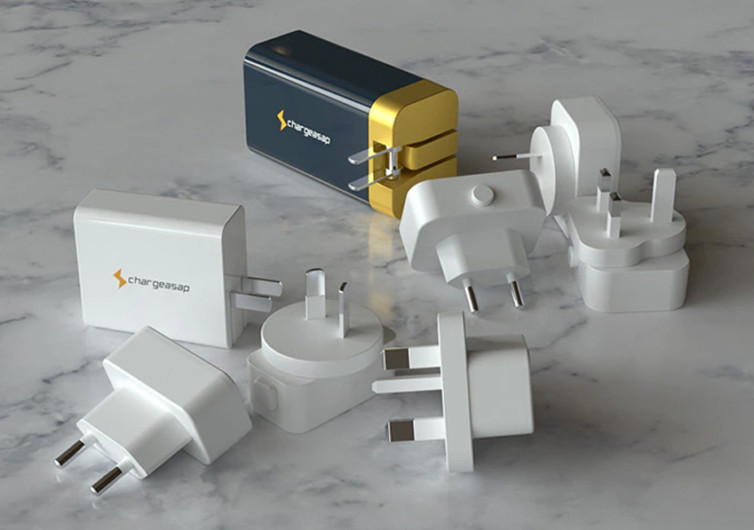 GearHungry may earn a small commission from affiliate links in this article.
Learn more
Chargeasap Omega
Open the backpack of any modern-day tech worker, and you'll probably find a pouch inside full of cables, dongles, and wireless chargers. Keeping all of those electronics ready to go is a top priority, whether you are working remotely or preparing to head out on your next adventure. Sydney-based electronics manufacturer Chargeasap has been making innovative solutions for on-the-go workers for years. They introduced the Omega this week, the world's first and smallest 100 and 200-watt Gallium Nitride (GaN) USB-C chargers.
GaN is a widely-used semiconductor that rose to the mainstream consumer electronics market with its contribution to LED light technology. Replacing the traditional silicon components of charging blocks, GaN boasts greater energy efficiency, decreased residual heat, and the capacity to handle a higher current. Improved efficiency translates to far smaller parts with higher power output than its predecessor. You can soon expect GaN to replace silicon as the semiconductor used in most consumer electronics. The Chargeasap Omega offers you a chance to get in on the trend early.
Portable, Powerful And Adaptable 
The Omega USB-C charger is the smallest on the market, nearly 66% of the size of a traditional laptop charger, and comes equipped with more ports for charging than a conventional laptop brick. The 200W Omega can power a laptop, tablet, smartphone, and mobile device simultaneously.
Not only will the 200W Omega save you space, but it also features incredibly versatile charging prongs. Chargeasap's patent-pending 2-way foldable prongs allow the 200W Omega to adjust from 90 to 180-degree angles enabling the charger to fit into tough-to-reach situations.
Chargeasap has incorporated industry-leading technology to ensure that Omega delivers superior performance. Surrounding this pocket-sized charger's compact circuit board are heat sinks, which regulate the circuit board temperature. Graphene ribbons play a similar role in cooling other significant components. Chargeasap offers both models in black, white, navy, and gold (200W only) colorways, adding an attractive form to its superior function.
This 60-day campaign opens today and will run through the 10th of October. If you get in on Omega's Kickstarter in time, you'll pay less than half the retail price: the 100W starts at $45 ($99 RRP) and the 200W at $75 ($149 RRP). Shipping for Kickstarter orders is slated for early December, making the Chargeasap a perfect holiday treat.