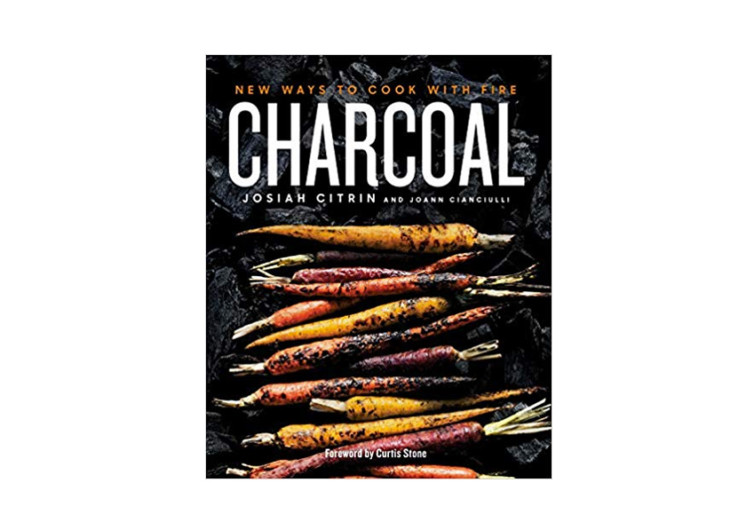 GearHungry may earn a small commission from affiliate links in this article.
Learn more
Charcoal: New Ways To Cook With Fire
Culinary master Josiah Citrin collaborated with cookbook author Joann Cianciulli to give you "Charcoal: New Ways to Cook with Fire". It's a different kind of grilling cookbook that takes you on a fascinating journey about anything and everything grilled. It may transport you to an era where man only needed fire and live coal to cook fantastic meals.
There are home cooks who think that not being able to cook using state-of-the-art cooking appliances is a sign that the end is near. They think that the microwave is heaven-sent and that induction stovetops are an absolute must. They don't know that some of the best foods in the world come from a fire pit.
Charcoal introduces readers to the art of grilling foods for a sumptuous meal that the whole family can enjoy. For most people, the use of live coal is often equated with grilling. What they don't know is that you can cook inside the live coal. It's what bushmasters and nomads do to cook their food. They don't rely on a fancy stove. They dig up a large hole, half-fill it with live coals, put their food, fill it with live coals, and then cover it with earth.
What separates Charcoal from other grilling cookbooks is that it also pays homage to the vegetable as much as it does to the meats. This is perfect for those on a mission to lead a healthier life. The cookbook features a hundred recipes that include main dishes, sides, cocktails, and desserts. It's a complete cookbook that's great for preparing meals for the whole family.
Charcoal is a celebration of man's need to gather around a fire pit, sharing laughter and memories. It cements the idea that not having a stove in the kitchen is the end of the world.