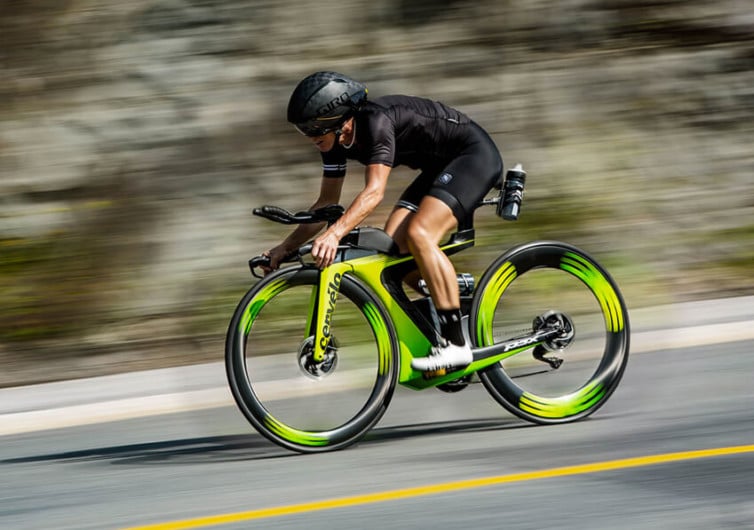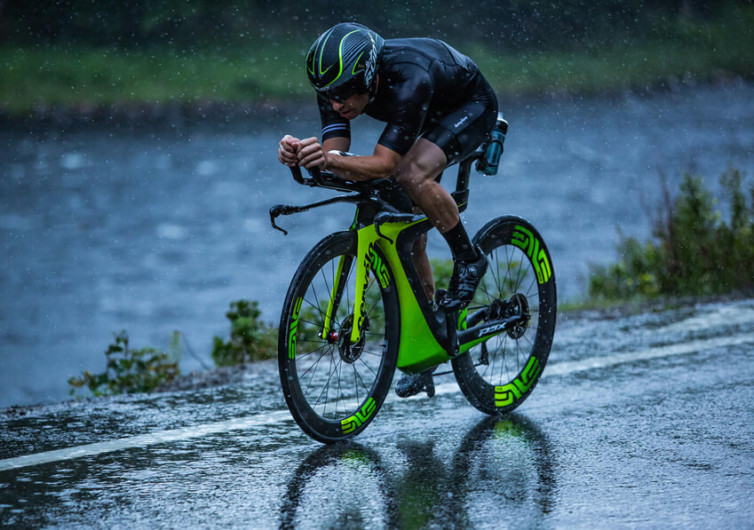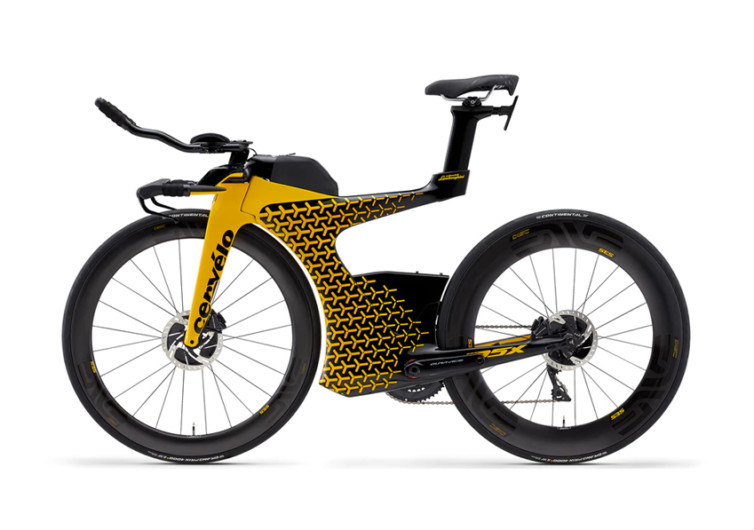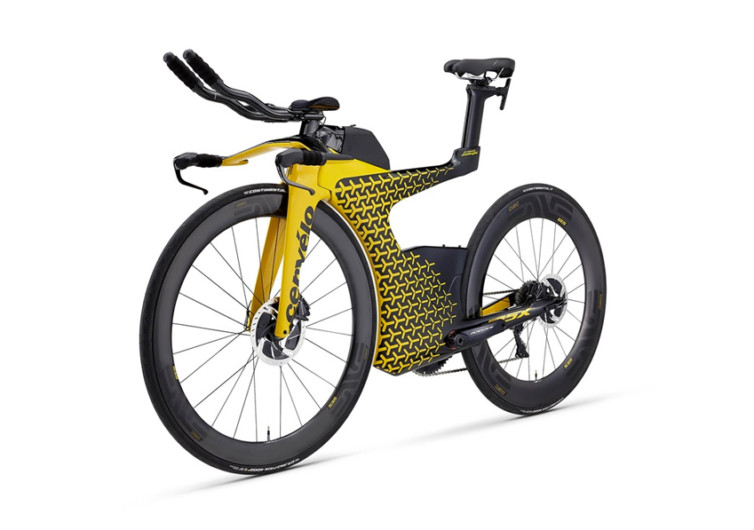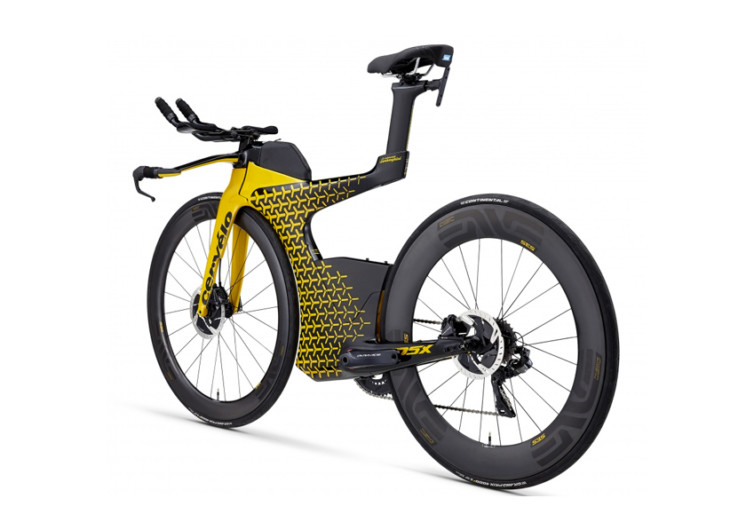 GearHungry may earn a small commission from affiliate links in this article.
Learn more
Cervelo P5X Limited Edition
The P5X Limited Edition is what you get when you cross the performance-driven triathlon bicycle know-how of Cervelo and the breath-taking designs of Lamborghini's design lab, Centro Stile. With both brands well-known for their deep commitment to continuous research and development and cutting-edge, revolutionary engineering in their designs, the P5X Lamborghini Limited Edition is a Huracan on two wheels.
Lamborghini's now-iconic Y-shaped patterns have been beautifully and elegantly embedded into the styling of the P5X, giving it a personality that is undeniably Lambo. The design and engineering of the P5X is geared towards harmonizing speed, usage, and fit that are all the elements to a super-fast, technologically-advanced, and distinctly-styled triathlon bike. Whether it is on the tracks or on busy weekday city streets, the P5X is sure to command both attention and respect from onlookers, but most especially from owners and followers of the Lamborghini brand as this 2-wheeled speed demon has all the makings of a raging bull.
The P5X is built for speed and functionality. There is really no question about that. And with the design elements of Lamborghini splattered all over the ultimate triathlon bike, other racers will think twice before they'll challenge you to a duel.
CHECK PRICE ON CERVELO.COM