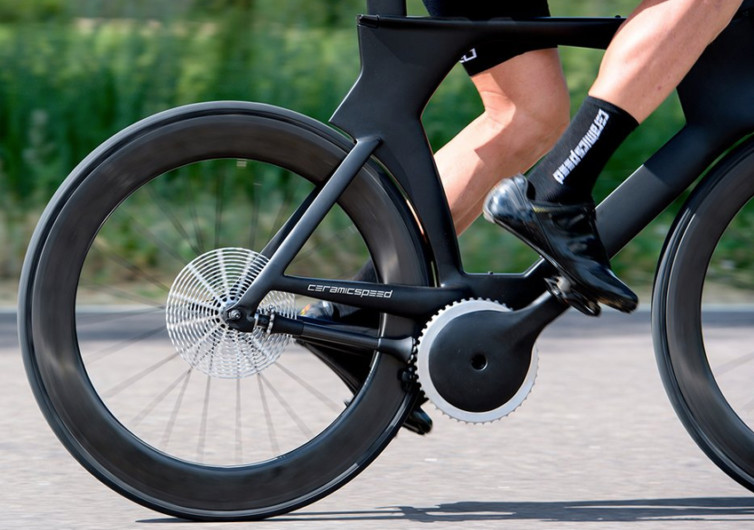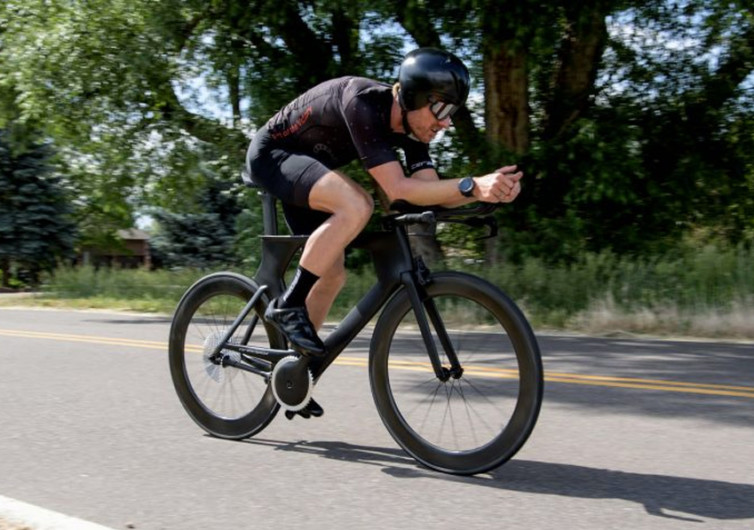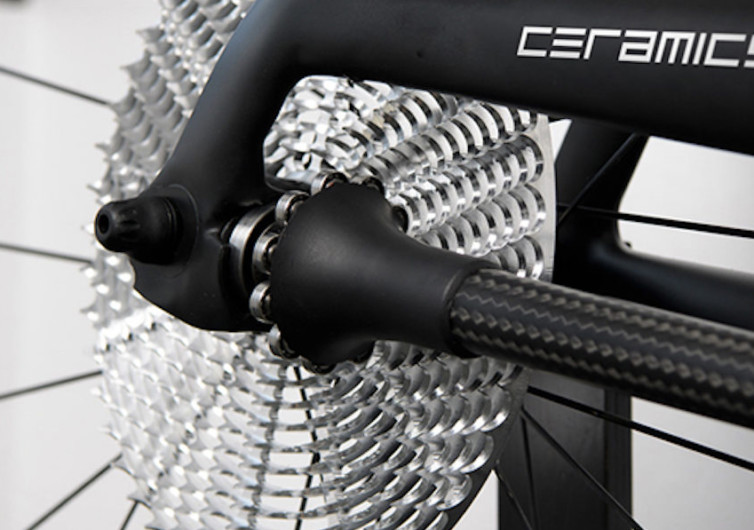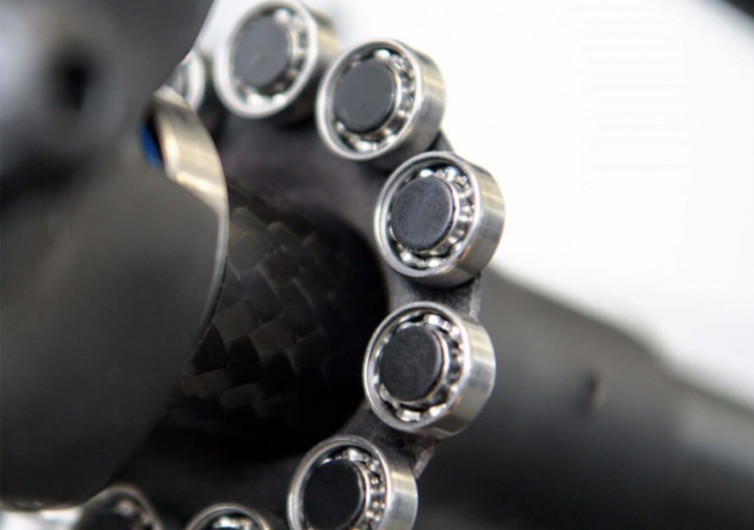 GearHungry may earn a small commission from affiliate links in this article.
Learn more
Ceramic Speed Driven
Say goodbye to the clunky, largely-inefficient, high-maintenance chain and derailleur gears in modern bikes. Say hello to a revolutionary bicycle drivetrain system that is guaranteed to set trailblazing standards when it comes to optimum efficiency pedaling your way through the most grueling stretches of bike racing tracks.
Engineered to be the most efficient drivetrain for any bike, DRIVEN comes with 21 meticulously engineered Ceramic Speed bearings that mimic the action of a conventional variable ratio transmission system without its annoying clunky operation. These 21-speed bearings deliver torque all the way to the 13-speed cog at the rear wheel. The force generated by the Ceramic Speed bearings is transmitted from the front ring and right through a sleek-looking drive shaft. DRIVEN creates an exceptionally low rolling friction to help improve efficiency and performance.
Technically, what it does is that it reduces the friction that is very typical of such traditional bike transmission systems by as much as 49%. Traditionally, there are a total of 8 different points in a derailleur-chain bike tranny system where sliding friction can occur. Since DRIVEN has effectively gotten rid of both the chain and the derailleur system it eliminates these 8 sources of sliding friction. Less friction, more speed. More speed, the higher the chance of ripping through the ribbon at the finish line first.
It's only a drivetrain for bikes, yet DRIVEN is generating such feverish anticipation to how such a system can be translated into real-world tracks. One no longer have to buy a bicycle since DRIVEN can be fitted onto almost any other type of performance racing bicycles. The whole point is that DRIVEN gives bikers and would-be cyclists just the right tool they need to improve the delivery of power from one's legs right down to the rear wheel of the bike.
CHECK PRICE ON CERAMICSPEED.COM