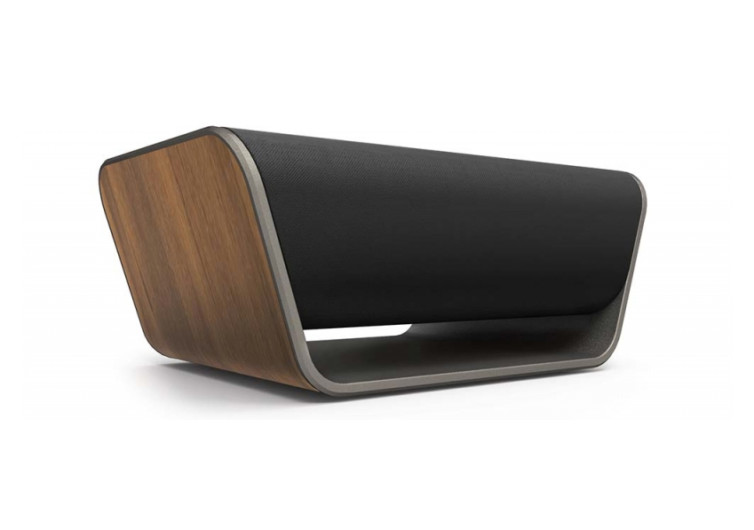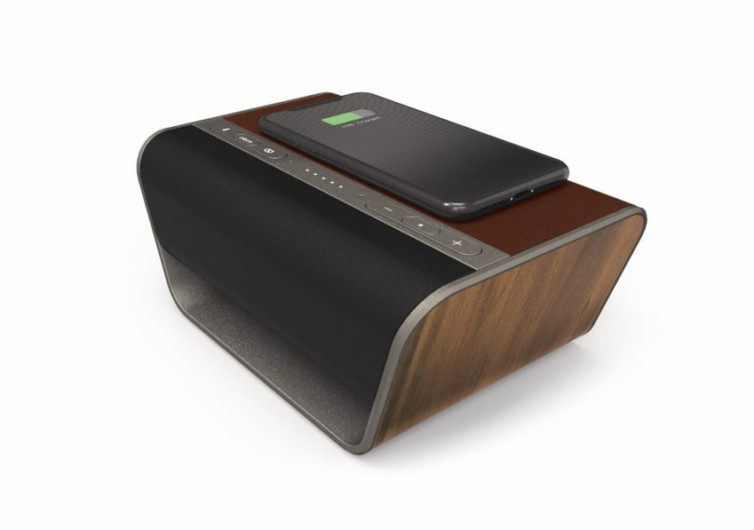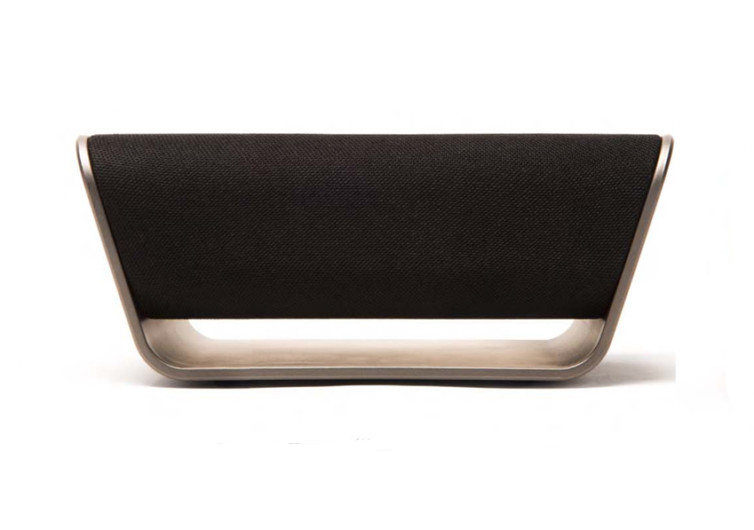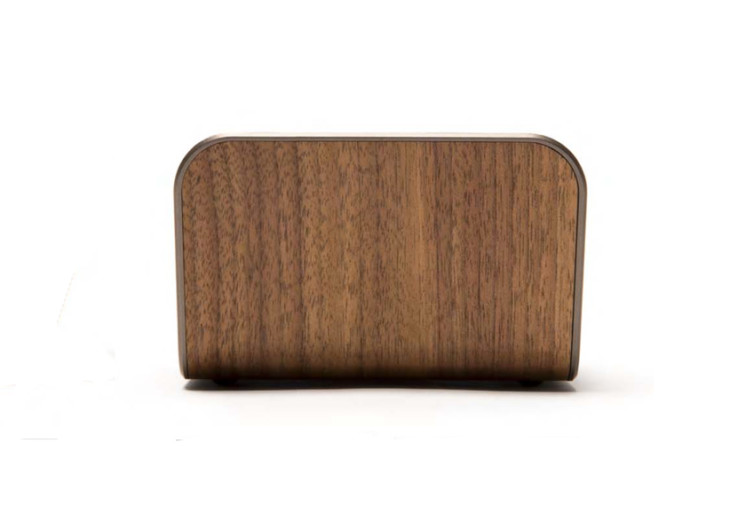 GearHungry may earn a small commission from affiliate links in this article.
Learn more
Cavalier Audio Air
You've never known a more stylish and more elegant wireless speaker until you see the Maverick Air. This is one portable Bluetooth speaker that is so exquisite that you'll be making it the centerpiece of your home entertainment system. The sound technology embedded into its design matches the quality of its aesthetics.
The design of the Air is never boring. As mentioned, this is one portable speaker that you'll never be ashamed of turning into a focal point in your existing personal entertainment setup. It comes with a stylish wood finish, complete with its characteristic grain. It speaks volumes about one's passion for anything and everything beautiful.
But the Air is no ordinary speaker. It can replace your dull and boring Amazon Echo. This Maverick creation is already enabled with Alexa so you'll have seamless control of your other connected devices. Music, videos, apps, and a whole lot more are now more accessible using only your voice.
That's not all. The Maverick Air comes with dual charging capabilities. One is a super-fast 2.4A USB charger while the other features high-tech Qi wireless charging technology. The wireless charging ability of the Air is perfect for streaming your favorite songs while pumping the juice back into your device.
What's a beautiful speaker if it cannot put out awesome sounds? The Air features a 20-watt stereo speaker platform. There's a large passive radiator that complements two active drivers to deliver high-fidelity audio. It's a philharmonic experience that can go head-to-head with the most advanced audio players on the market.
Without a doubt, the Maverick Air is an elegant piece of portable speaker. More than that, however, is its fidelity to delivering immersive music listening experience for everyone else to enjoy. This is a speaker that is strong in technology and very soulful both in and out.
CHECK PRICE ON CAVALIERAUDIO.COM