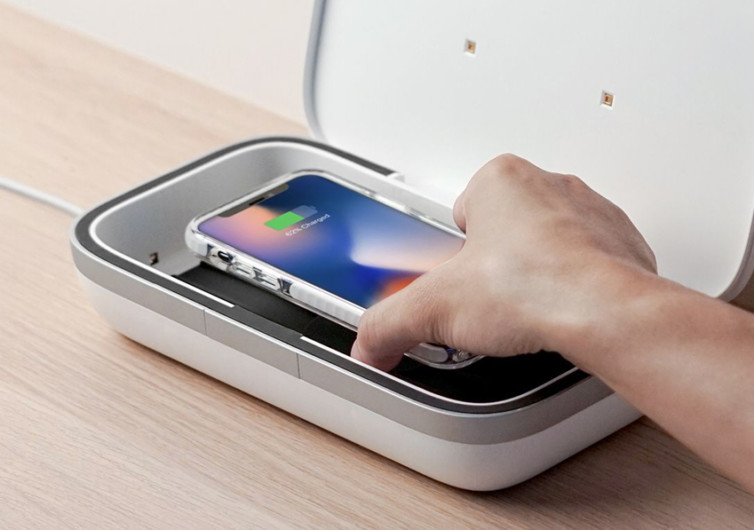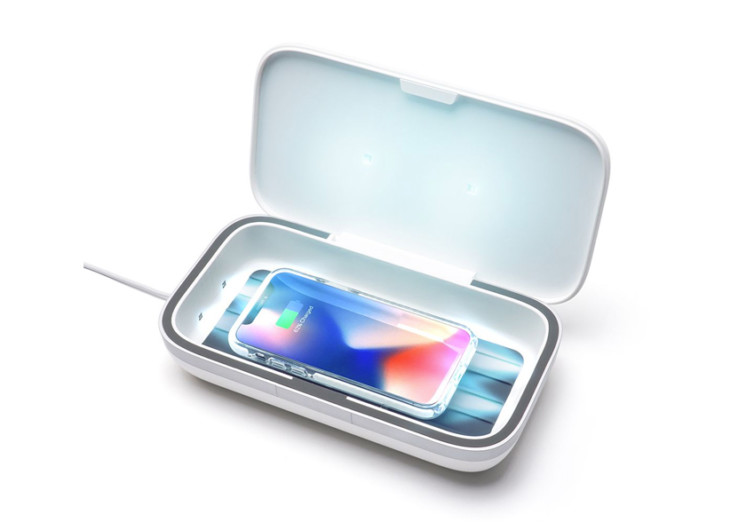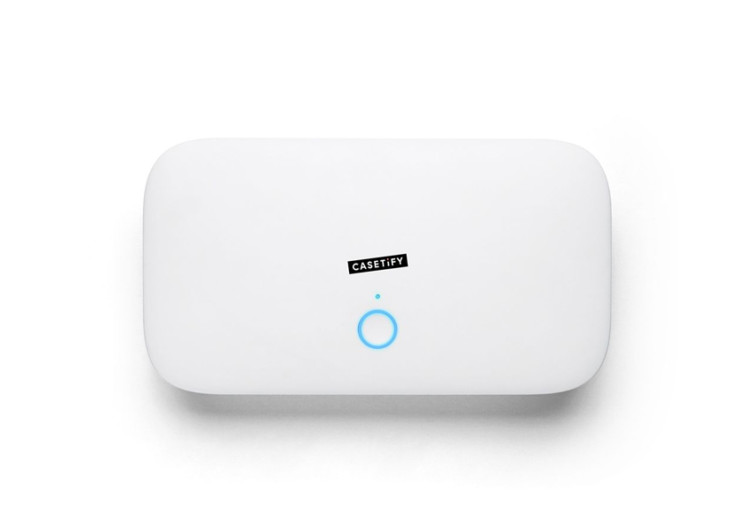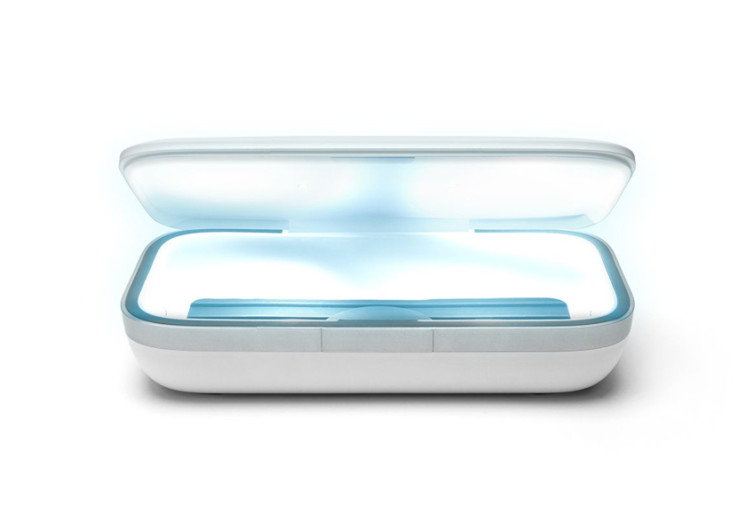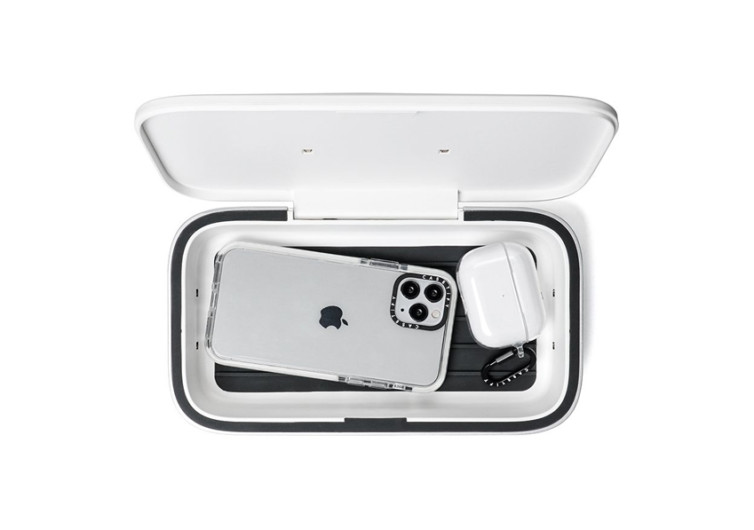 GearHungry may earn a small commission from affiliate links in this article.
Learn more
Casetify UV Sanitizer
Hand sanitizers are needed more than ever. We are also looking at the rapid rise of Phonesoaps and UV sanitizers, items that will help decontaminate our germ-ridden phones. The Casetify UV Sanitizer, even though priced at more than a hundred bucks, is hawking lots of sales due to its helpful features.
The UV sanitizer does its job of cleanups through mercury-free UV-C LEDS. During use, the bulbs generate a radiant blue UV light which gets in contact with phone's front and side parts. You have to turn your smartphone over to decontaminate its back.
The Casetify UV sanitizer is not only designed to deal with germs and other nasty stuff; it can also help charge your phone. It includes a Qi wireless charger located on its rubber bed. This part does not only contain your phone securely; it will also charge it up to 5 watts through wireless means. The device also features a LED ring on its lid meant for checking the sanitizing process.
The sanitizer, once closed, will start cleaning immediately. The process usually lasts 3 minutes max. It may release a slight smell on the phone but this will indicate that the lights are indeed doing their job. UV-C light kills germs efficiently by destroying its DNA so they will not reproduce. This light wavelength is considered dangerous but, in this device, it is kept securely within it. Other than your phone, it can also clean other items like earbuds. Just switch the wireless charger off while doing so.
Casetify states that the UV sanitizer has not yet been proven to eliminate the coronavirus but it does destroy 99.9 percent of germs. Regardless of the high price, this will ease daily worries of germs contaminating your mobile. Makes for a good investment in these trying times.
CHECK PRICE ON casetify.com