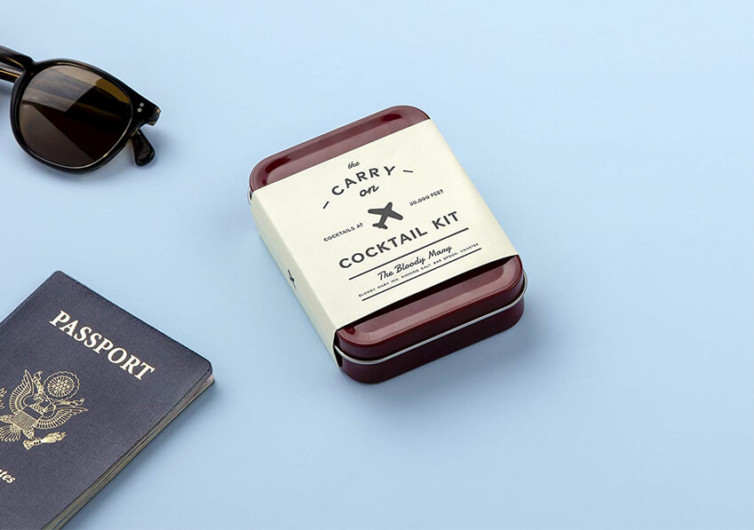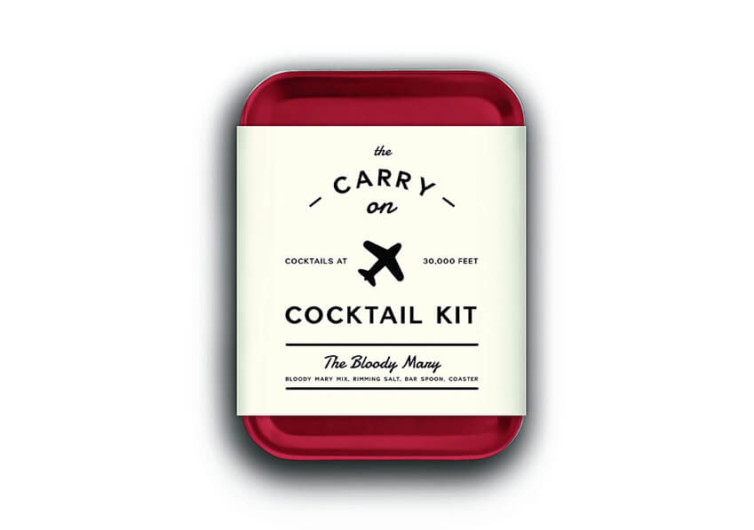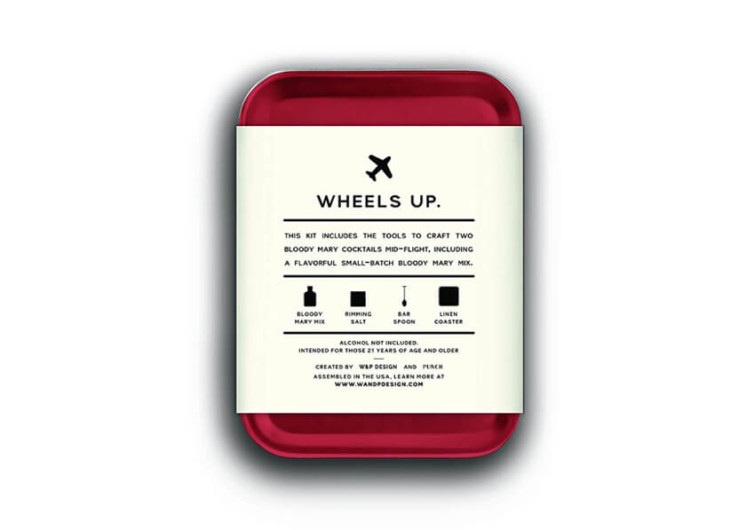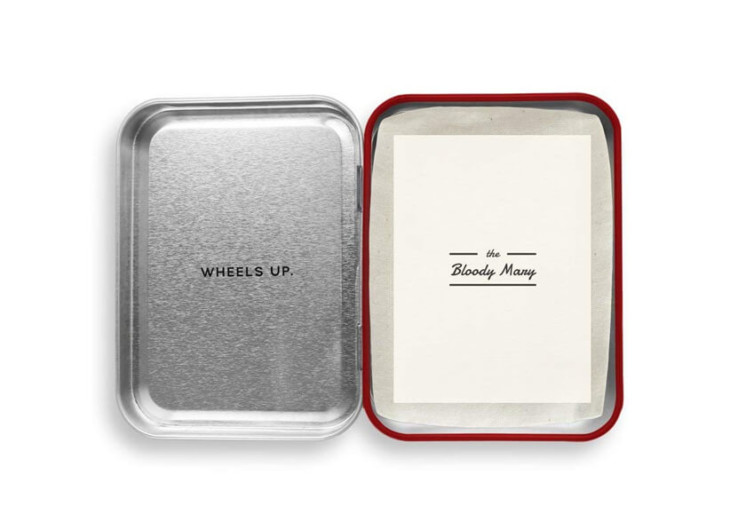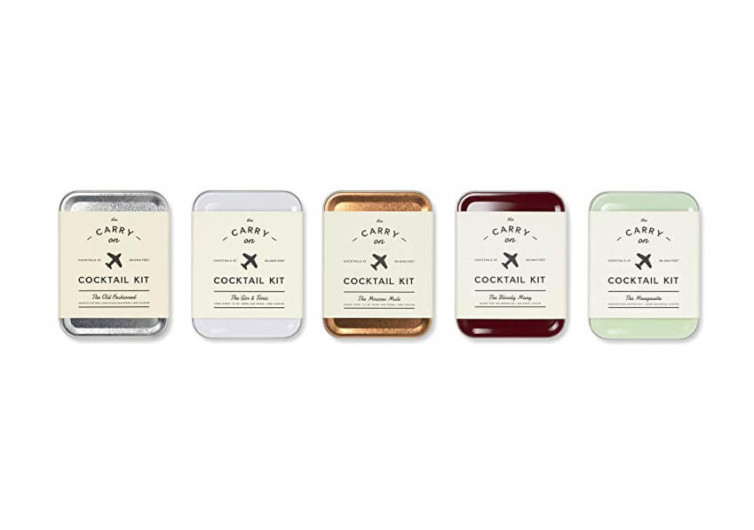 GearHungry may earn a small commission from affiliate links in this article.
Learn more
Carry On Cocktail Bloody Mary Kit
Airliners today aim to enhance your flying experience by serving you delicious meals and amazing drinks to go with each bite. Unfortunately, you'll never really be served the kind of drink that you have been craving for the moment your plane climbed to 30,000 feet. With the W&P Carry On Cocktail Kit, however, you can easily turn any single-serving spirits that airlines serve you on their flights into a world-class cocktail without much fuss.
This is a collection of some of the world's most popular cocktails like Bloody Mary, Gin & Tonic, Hot Toddy, Moscow Mule, Old Fashioned, Margarita, and Champagne. Every cocktail kit already comes with the cocktail mix, a bar spoon, rimming salt, and even a linen coaster to give you the cocktail experience while soaring above the skies. Too bad it doesn't include any alcohol.
But that's what makes the Carry On Cocktail Kit so useful since you'd breeze right past airport security. Plus, the container upon which the kit is elegantly secured is also TSA-compliant so you'll never have issues getting onboard your flight. Now, if you could just ask your friendly flight attendant for a single serving of their spirits, you can already be making a cocktail for two.
Each cocktail mix is a blend of only the finest ingredients so you'll be drinking the same cocktail served in posh and hip bars. From premium spices to pure sugar cane and even fresh fruits, there's everything you need in an elegantly designed pack. The good news is that the Carry On Cocktail Mix is not only excellent for in-flight cocktails. It should also be a welcome addition to your growing collection of miniaturized spirits in your mini bar.
Having said that, the W&P product should make for an interesting and ultimately unique gift for travelers and for the officemate who has just discovered the joys of collecting wines, cocktails, and other spirits.
The W&P Carry On Cocktail sure is a nifty way to travel. It's now very easy to enjoy your favorite cocktail even though they don't serve it on your flight.