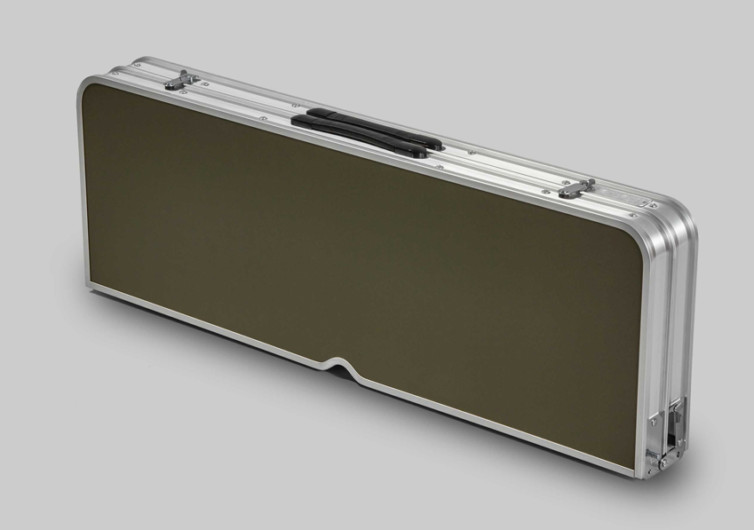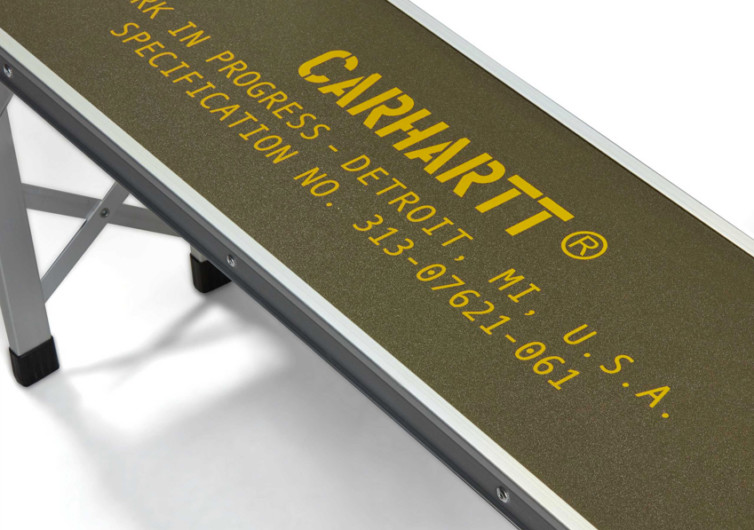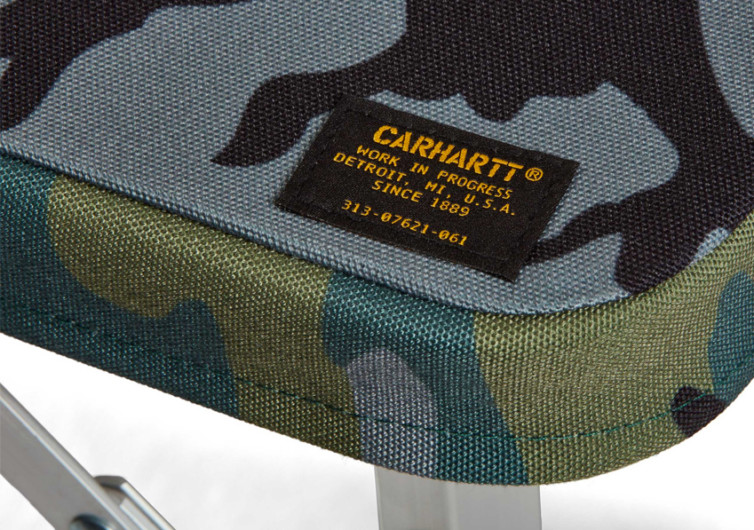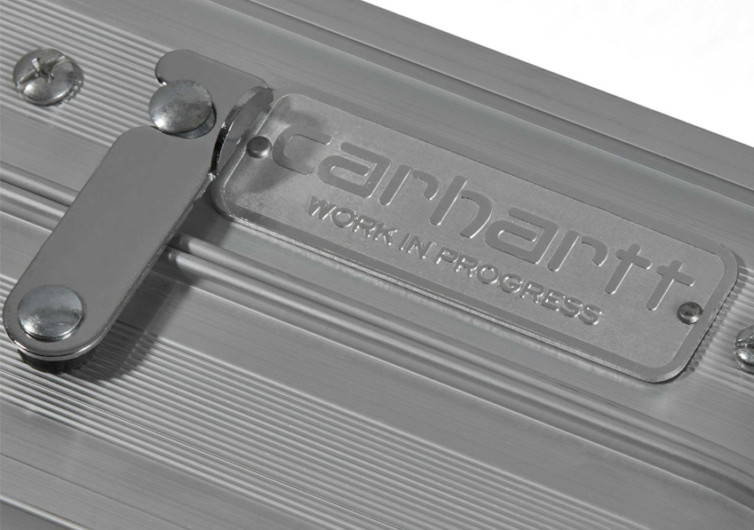 GearHungry may earn a small commission from affiliate links in this article.
Learn more
Carhartt WIP Foldable Picnic Set
The issue with so-called portable folding picnic or camping tables and benches is that you'd have to carry them individually. Some may
be strapped onto the folding table, but even this doesn't give you the security you need while transporting this contraption to the picnic area. That's never the case with the Carhartt Foldable Picnic Set. This 3-piece kit can be easily folded and stored into one convenient carrying case for optimum portability.
Weighing in at 18.5 pounds, the Carhartt can be a hefty contraption to carry to the picnic area especially since you've got other gear to worry about. But the Carhartt already integrates dual handles so you can easily carry it on your own or ask someone to help you carry the folding table while still freeing an arm to carry other things.
Utilizing aircraft-grade, super-sturdy yet extra-lightweight aluminum for the frame, the Carhartt is always a joy to have both in terms of its structural strength and rigidity and its lightweight characteristics. The table measures 35.4 by 27.6 by 23.6 inches to give you enough space to put your picnic items in full display.
The bench is also sturdy, more than capable of supporting a combined weight of 300 pounds. That's a total of 600 pounds for the two benches. It's perfect for a group of four moderately-sized individuals or perhaps even a family of four. The benches come with their own seat cover that can be easily removed for ease of cleaning in your washing machine.
Easy to setup and easy to clean, the Carhartt Foldable Picnic Set is a venerable go-anywhere table and bench set that can let you enjoy the great outdoors even more. It may not really be that light, but it sure is not as heavy as the other foldable picnic tables in the market today.
You May Also Like: 9 Best Carhartt Jackets for Men in 2019
CHECK PRICE ON CARHARTT-WIP.COM