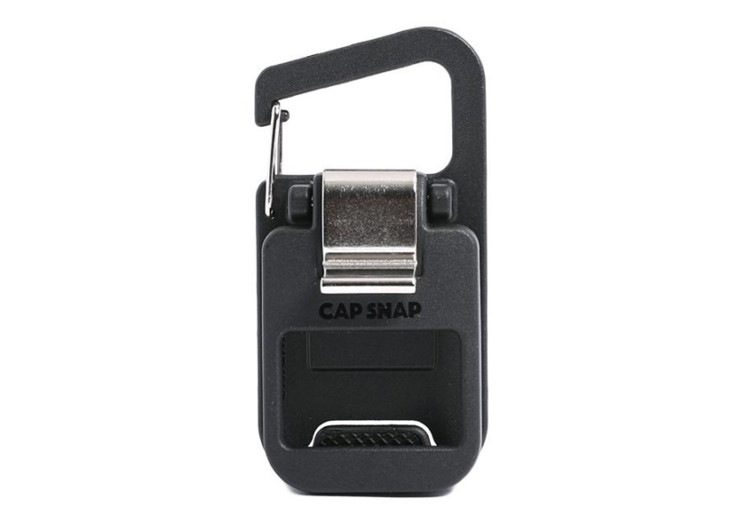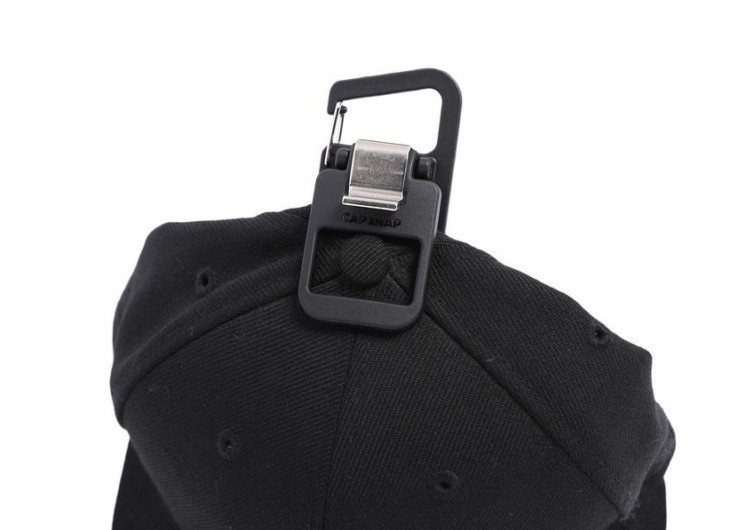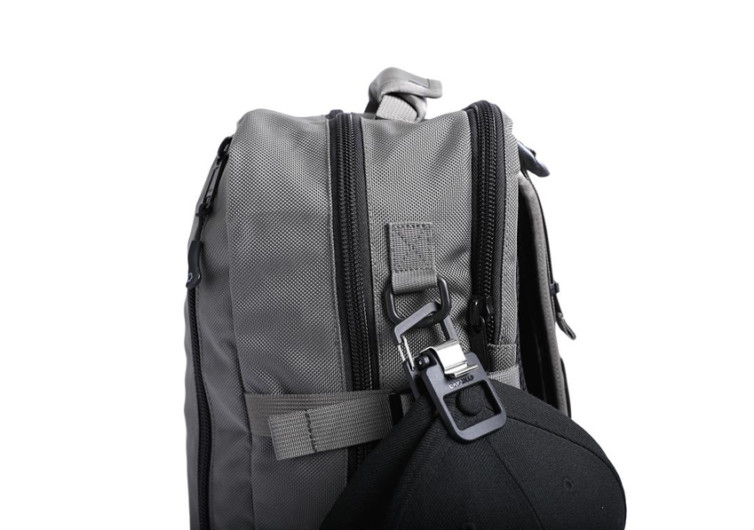 GearHungry may earn a small commission from affiliate links in this article.
Learn more
CapSnap
The CapSnap is a very simple solution to the perennial issue of managing hats and caps on the go. Instead of folding your hat and stuffing it inside your bag you can now use the CapSnap hat clip to easily and conveniently hold your cap or hat dangling from the side of your bag. Technically, it doesn't really have to be your bag. It can also be on your belt loop. At any rate the CapSnap will help you retain the form of your headgear.
It comes with an innovative clamp mechanism that will never leave any prints or marks on your hats all the while securing it to a built-in gated clip. Conventional clamp designs leave a characteristic clamp mark or impression on the surface of the hat, reducing its overall appeal. CapSnap takes care of this by gently yet securely holding onto your hat while you're on the go. The gated clip is what basically connects the clamp mechanism to you.
The CapSnap is a simple yet very handy mechanism that will allow you to enjoy the many benefits of wearing a cap while traveling, going to your favorite game after office hours, hitting the gym, and whole lot more.
You May Also Like: 20 Creative Gifts For The Man Who Has Everything