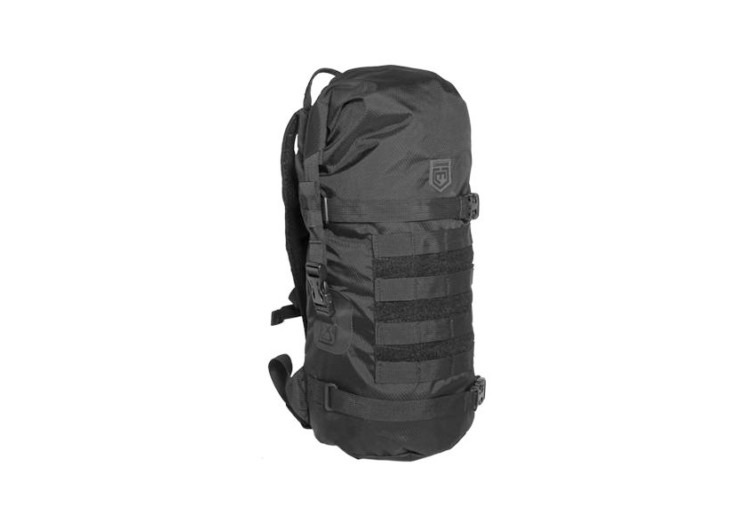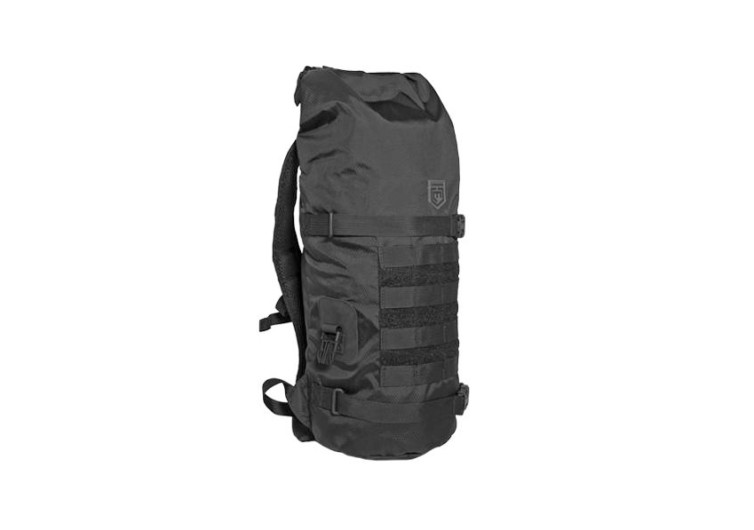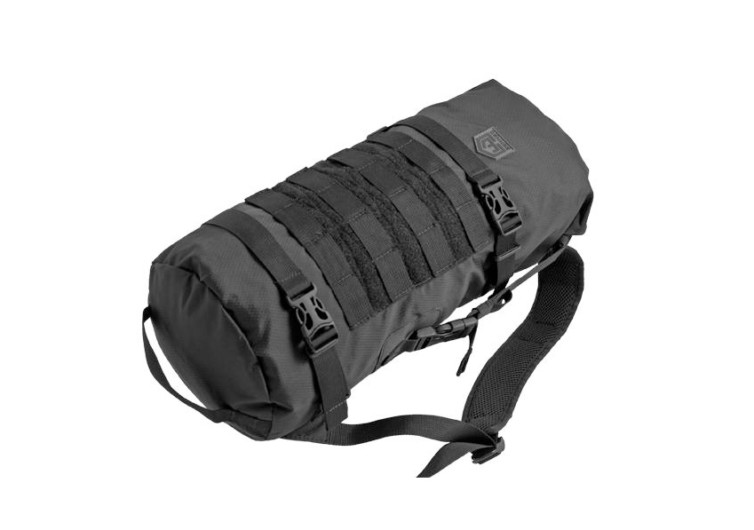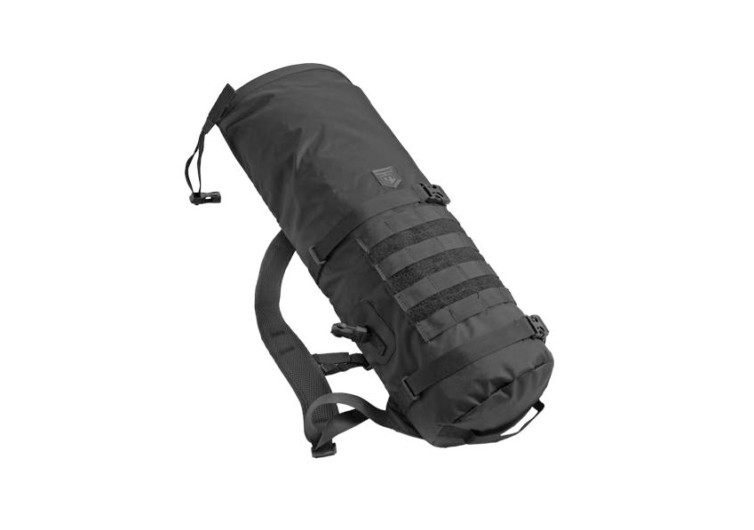 GearHungry may earn a small commission from affiliate links in this article.
Learn more
Cannae Celeritas Roll Top Pack
It may only have a 17-liter capacity, but the Celeritas Roll Top Pack from Cannae is a weekend adventurer's lightweight packer or a gym enthusiast's reliable partner. It's a small and slim version of a full mountain backpack complete with thoughtfully designed storage compartments, pockets, and attachment systems to get you ready for your adventures.
The Celeritas is longer than it is wide, perfect for stuffing it with all of the things that you consider essential. It looks more like the elongated duffel bag that gym-goers typically use; except that this one is designed more like a backpack. The main compartment is easy enough to access with its convenient roll-top design. The strap mechanism that secures the top to the sides can be interlocked to form a handle for the bag, turning it into a nifty tote bag.
Complementing the main compartment of the Celeritas is a bevy of pockets and attachment systems. It has a small internal pocket made of mesh material plus an inner hydration setup. It doesn't come with a hydration bladder, of course, so you've got to purchase one if you wish to complete the system. Of particular importance are the 4 rows of MOLLE system up front, giving the Celeritas a serious military attitude.
Made of durable ripstop material, the Celeritas is more than ready to take on any challenge that you undertake. The buckles feature the Duraflex system while the various hardware on the bag is robustly constructed, too. There are tie-down and compression straps built into the design of the Celeritas, making sure everything is secured as you go about your exploits.
The Cannae Celeritas looks small from the outside. However, its thoughtful design gives you a mobile storage platform that can best other bags with larger capacities in the market.
CHECK PRICE ON CANNAEPROGEAR.COM