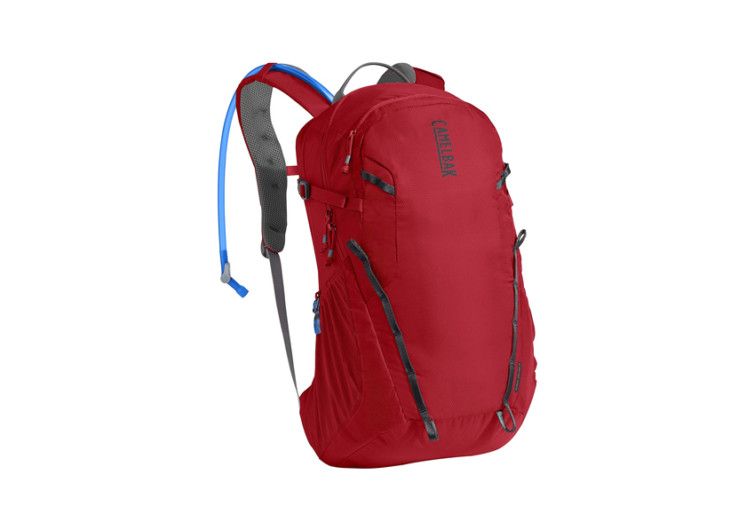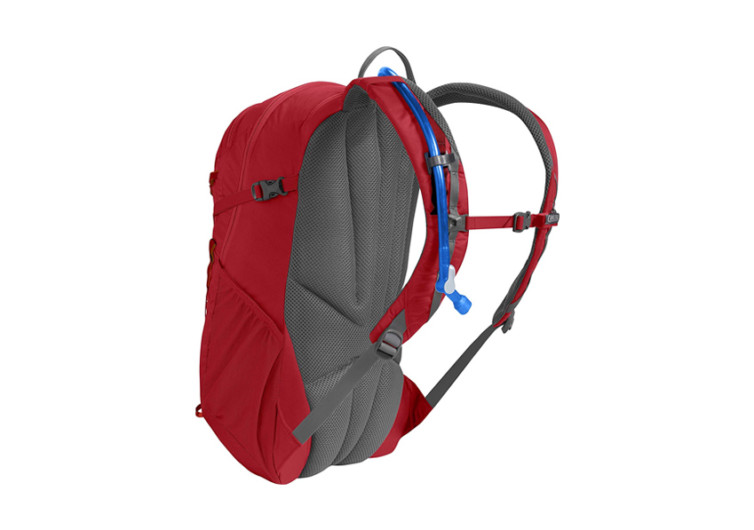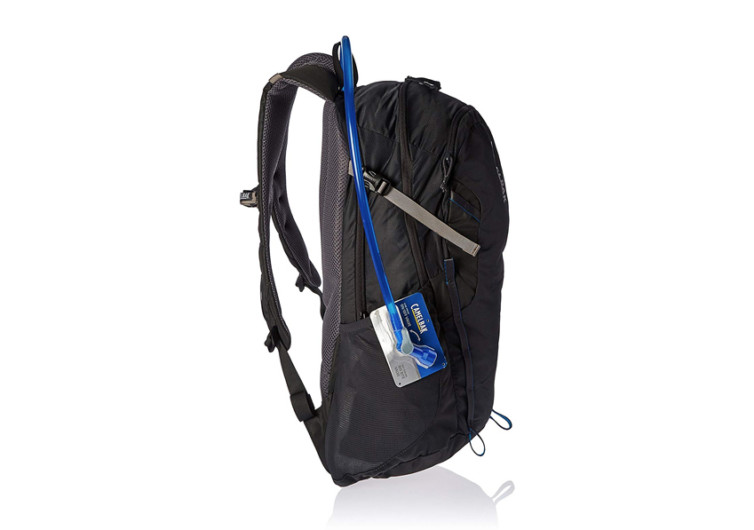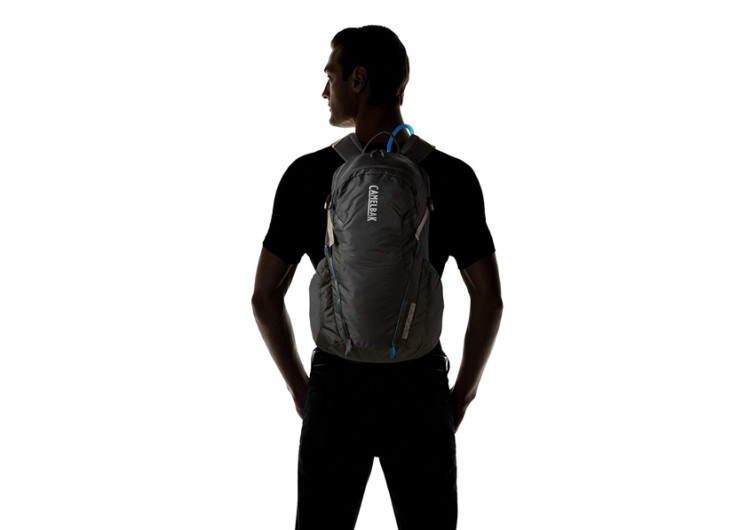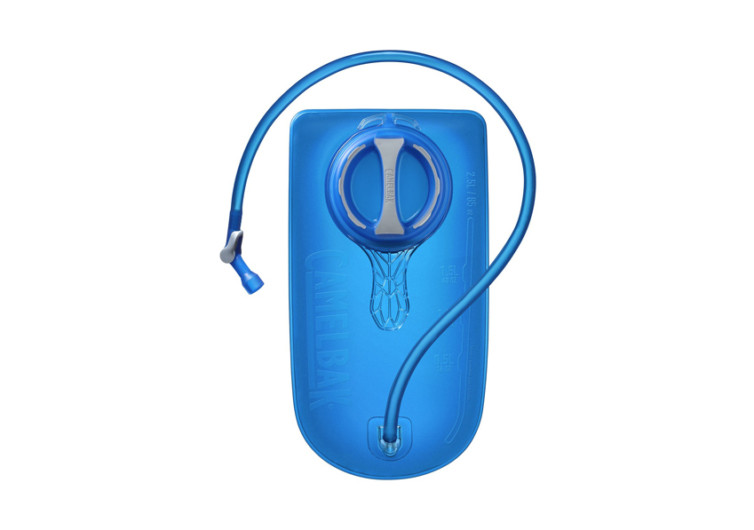 GearHungry may earn a small commission from affiliate links in this article.
Learn more
CamelBak Cloud Walker 18 Hydration Pack
The CamelBak Cloud Walker 18 is perfect for light adventurers. It is designed lightweight and with a built-in bladder that allows the user to take a sip anytime in the journey. It may, however, be unsuitable for prolonged camping or a weeklong of trek because of its small size.
The Cloud Walker's crux reservoir is its ultimate advantage over other trekking backpacks. This hydration pack has the capacity of 85 oz or roughly 2.5 liters. Its handle is ergonomically designed to be convenient for refilling, and its on-and-off lever is leak-proof and easy to access when traveling. To avoid potential leak problems due to wear and tear, handle the reservoir properly. Avoid pulling the lever too much nor place it next to a sharp object inside the backpack.
Compared to ordinary carry-on water bottles, the CamelBak crux reservoir is really a comfort. You don't really need to take a full stop just to drink as the valve allows just the right amount of water to pass through, albeit this valve design allows 20% more sip than its predecessor.
The back panels and the hip load-bearing belts are made of breathable mesh, which is an ideal material for those with sweaty nature. There are external points designed for attaching the trekking poles and other gear, so there is no need to constantly hand-carry them.
Compared to the other CamelBak backpack designs, the Cloud Walker 18 is more appropriate for those who indulge in light adventures. The size is rather small to accommodate bulky items like blankets, cooking utensils, and other tools required for a long stay.
Furthermore, the Cloud Walker 18 does not have several organizers inside the main pouch. For those keen with organization, the lack of built-in compartments may not be ideal. There are two big open pockets to store mini-sized stuffs altogether like toiletries, documents, and gadgets. But there is a high chance that these items get disarrayed during the transit. Nevertheless, you can invest in light travel pouches to maintain the orderliness inside the backpack.
The overall verdict for the CamelBak Cloud Walker 18 is positive. It comes in great colors, too.