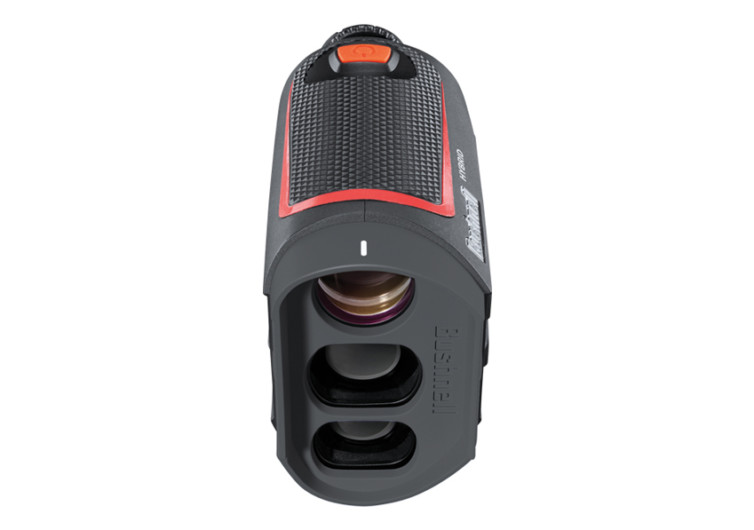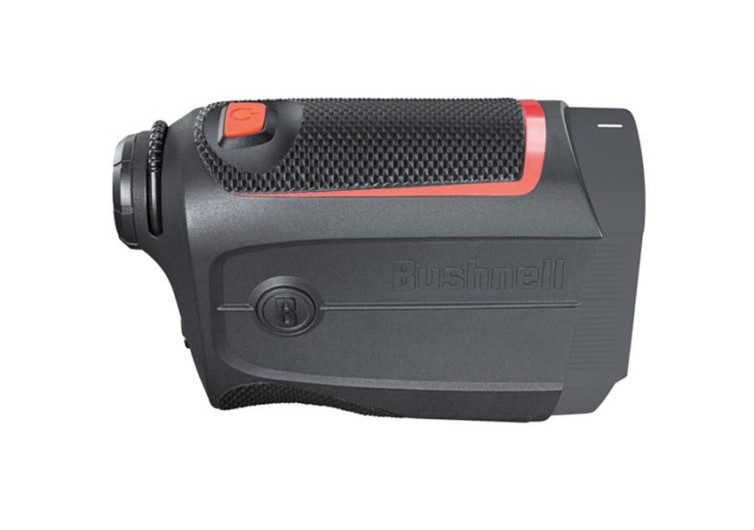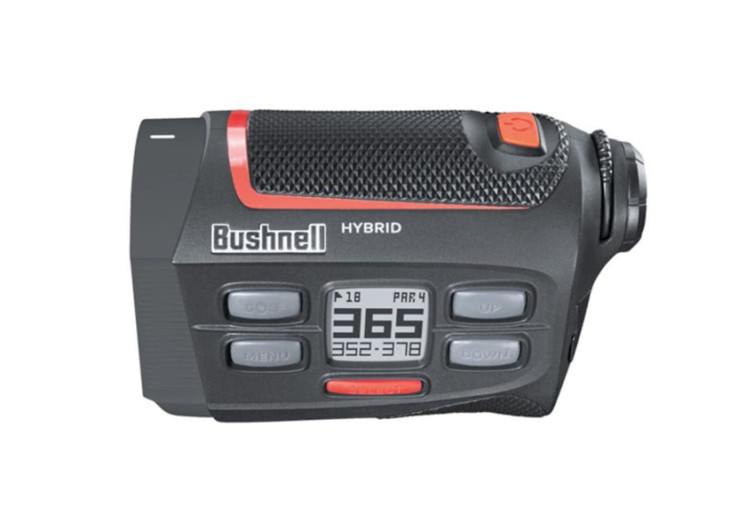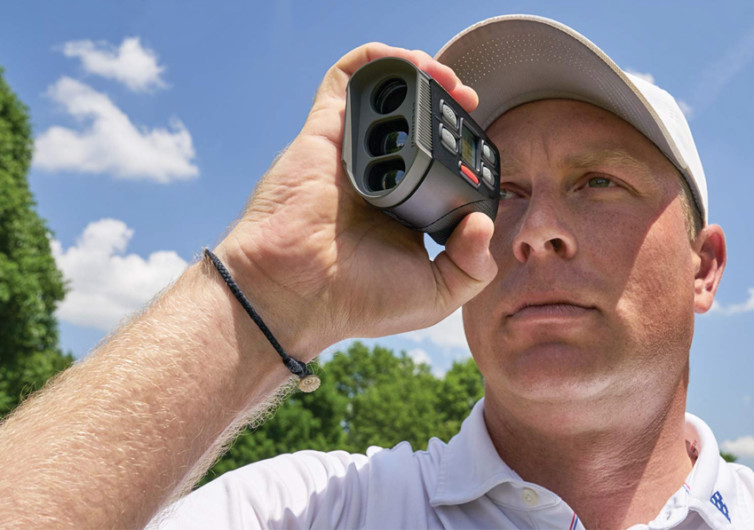 GearHungry may earn a small commission from affiliate links in this article.
Learn more
Bushnell Hybrid Rangefinder
Professional golfers rely on Bushnell to give them the right tools that will help them make more accurate shots regardless of the course or link they are playing in. Typically, Bushnell uses state-of-the-art laser range-finding technology to help golfers in their game play. With the Hybrid, however, Bushnell is effectively increasing the accuracy of its golf hole-distance measuring devices by adding the power of GPS into a nifty device.
The Hybrid is one of the first devices that integrates both laser and GPS technologies in a rangefinder. This helps improve the accuracy of distances up to a yard. While some may be disheartened by the Hybrid's maximum distance that it can measure which is about 400 yards, one should remember that a typical hole-to-hole distance is about 100 or so yards. The 400-yard capability of the Hybrid is more than enough to cover the next 3 to 4 holes in the course.
The display on the Hybrid incorporates the distances measured by both the laser and GPS technologies. When combined with the Bushnell Golf app's 3D flyovers, this can make for a more interesting take on how to drive the ball down the greens and into the next hole. There is distance information on the hazards on the course as well as front, center, and back distances.
Also included in the software running the Hybrid is more than 36,000 golf courses in over 30 different countries. This should help you improve your game in any golf course you decide to play in. When combined with the Hybrid's PinSeeker system that comes with the JOLT technology, you can easily find the correct distance to the next flag regardless of which golf course in the world you are playing. The PinSeeker delivers short bursts of vibrations that tell you that the system has already a lock on the flag.
Unfortunately, folks have been complaining about how mediocre the battery life of the Bushnell Hybrid Laser GPS Golf Rangefinder is. Otherwise, it should be a nifty addition to the growing array of tools and devices that novice and professional golfers can use to improve their game.