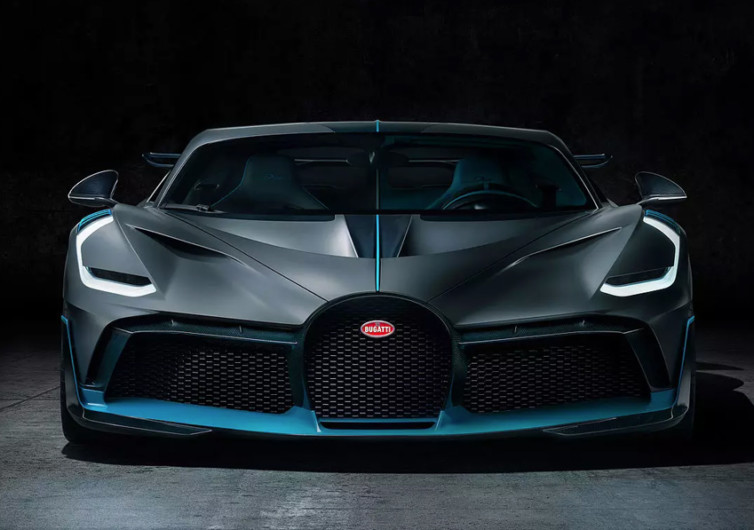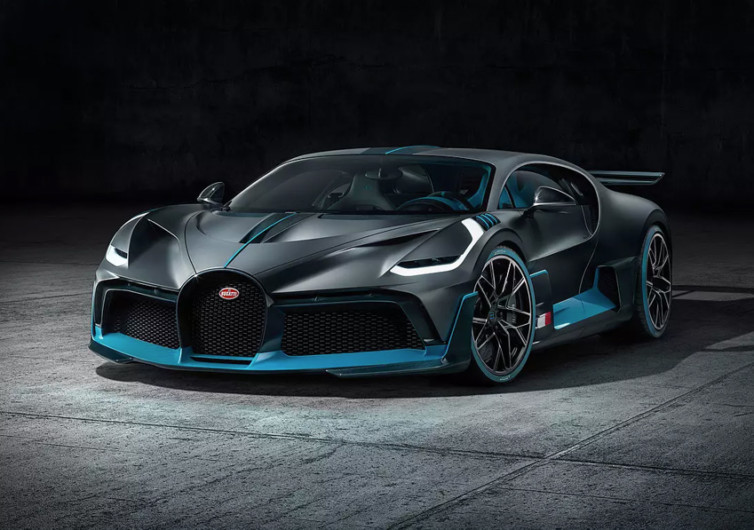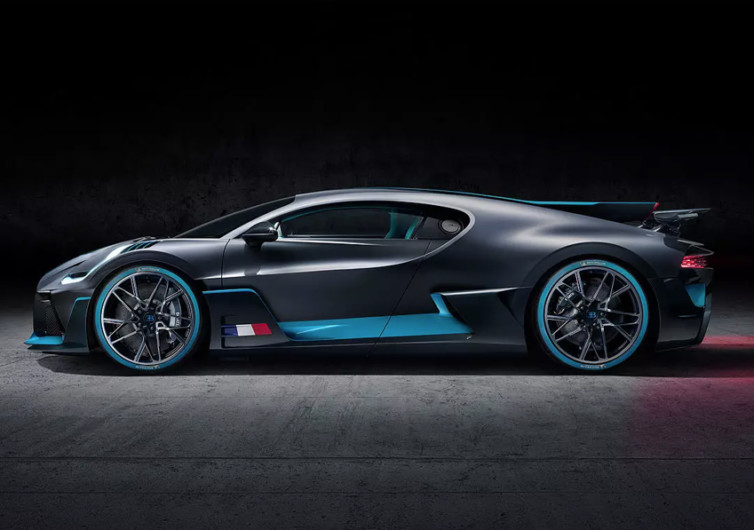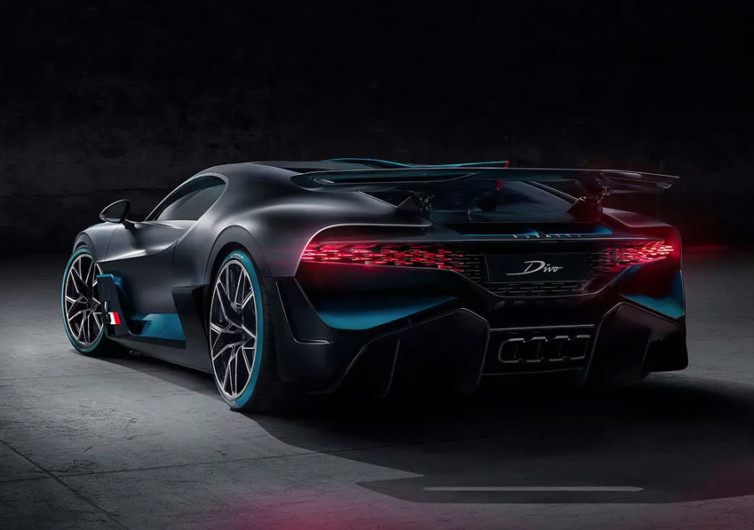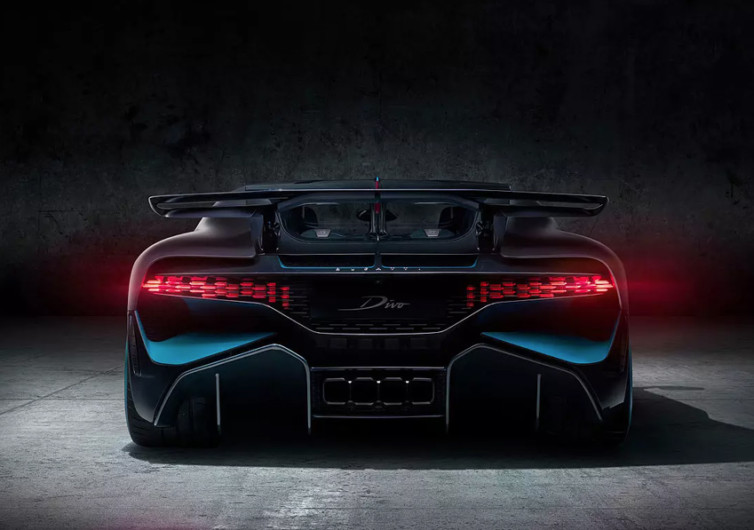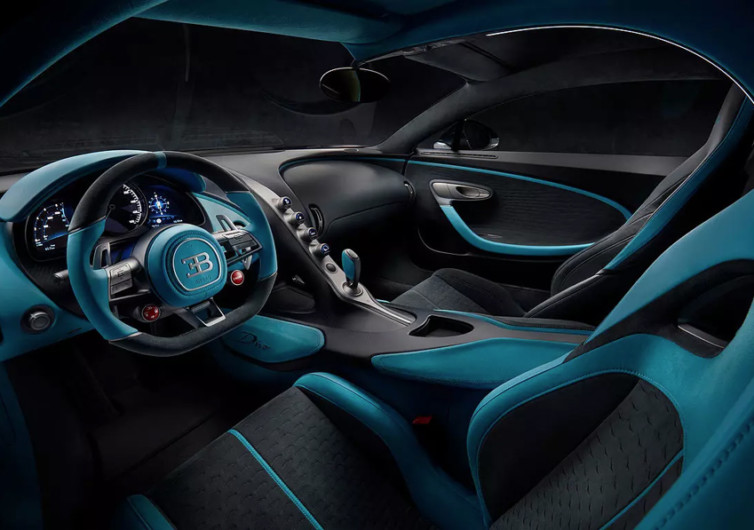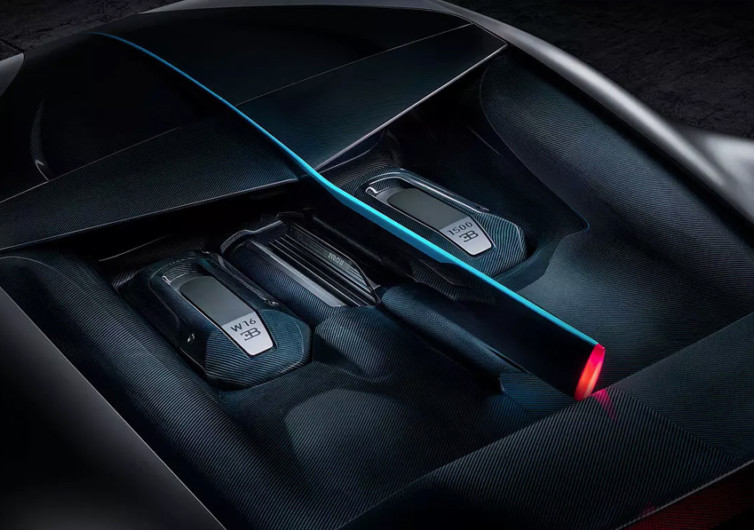 GearHungry may earn a small commission from affiliate links in this article.
Learn more
Bugatti Divo Hypercar
The Bugatti Veyron and Chiron drew their inspiration from the Bugatti classics like the Type 50i and the Type 57SC Atlantic of the 1930s with their signature rounded bodies that don't come with very distinct lines. This characteristic is now a thing of the past in the all-new Divo, Bugatti's limited edition offering that is going to grace the car manufacturer's 110th anniversary in 2019.
The Divo comes with really sharp angles instead of the sexy curves of the Veyron and Chiron. However, this is actually good since it allows for a better aerodynamics package that combines exceptional ground-hugging downforce and heart-stopping acceleration. If you think the Chiron was Bugatti's best supercar yet, you clearly haven't seen what the Divo can do.
With the handling of an F1 car, this Bugatti is fully capable of getting through corners at maximum speed, hitting the gas just as soon as it exits the apex. It's a monumental driving machine that moves more like a dancer on the road, allowing it to nimbly move around corners as if there weren't any. It's designed to pull your eyes to the back of your skull to give you that thrilling experience that will be forever etched in your memory.
To make it perfectly street-legal, the Divo's maximum speed had to be tamed down to 236 MPH, although you can always bet that it's way faster than the Chiron. Just look at the lateral acceleration for both cars where the Chiron only comes at 1.5 G while the Divo tops at 1.6 G. It also has about 200 pounds more downforce than its predecessor, allowing it to stay in contact with the road even when you're already driving it at breakneck speeds.
Powered by an 8-liter W16 engine complete with an intercooler and turbocharger producing a maximum output of 1,500 horses under the hood at 6,700 RPM, the Divo can get to 60 MPH in less than 2.4 seconds. Its dual-clutch 7-speed gearbox works like a charm.
You May Also Like: 11 Best Car Wax Of 2019
CHECK PRICE ON BUGATTI.COM