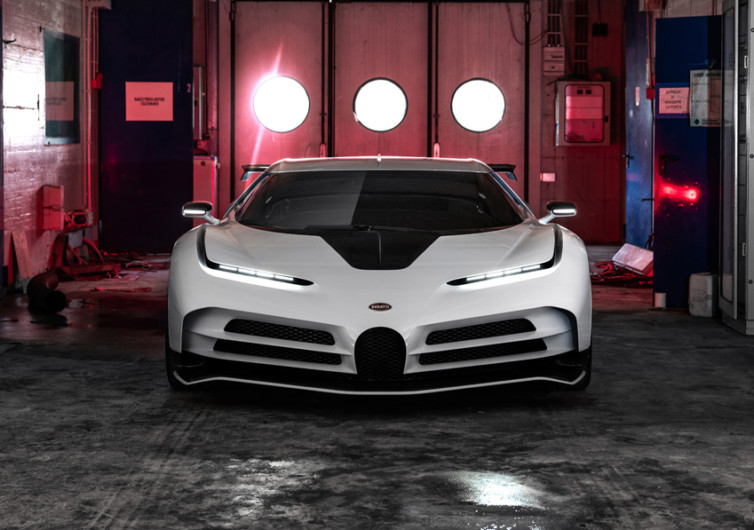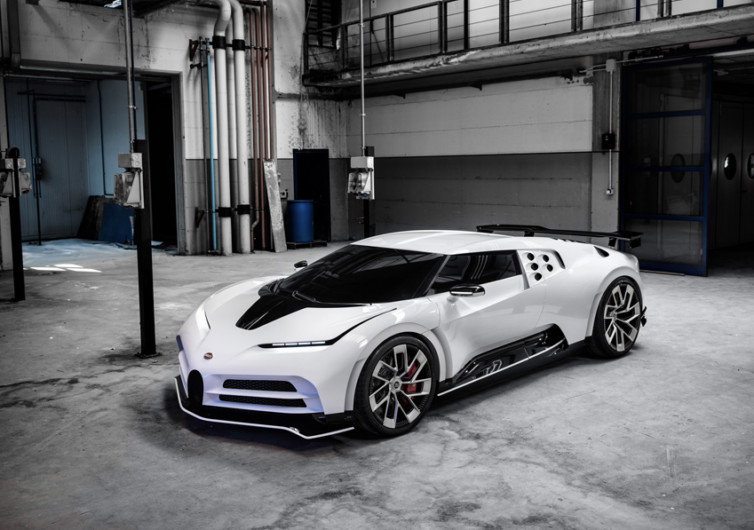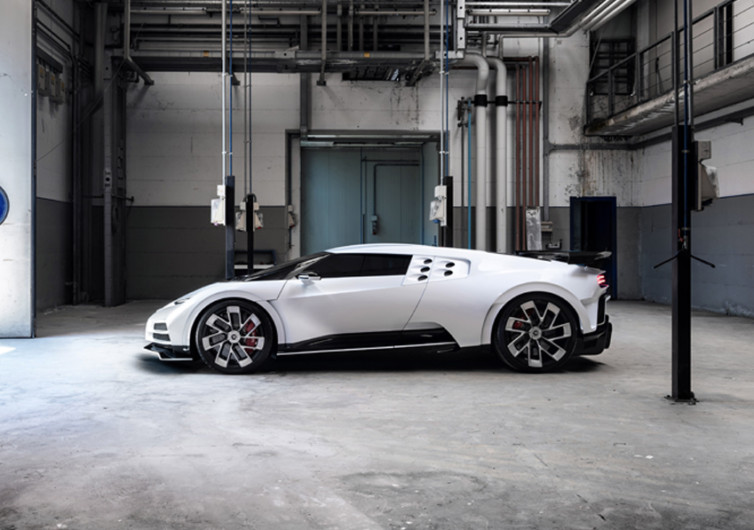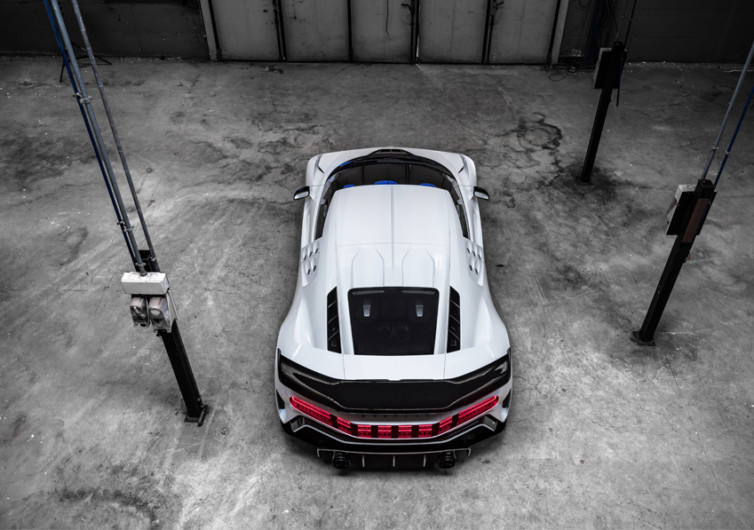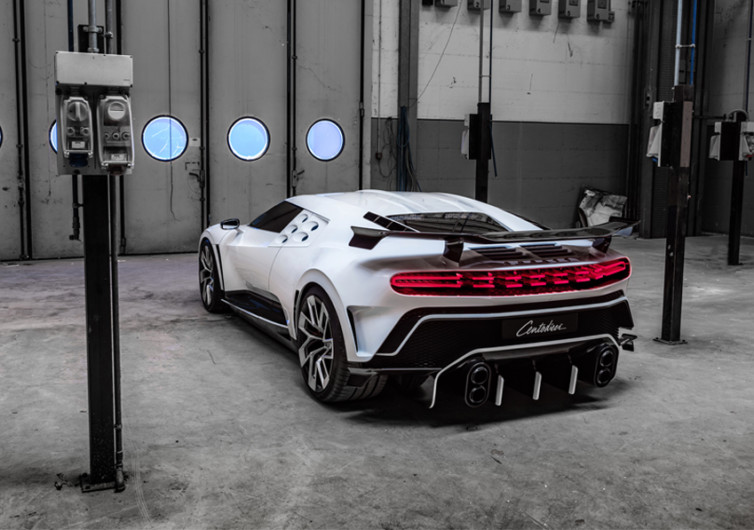 GearHungry may earn a small commission from affiliate links in this article.
Learn more
Bugatti Centodieci
French automaker Bugatti is celebrating its 110th anniversary by unveiling a special edition hyper sportscar. The Centodieci has some of the design elements of the carmaker's Italian incarnation of the 1990s, the Bugatti EB 110.
Like all hyper sportscars with the EB badge, the Centodieci is an automotive masterpiece. It has all the sleek styling and classic curves that Bugatti is known for through the years. And while the Centodieci is not going to enter any Le Mans races in the future, it is sure to be an instant hit among fans of the brand.
While this limited-edition Bugatti hypercar draws inspiration from the 20th century EB 110, it did ditch the V12 for the more efficient 8.0-liter W16 engine. This 16-cylinder powertrain delivers a whopping 1,577 horses under the hood, maxing out at 7,000 RPM. Because of the astonishing power that its engine generates, Bugatti deemed it necessary to add an air inlet within the oil cooler. This helps make sure that the Centodieci will perform better than the Chiron.
The Centodieci can scorch the tracks from 0 to 60 in 2.4 seconds, 0.1 seconds quicker than the Chiron. It has a top speed of 326 MPH. Unfortunately, Bugatti limited the top speed of its Centodieci to only 236 MPH. This is because no production tire is capable of withstanding the heat of a car that goes beyond the 300-mph barrier.
The Bugatti Centodieci comes with a lightweight carbon fiber construction and a high power-to-weight ratio. This combination gives this hypercar amazing speed and acceleration. The driver controls are more intuitive than ever, allowing for more dynamic handling.
The Bugatti Centodieci has the automotive styling of the Chiron and the high-performance attributes of the EB 110. It is perfect for the modern car lovers.
CHECK PRICE ON NEWSROOM.BUGATTI