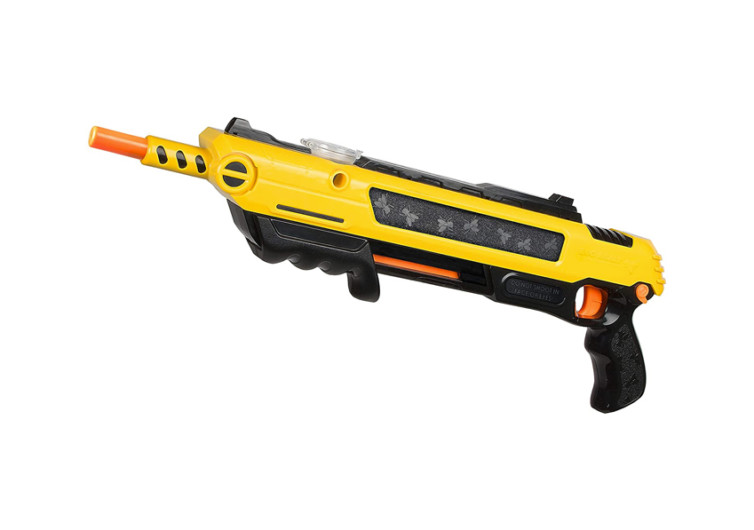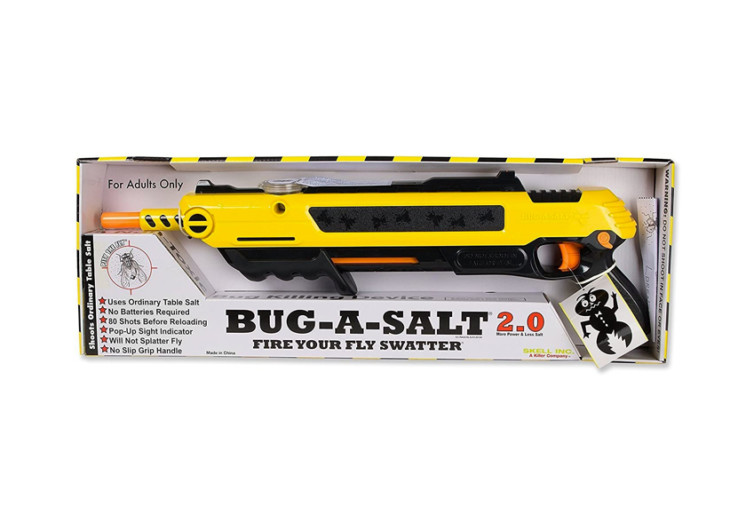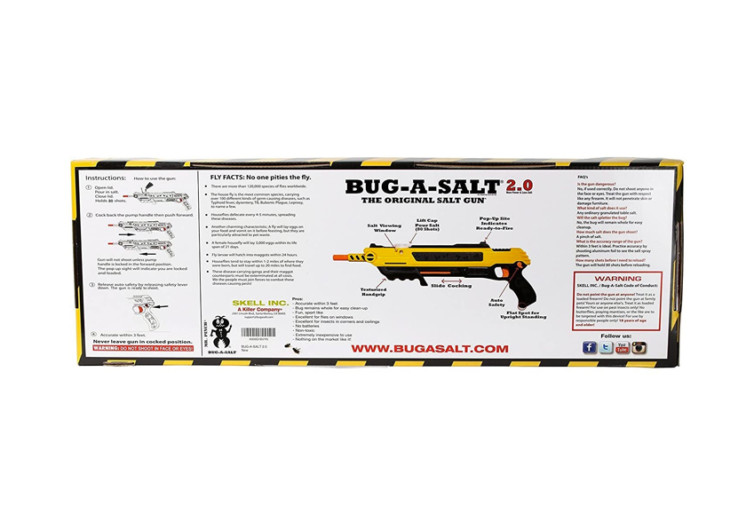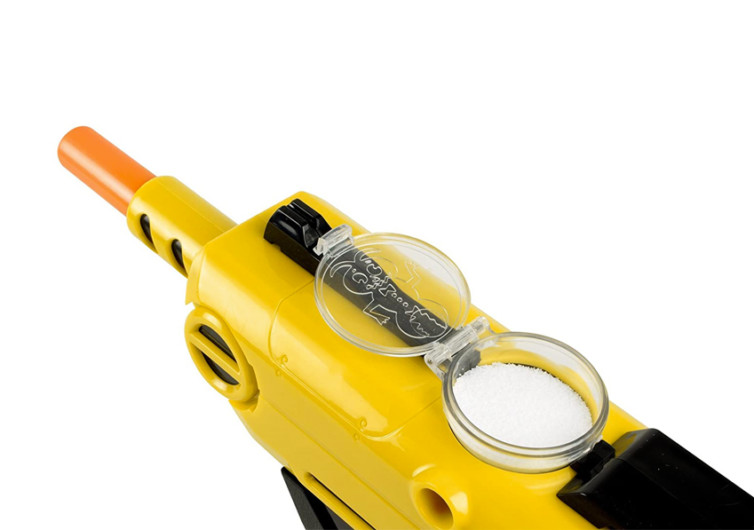 Support us! GearHungry may earn a small commission from affiliate links in this article.
Learn more
BUG-A-SALT 2.0 from Skell
Bugs are destructive to property, even impose risk on the health of the dwellers. Investing in a quality bug buster tool like a BUG-A salt is a wise purchase decision. Skell's insect guns can fire at a distance without the messy after-effect. However, some customers say the guns have to be used with care, lest they malfunction in months.
This Skell bug buster can shoot using ordinary granulated table salt, which is quite convenient and practical. Homemakers who experience persistent bug problems but are on a tight budget prefer this over and above costly bug repellents and traps.
Adding to the convenience is its easy operation. It does not require batteries for power. Not only does this imply savings on electricity, but also versatility. It can be carried with you during camps and trips.
Because it uses natural salt, it's considered generally safer to humans and properties than chemical pesticides. Nevertheless, the use of the gun must be limited to users 18 years of age and above. It must not also be recklessly pointed at anyone, especially kids and pets. The pressure of the shots and the stinginess when salt hits the eyes can be painful. Furthermore, firing accurately requires skill.
Reaching all nooks and crannies is critical in pest control. Some areas are hard to reach like room corners, holes in the walls, high ceilings, and folds in the furniture. These areas are common breading grounds of insects. Thankfully, with BUG-A-Salt, firing at these areas becomes possible. The accuracy is better within 3 feet.
So budget wise, Skell's BUG-A-Salt is a quality investment. It keeps your loved ones safe, protects your furniture, and ensures sustainability. This pest-control process does not hurt your household budget and endanger your family's health. It effectively kills pesky insects in a fun way, so it is very likely that you can sustain the practice in the long run. You only have to read through the instructions carefully to maximize its functionality.